i'm always on the lookout for some simple desserts i can make that would allow me to be inclusive of my allergy sensitive (dairy, egg, nuts) boy.  i tried making some vegan cupcakes, and while my twinsies did enjoy eating them, i wasn't sure that other guests of ours would.
when it came time to throw a little party for their 4th birthday, i kept it simple and very basic.  i traveled back in time to my childhood where my aunt used to make these simple ice cream pies.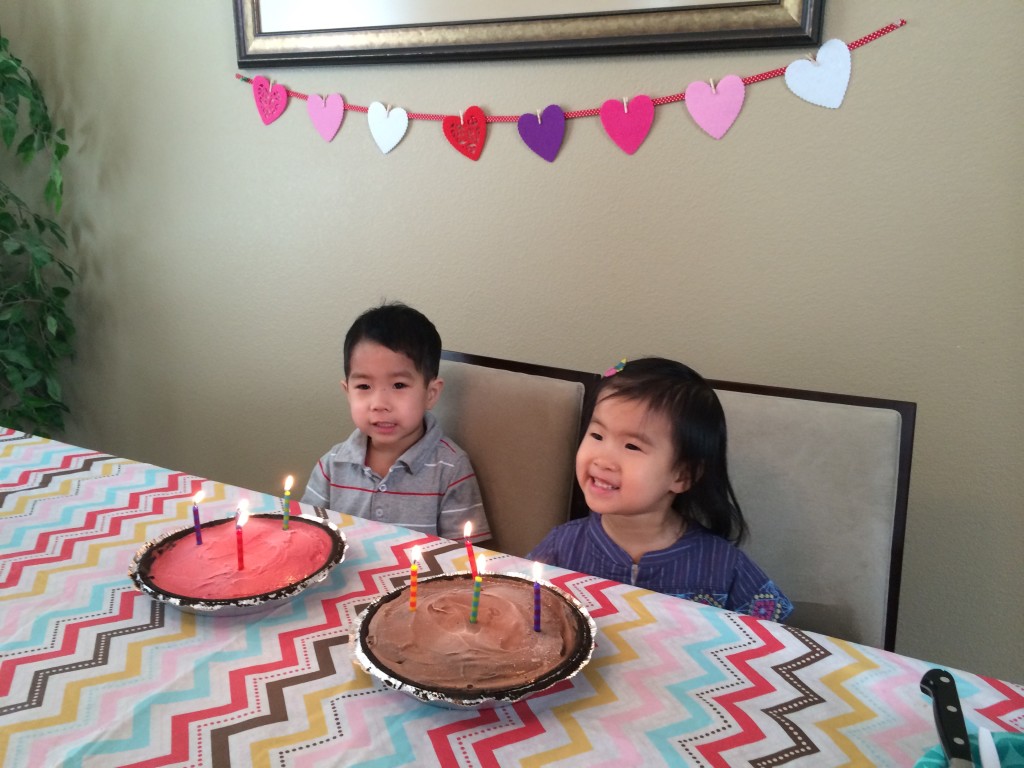 all you need to do is buy an oreo cookie pie crust at your local supermarket (i get mine at safeway, you could also find at target!), and a container of your favorite ice cream, frozen yogurt or sorbet.
you need to let the ice cream container sit out on the counter to soften before you scoop it out into your pie crust.  then, spread the ice cream with a spatula and pop the plastic lid from the pie crust back on top and back it goes into your freezer overnight.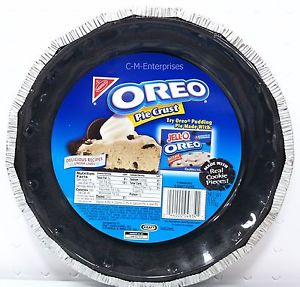 here is the pie crust above – you could also do a graham cracker crust depending on what combination of flavors you're going for.
that's it!  kiddos love it because it involves their favorite ice cream or sorbet flavor and the cookie crust is that little extra something sweet.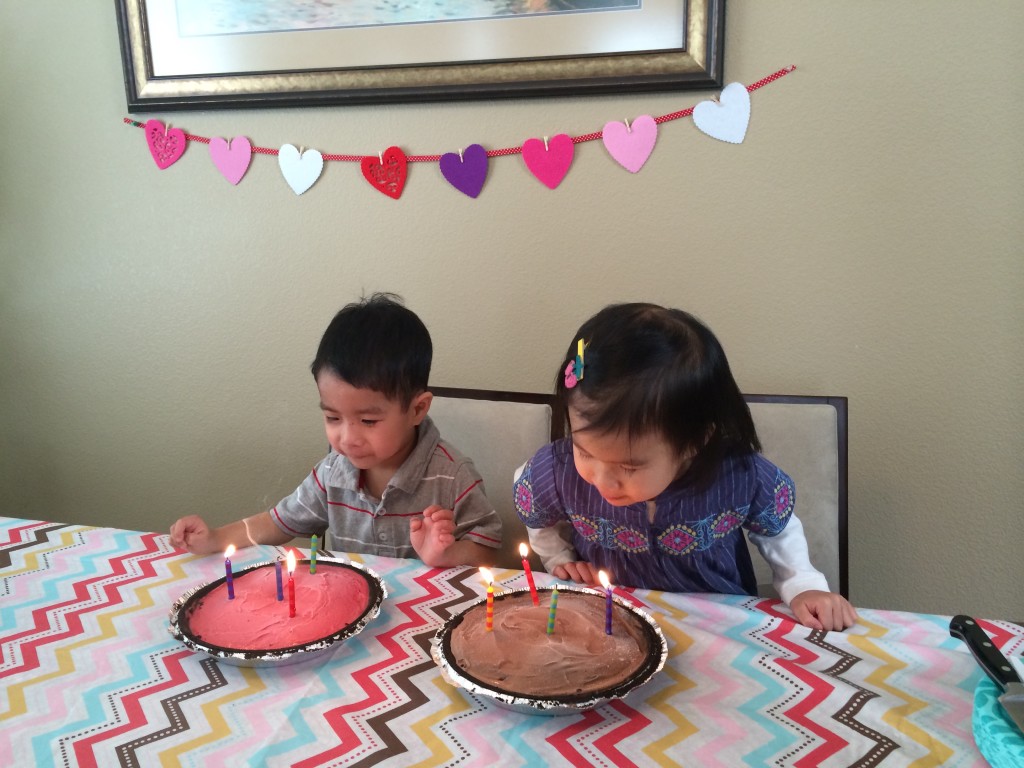 next time you are in a pinch for an easy dessert that will go over well, try these easy ice cream pies!  no frills, and no fuss!
now i'm dreaming of some of my favorite ice cream pies involving mint chocolate chip, cookies and cream, and coffee….yum yum yum!