we stopped off at harris ranch on the way down to newport for a quick end of summer getaway.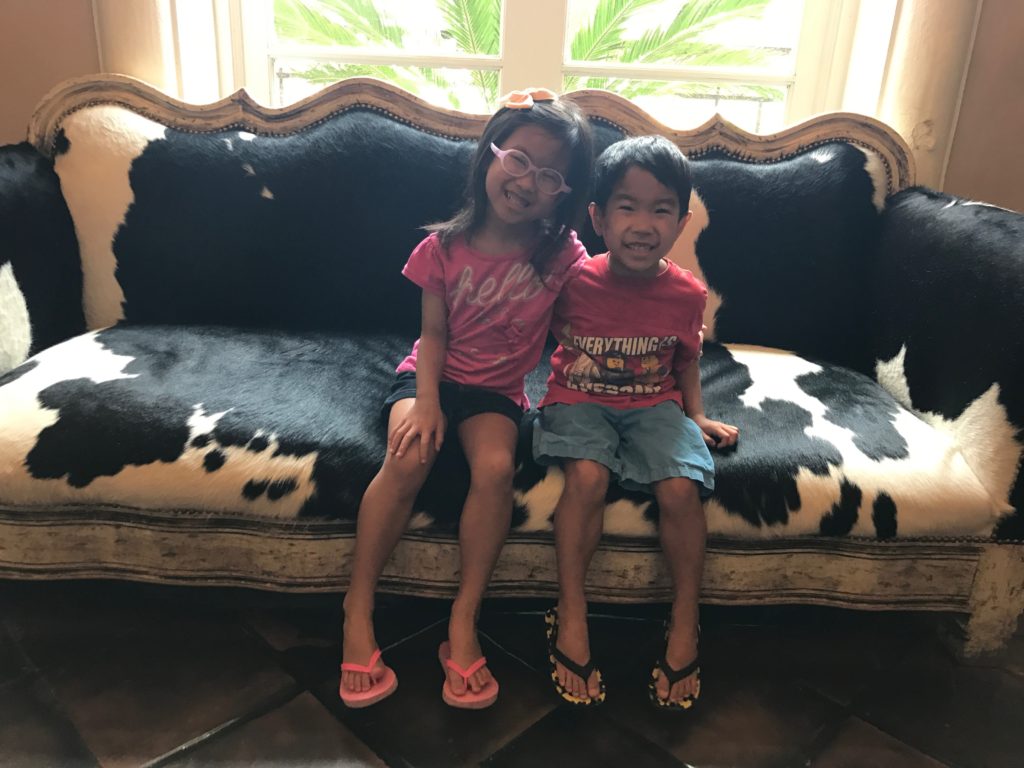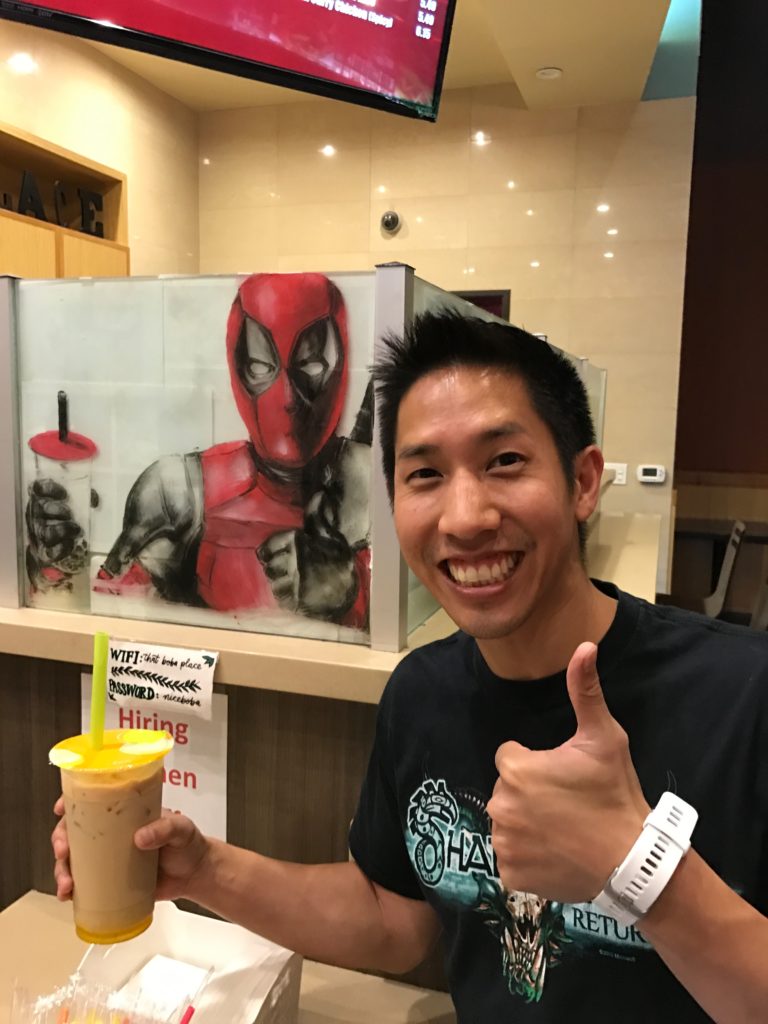 mr. mewie had to try this boba because it was deadpool approved!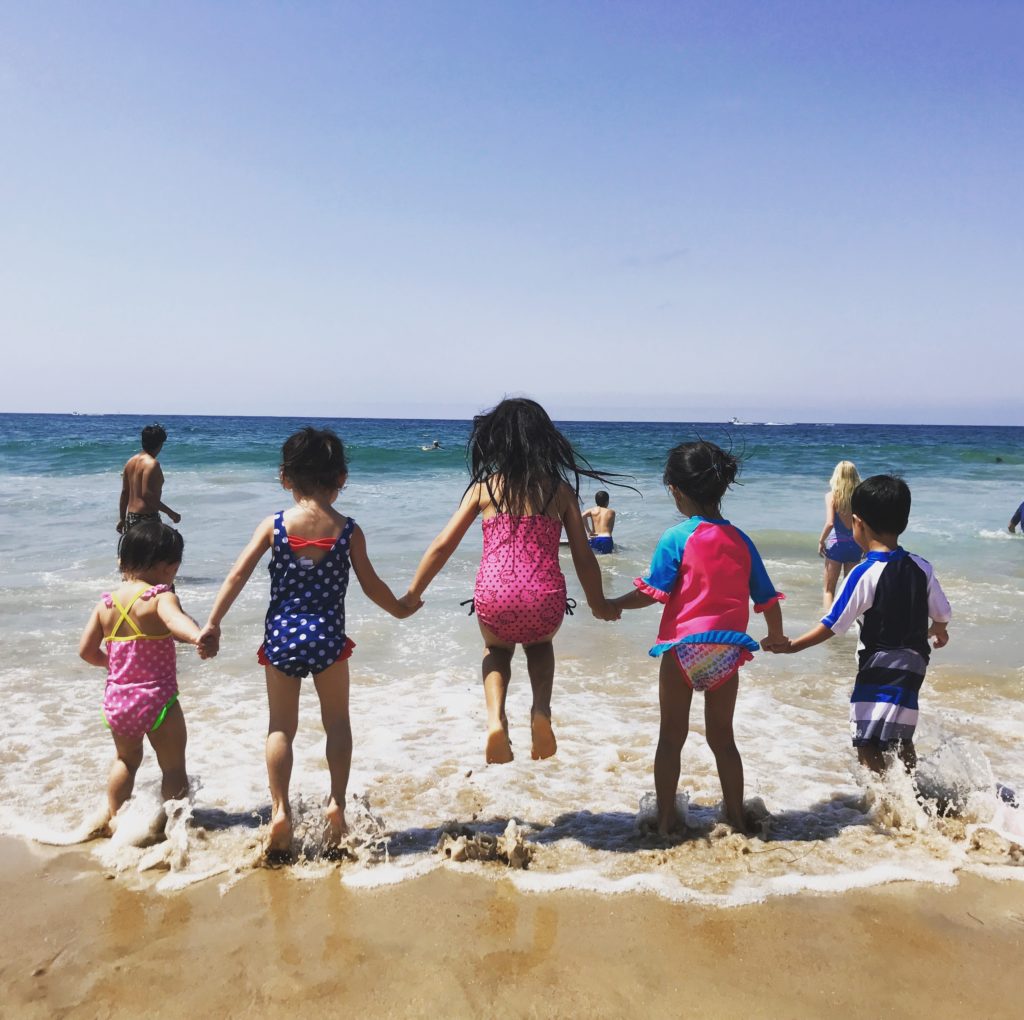 it took many pics until i took this shot of them in their happy place :)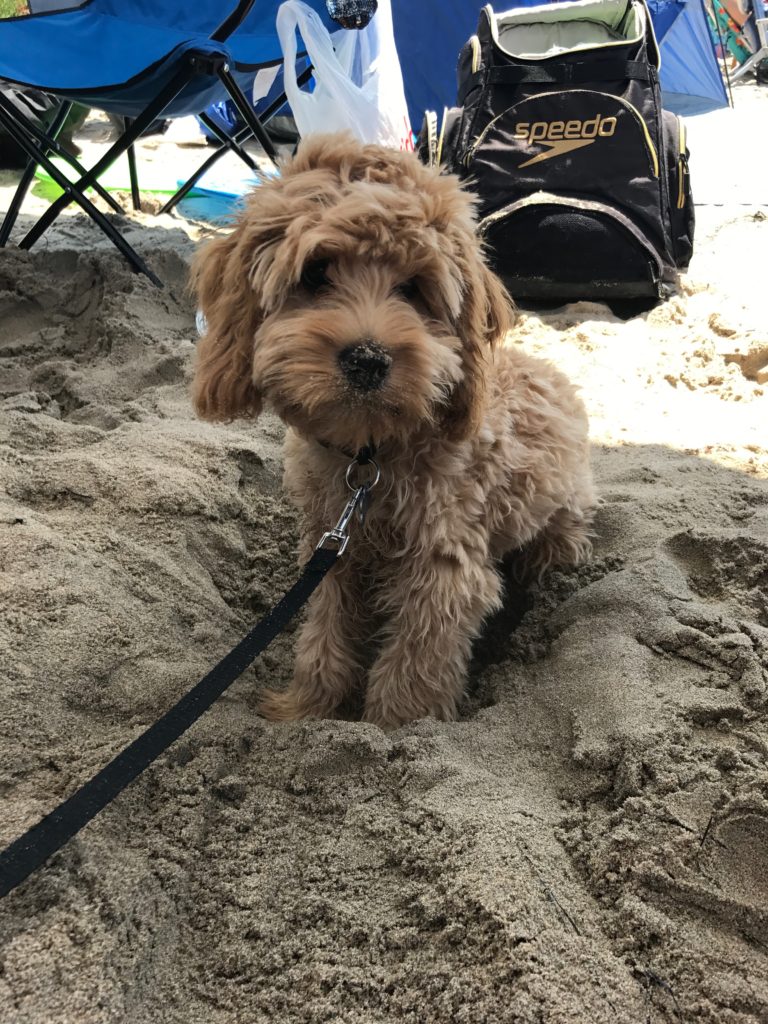 first time to the beach for this guy :)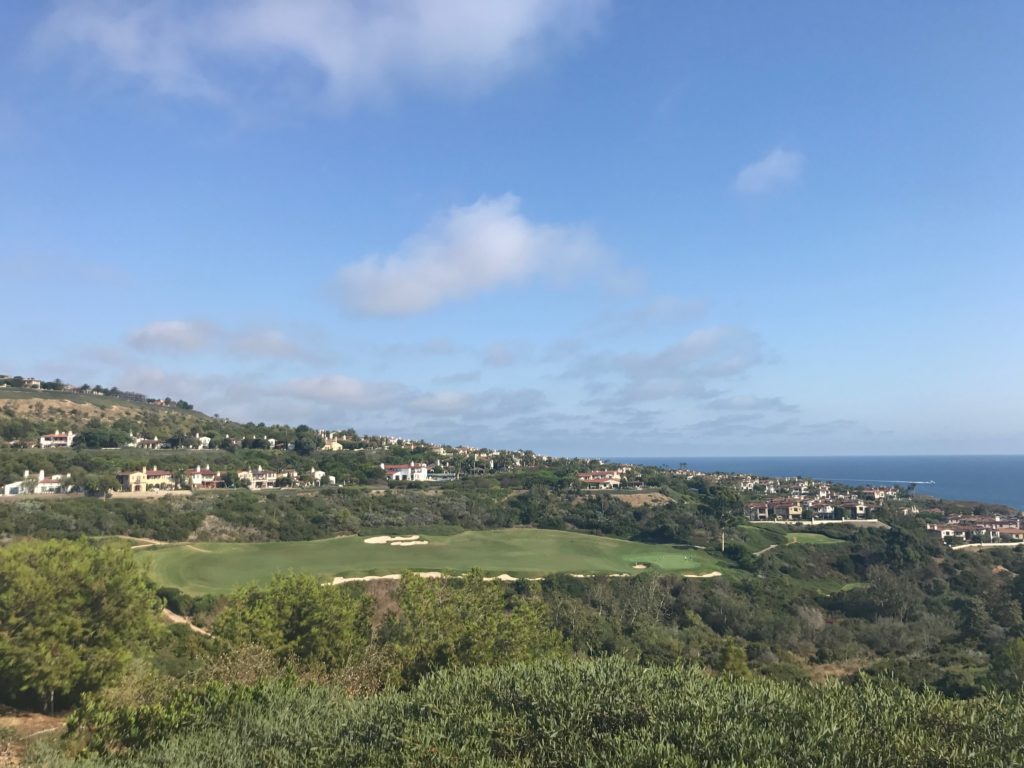 gorgeous view from our balcony.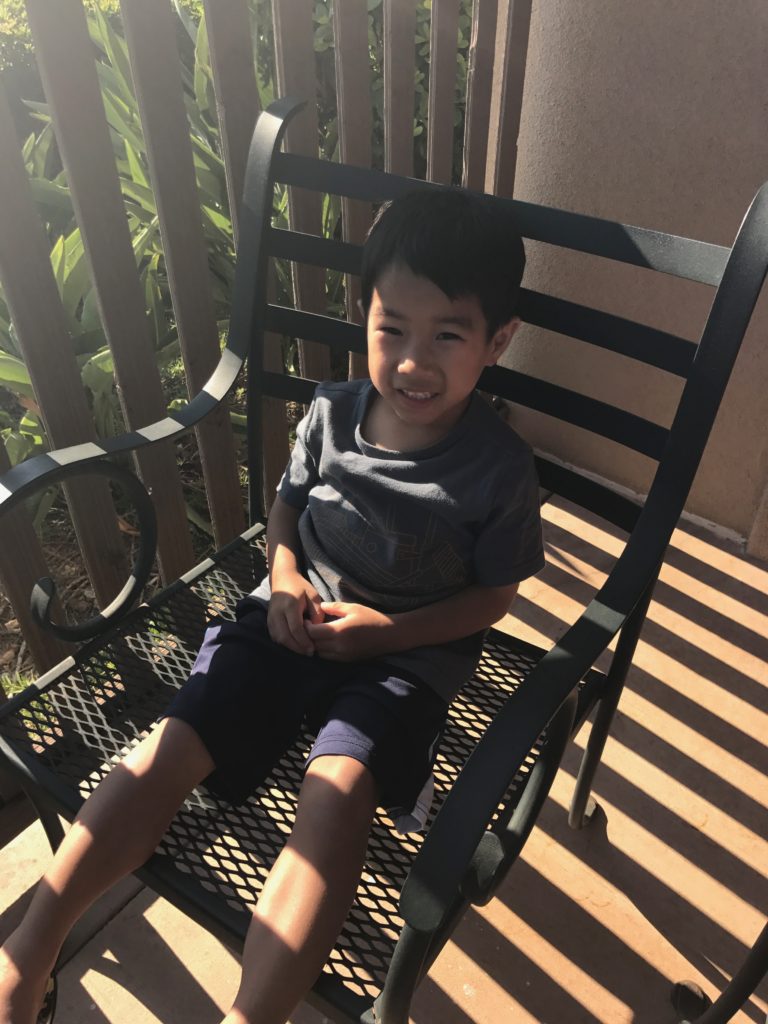 this guy loved enjoying the view with me.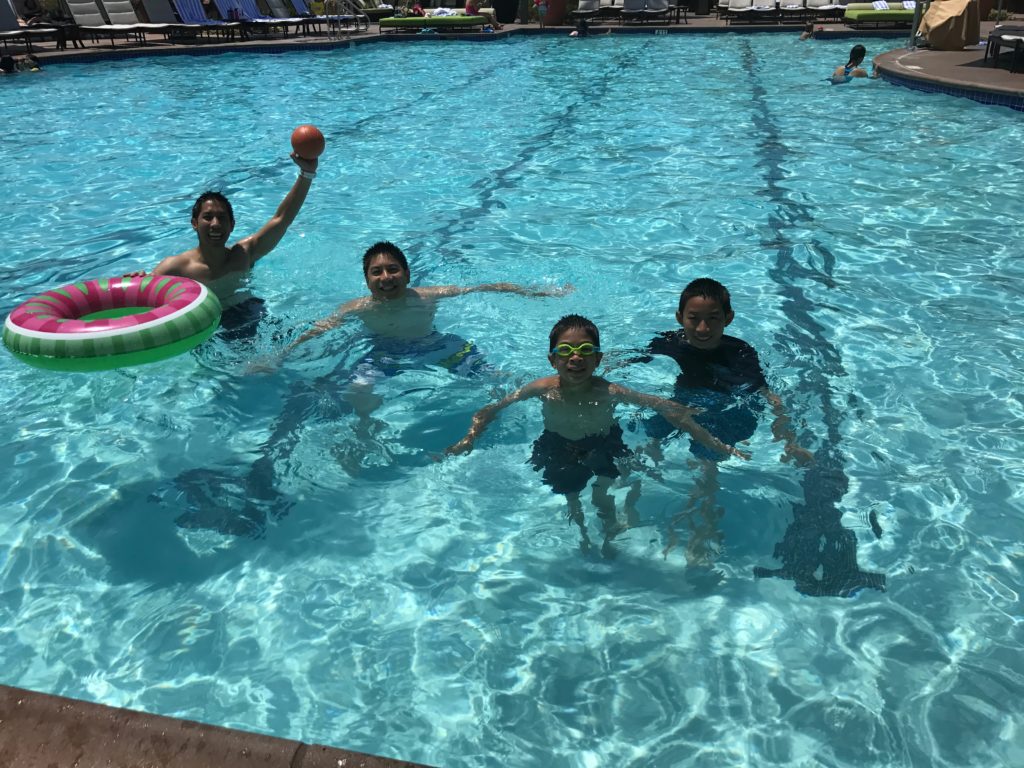 some pool time!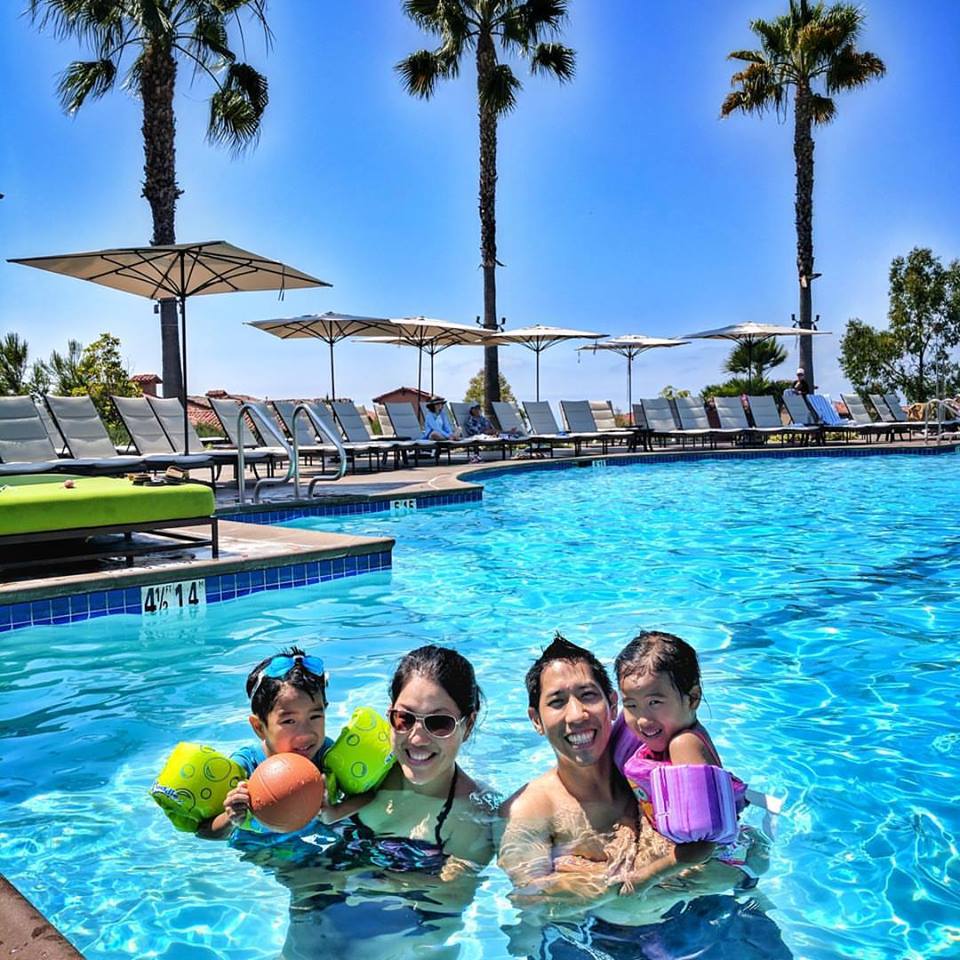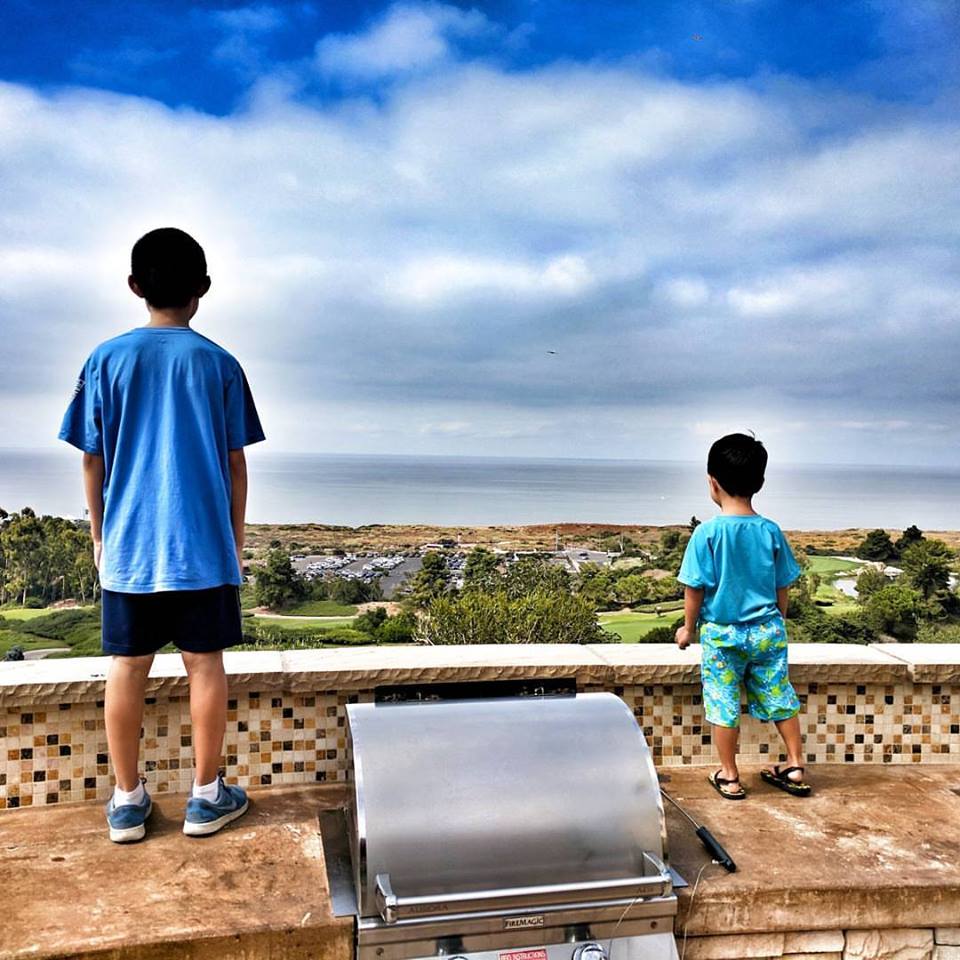 i wish i had a pic of these two enjoying the beach together.  once jer dipped his toes in the ocean he didn't want to get out.  they were running through the waves together and he shouted "tyler, i just love this!"  my little beach boy was loving it.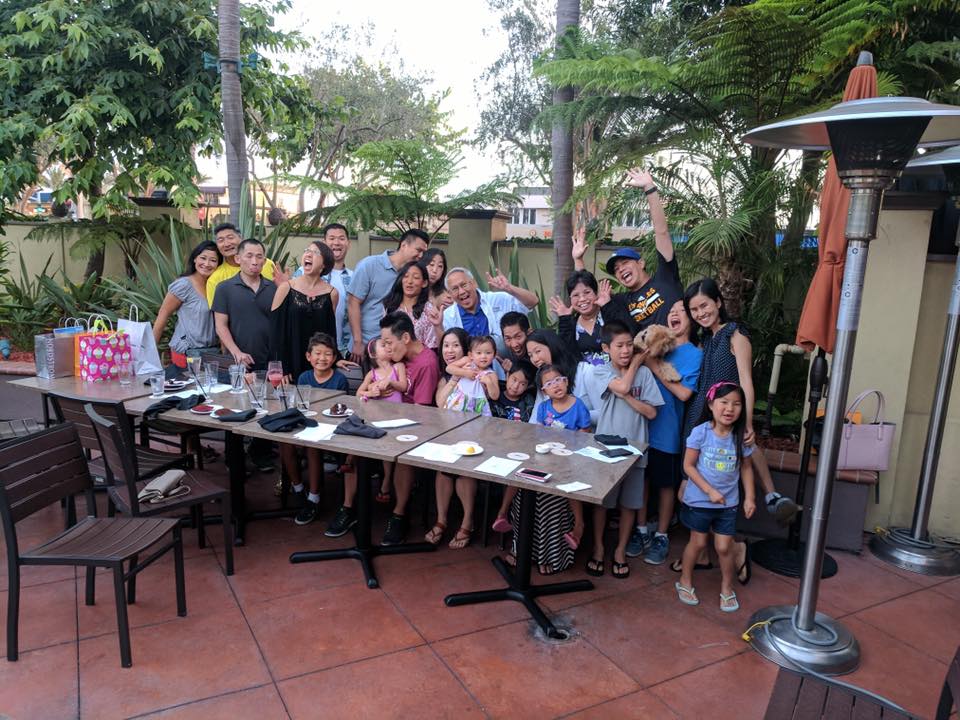 surprise birthday dinner for auntie emily!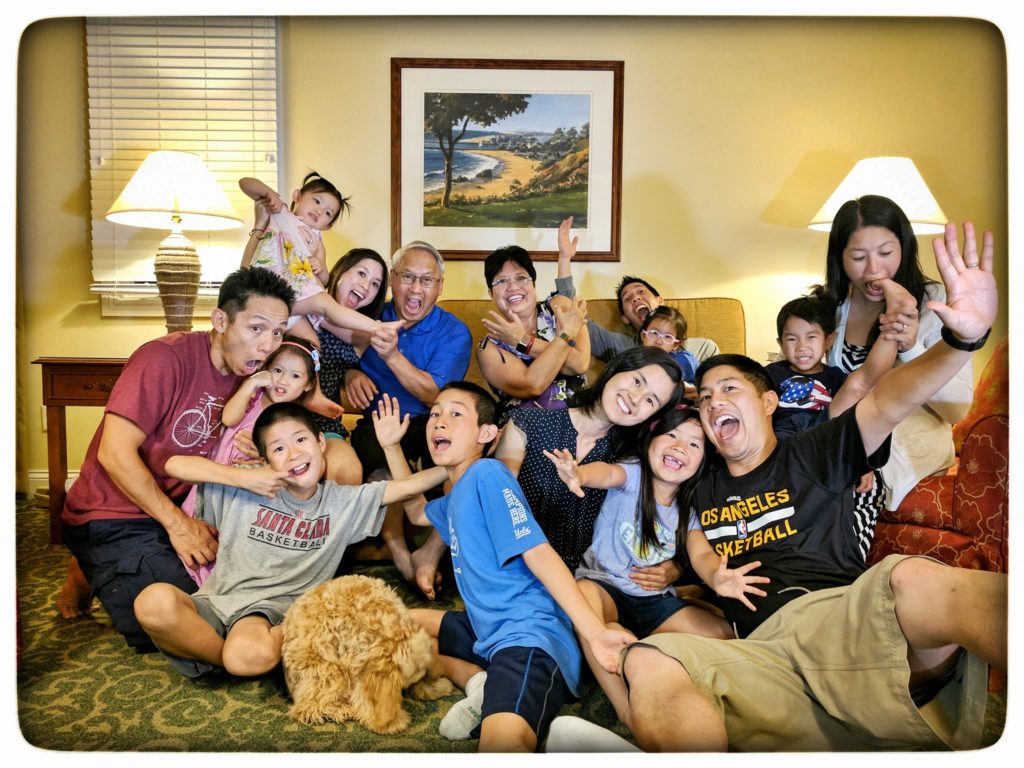 louie / chan shenanigans recreating the same pic from two years ago.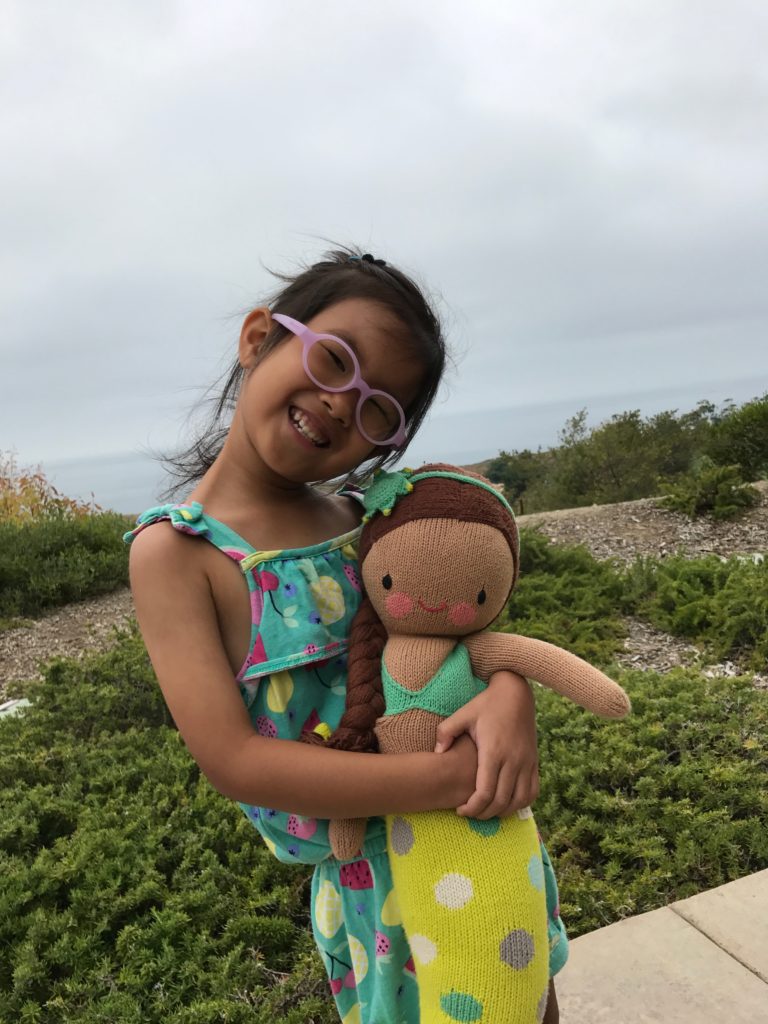 mermaid life with her favorite doll pearl.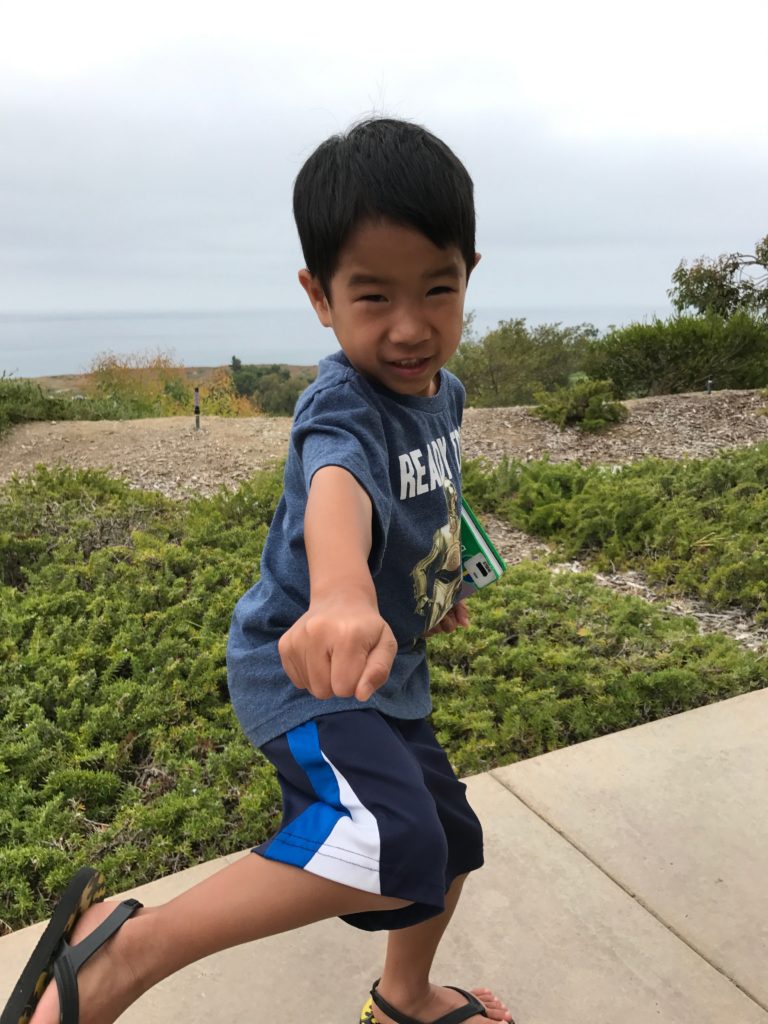 his reaction when i asked him to take a picture :)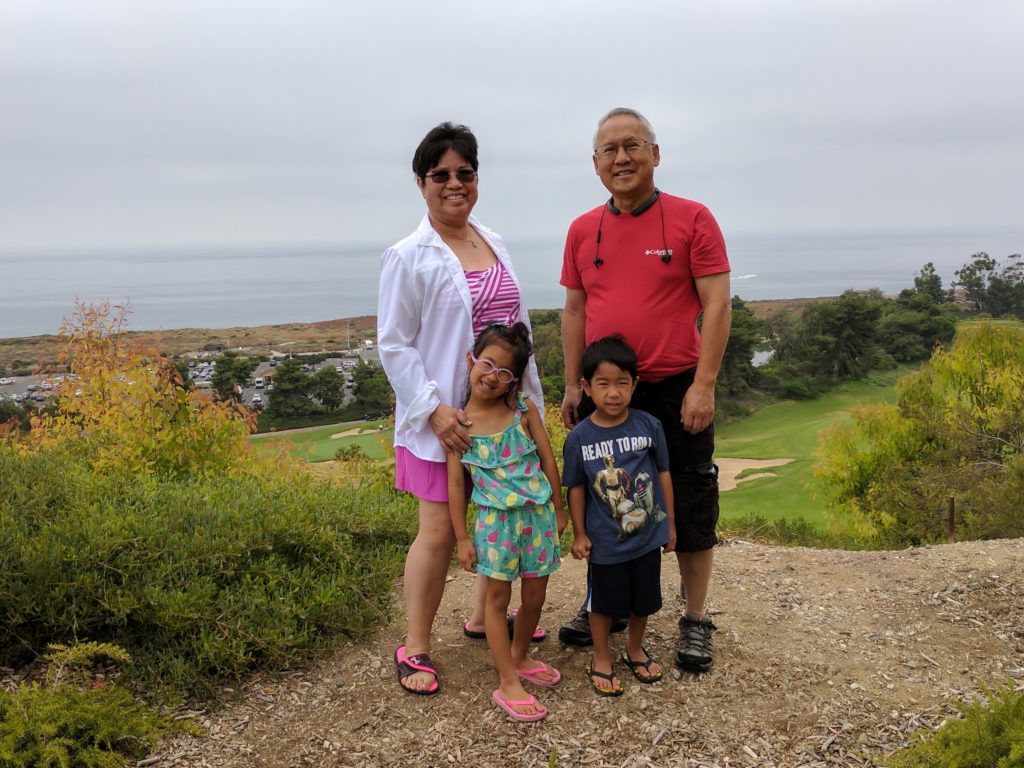 thank you grandma and grandpa for these new memories to cherish!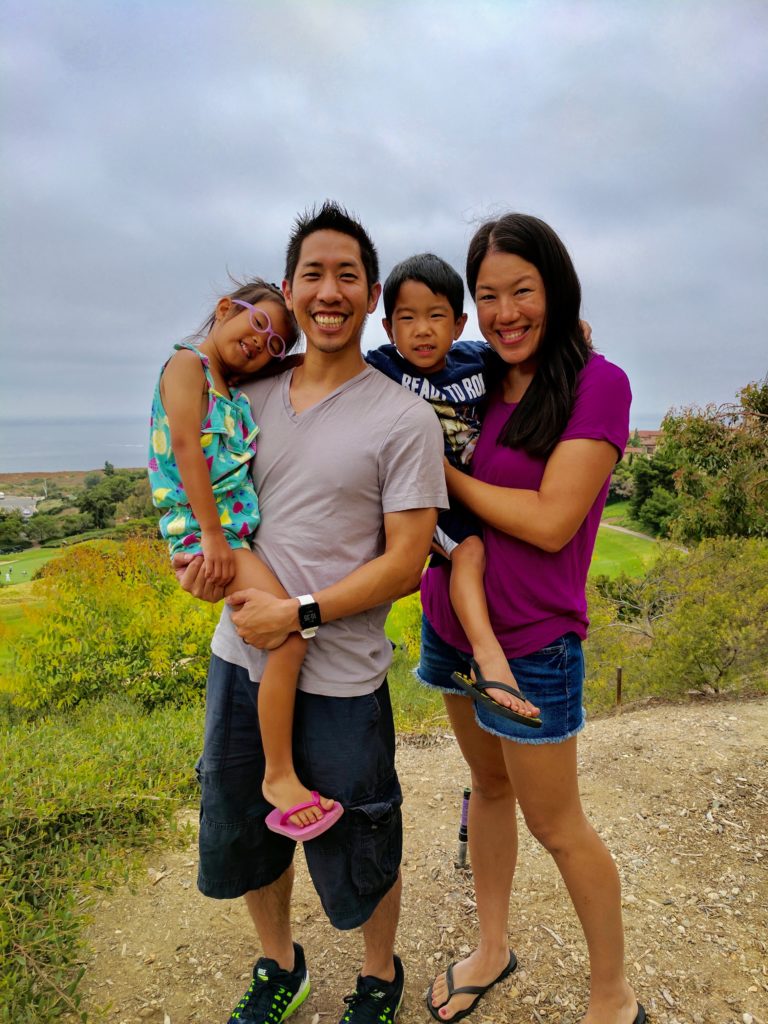 we all certainly left with more color, some sunburnt shoulders for mr. mewie and two kids who asked if we could live there :)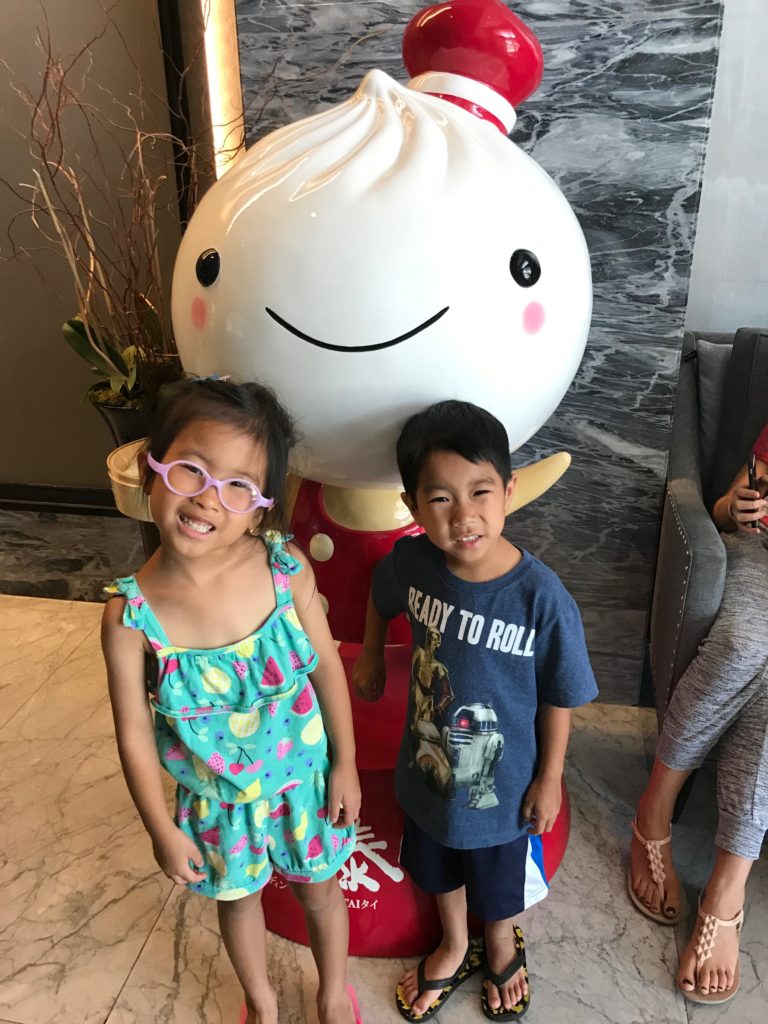 last stop on the way back was din tai fung for some yummy dumplings.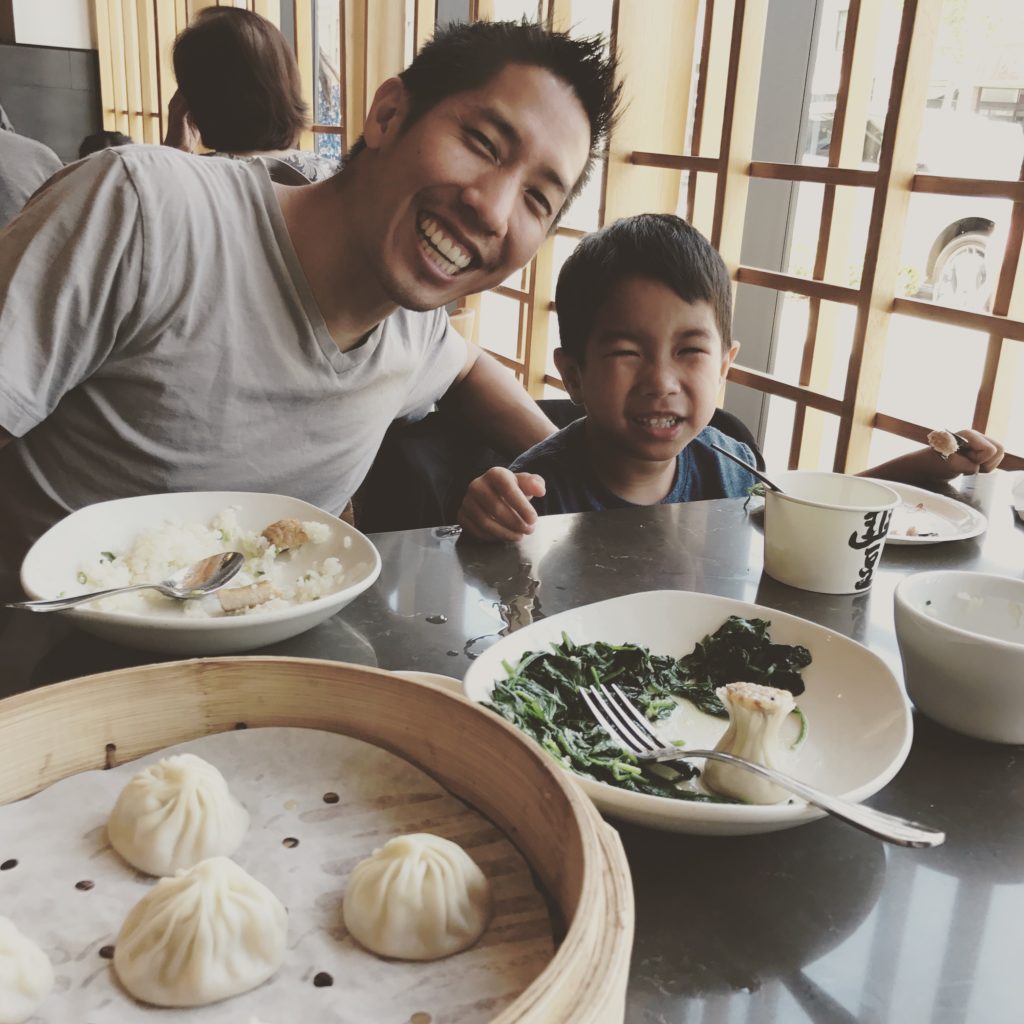 gotta love those smiles :)