Everything is just sweeter in the shape of a heart. I love me some Martha Stewart classic white cakestands, but pink hearts make Valentine's Day and other special occasions so much fun.  I came across these sweet mini cake stands at Joann's (my second home) and almost died. I snatched up the last two I could find!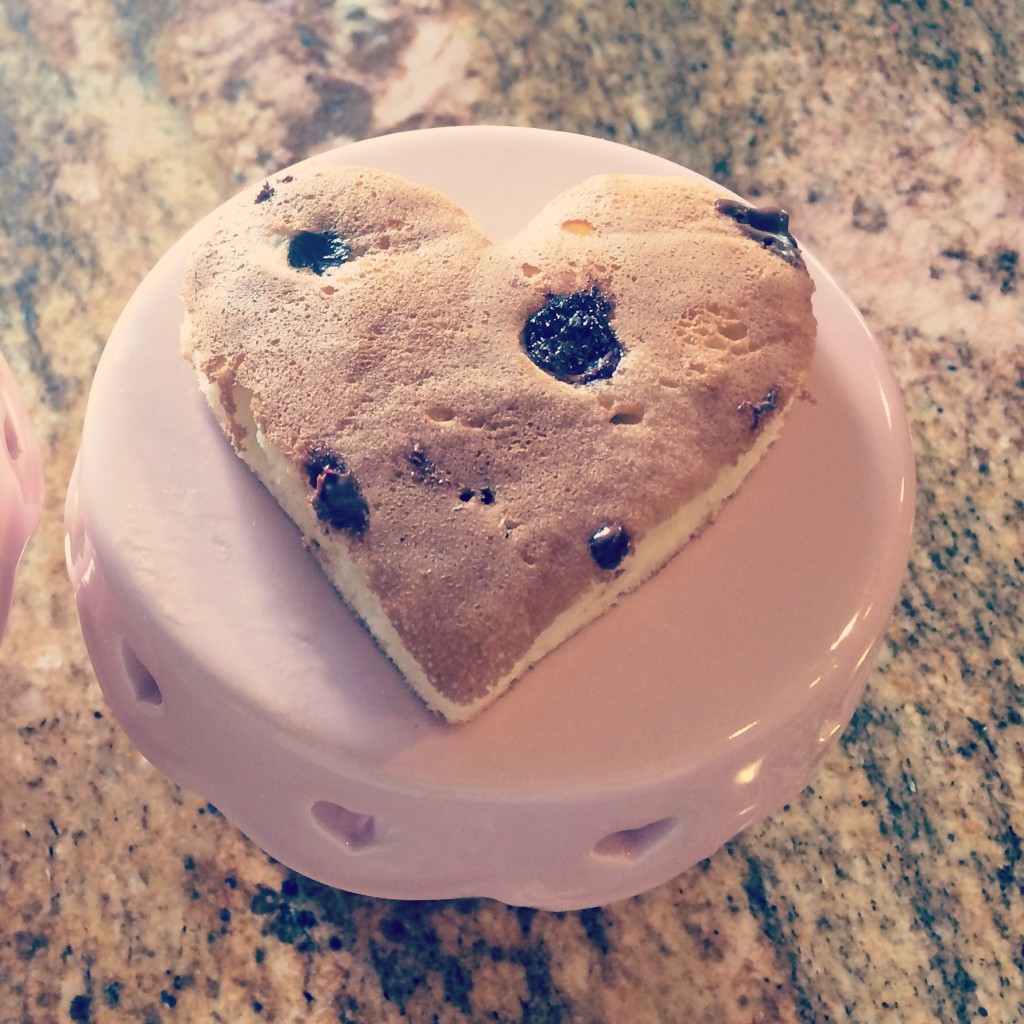 Who wouldn't want a heart­y pancake served up on this?
If you know of anyone that loves cakestands and baking and is getting married, wouldn't this be the sweetest personalized gift with their names & wedding date engraved on it? I'd keep something like this forever.
This one is from etsy.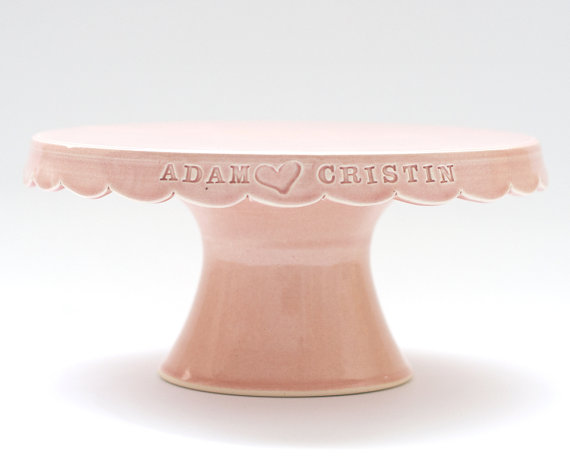 I can't 'stand' the cuteness!!