i came across these super adorable cuddle + kind handmade dolls and loved what they are doing. for every doll purchased, they provide 10 meals to hungry children through their partner organizations, world food program + children's hunger fund.

i mean, don't you want to collect each and every one of them?? they're so cute!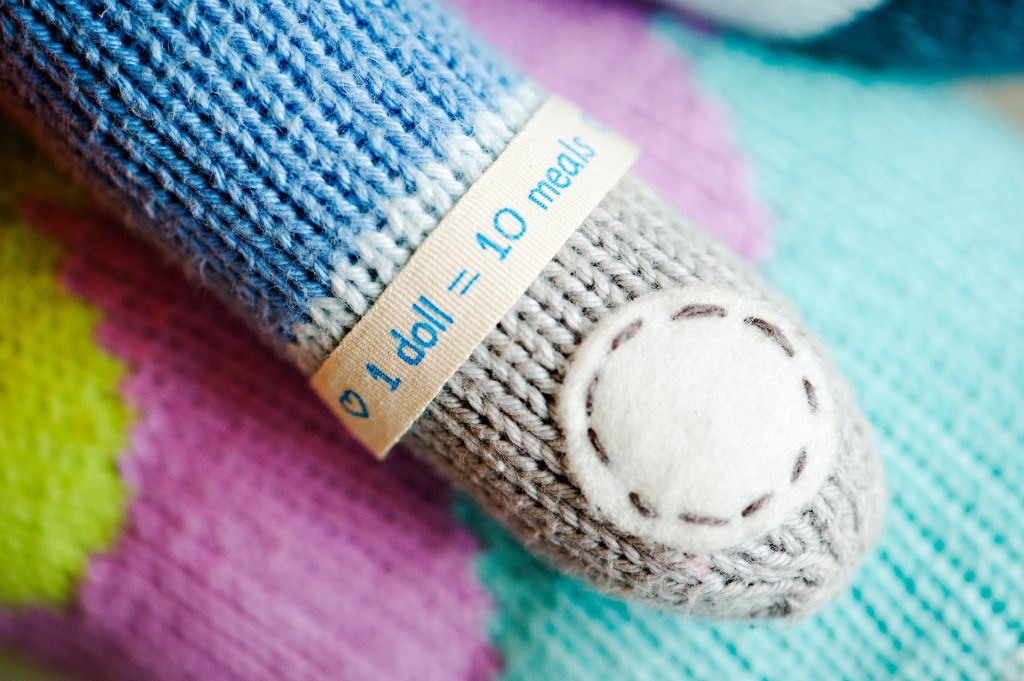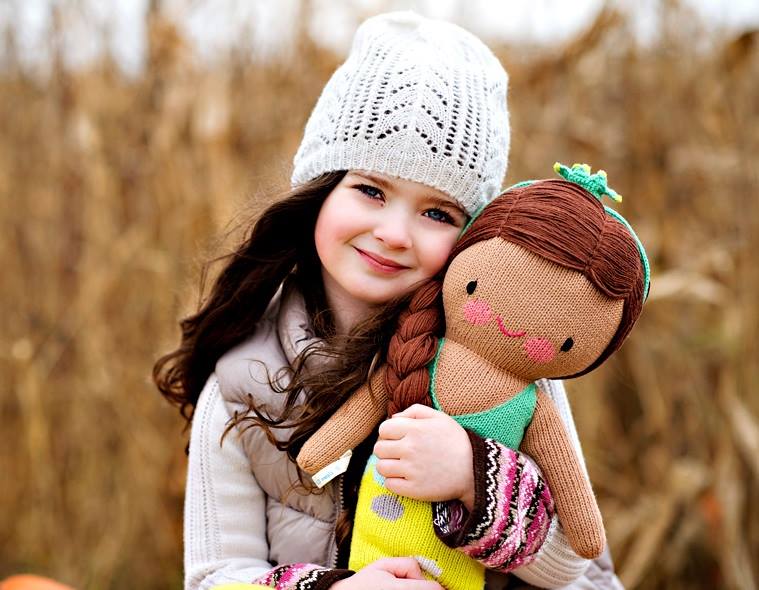 i am ordering pearl the mermaid for my daughter.  she has her birthday after all and has a special love for mermaids and braids!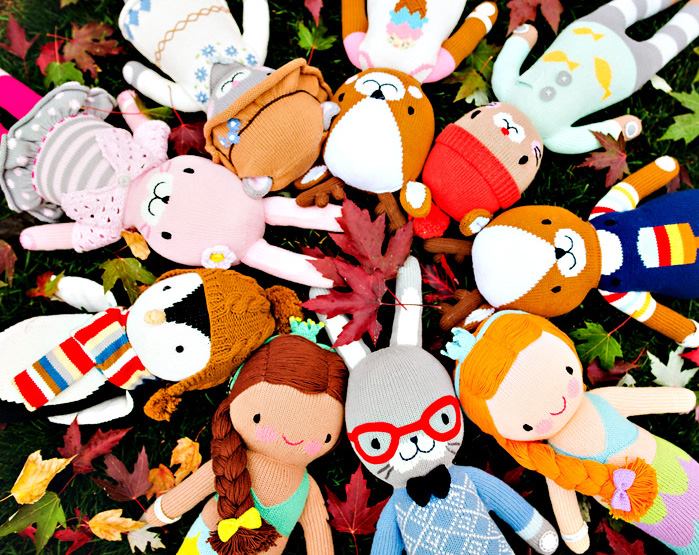 i heart all of them.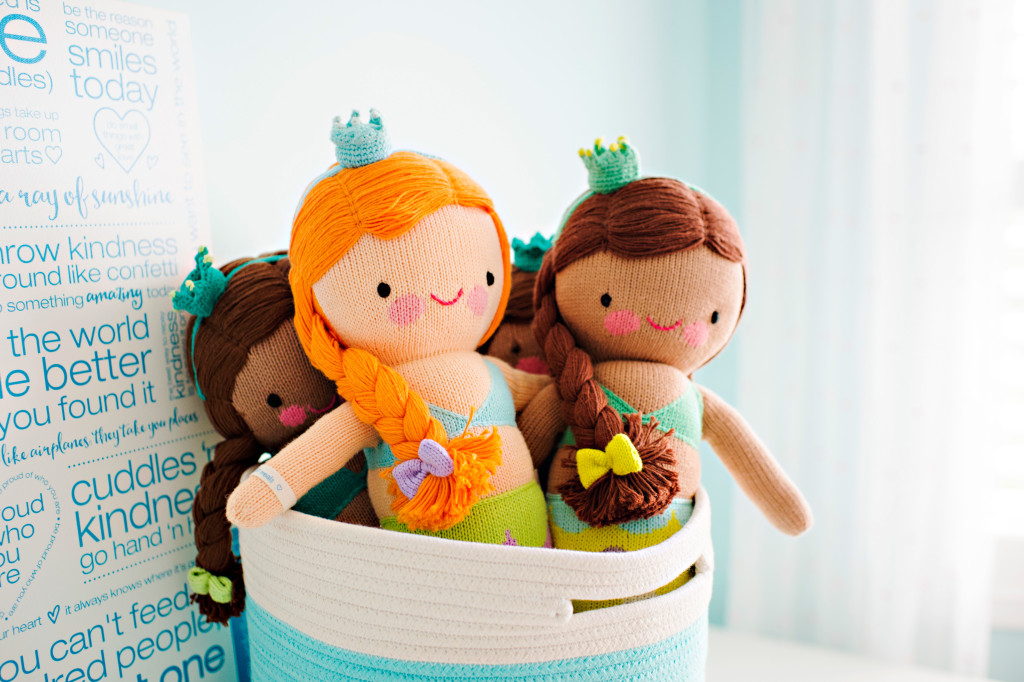 now, i typically don't buy stuffed animals for my kiddos (they've gotten plenty as gifts!).  but, if i can help contribute meals to children in need while doing so, then i'm totally on board (while purging their stuffed animal collection).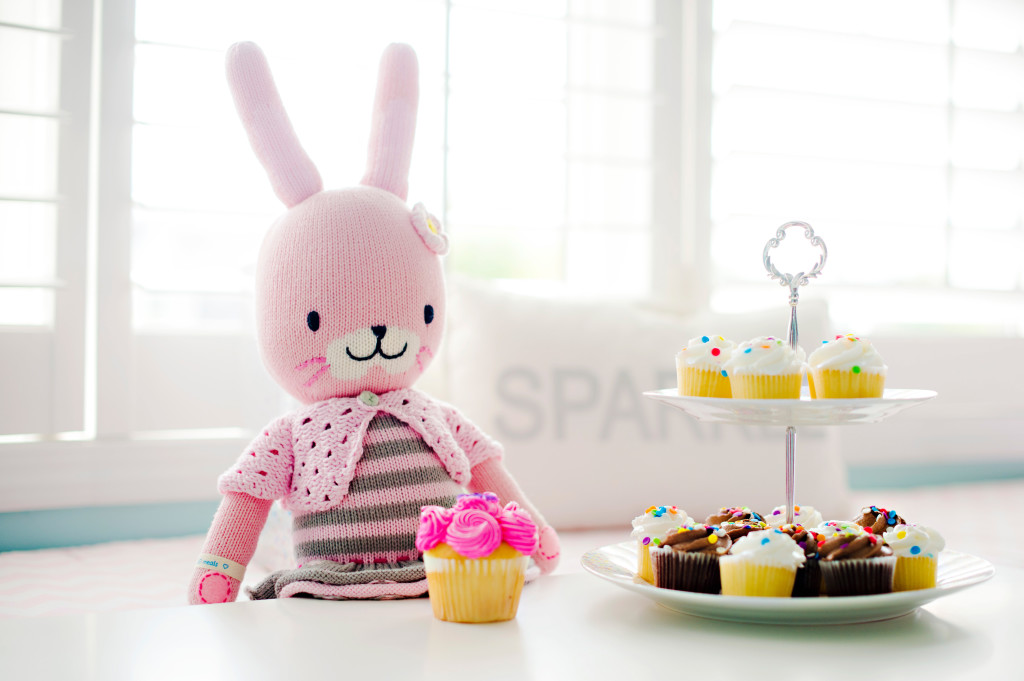 a delightful bunny having cupcakes and leaving a little sparkle wherever she goes!
for more info on how to support cuddle + kind and purchase a doll or two, check out their indiegogo site here.  it looks like if you order now, it will arrive by the end of february.
i can't wait to see my daughter's reaction when she meets pearl.  i'm guessing it will be something like this precious girl below.