it's crazy to think we've been married now for ten years.  i mean, we were just kids in our twenties.  and look at us now!  (people still think we're kids).  haha.  i'll blame the hubby for his youthful look….they must not see my grey hairs that are popping up everywhere!
so this was the beginning of "mewie".  september 9, 2006.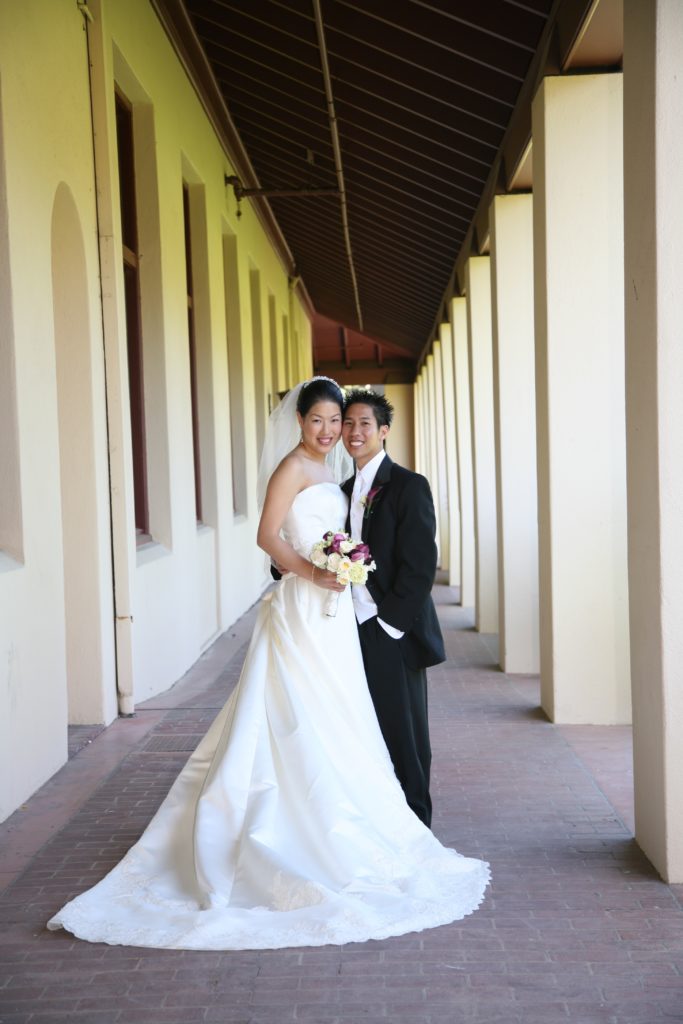 babies.  i loved our wedding day.  a beautiful ceremony and amazing and fun reception dancing the night away with our family and friends.  we had our surprise in store for the "first dance", i surprised mr. mewie with a hummer limo, my brother surprised all of our guests by breaking down when reading my appreciation letter to our parents saying "i feel like the luckiest girl in the world", i threw in some surprises in our slideshow, father of the bride "uncle barry" showed us his dance moves, and so it's no wonder why we look back on this day as one of the most memorable days of our lives.  although there are now things that don't fit (wedding band + wedding dress), this day and those vows hold an even deeper meaning to me now.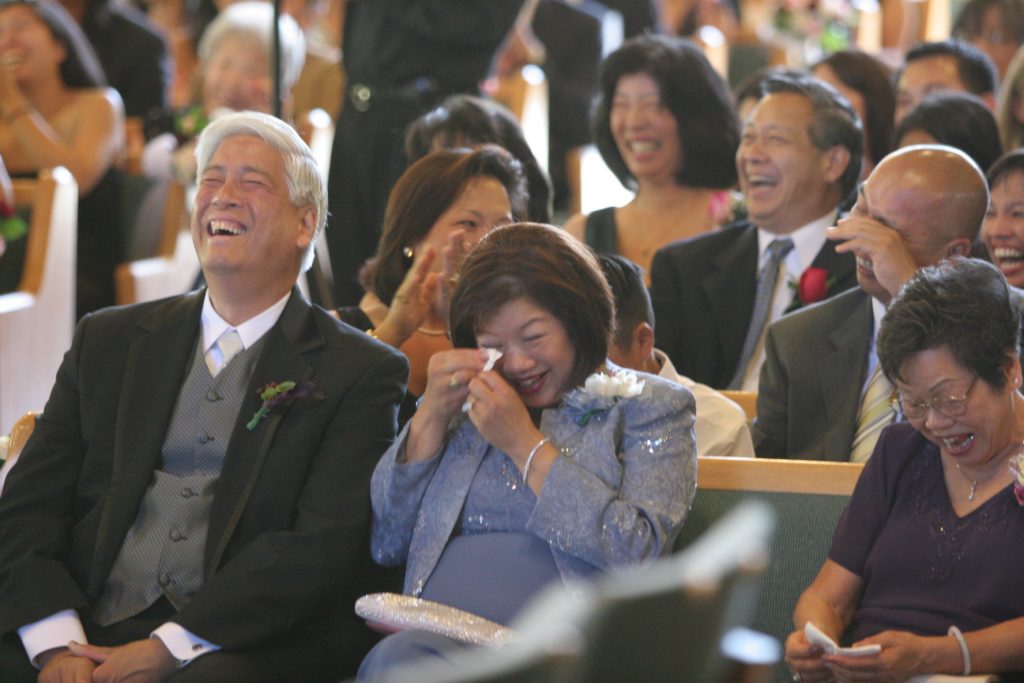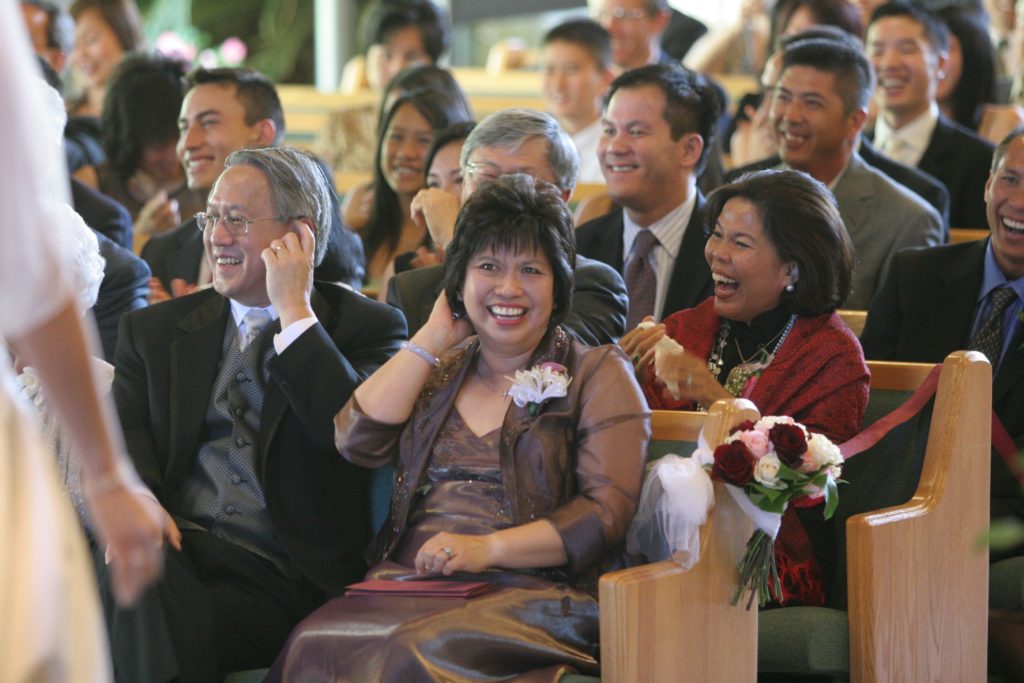 marriage is hard work.  there are seasons where you thrive, and seasons where you're praying to survive.  there are days where you're on a healthy cycle of showing love and respect, and other days where you're thinking you're lucky if you can "co-exist" and hope the other doesn't see your eye-rolling.  (guilty of plenty of that).  i was made with several flaws.  so was he.  we get caught up in expectations and often our own thoughts, comparisons, and desires.
it has taken commitment and complete surrender to god to reveal his intentions and blessings in our marriage, and god's hand in carrying us through some of our deepest struggles and wounds.  we were made perfect in him.  we've had to find our way together through the tough times, but also prayed fervently.  what we found was a deeper connection, strength and peace.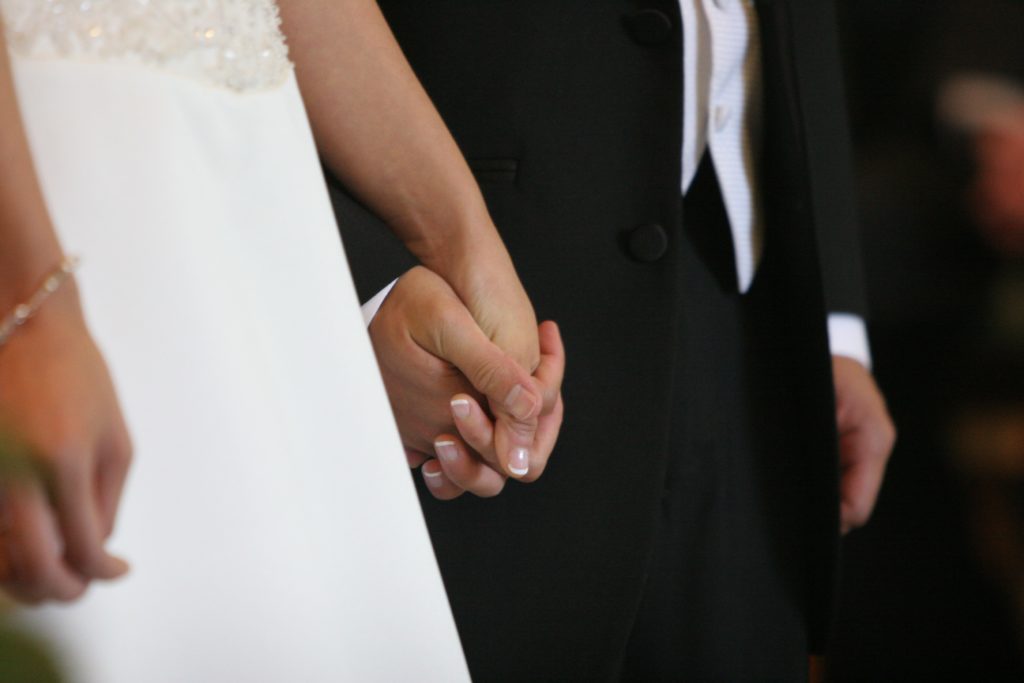 a wise woman once said, "the greatest gift you can give to your kids is a strong marriage".  i truly believe this and have my parents to thank for being a wonderful example to me of a strong marriage, and for inspiring me to always be seeking and loving the lord and serving others.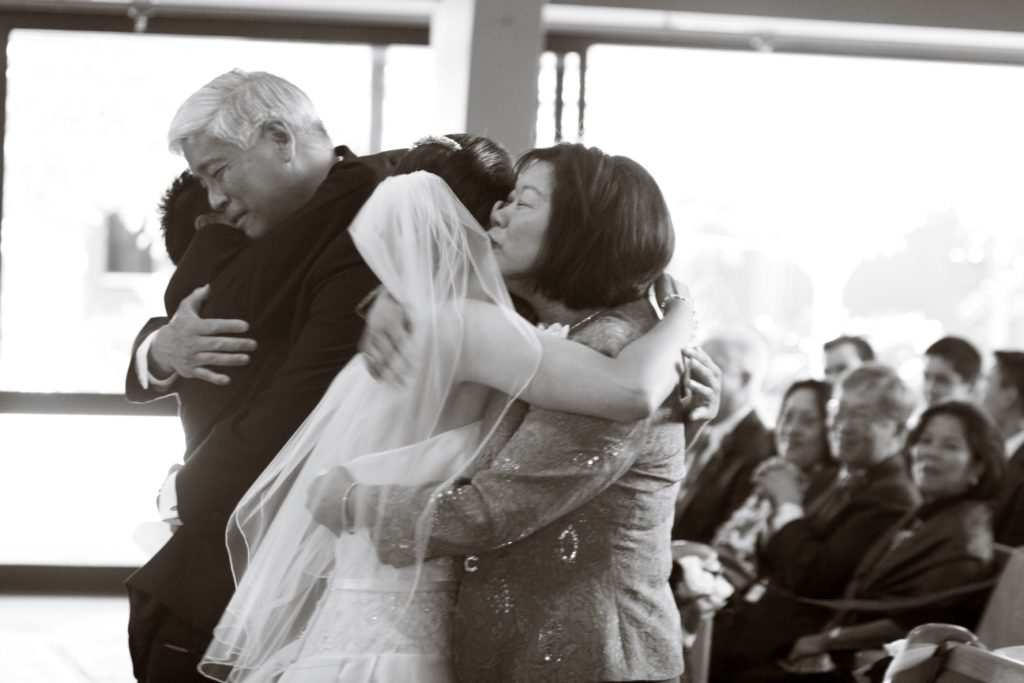 today, i celebrate ten years of marriage with my best friend and best soul mate a girl could have.  he has shown me grace, patience, faithfulness, love, forgiveness, kindness, and a special sense of humor that has endeared me and made me a better woman.  he has grown into being a dedicated husband and loving father, and i am excited to continue 'growing older' with him each day.  i love you, mr. mewie!  "when god made you, he must've been thinking about me". xoxo, sweetest love
our staycation in sf was a sweet little getaway.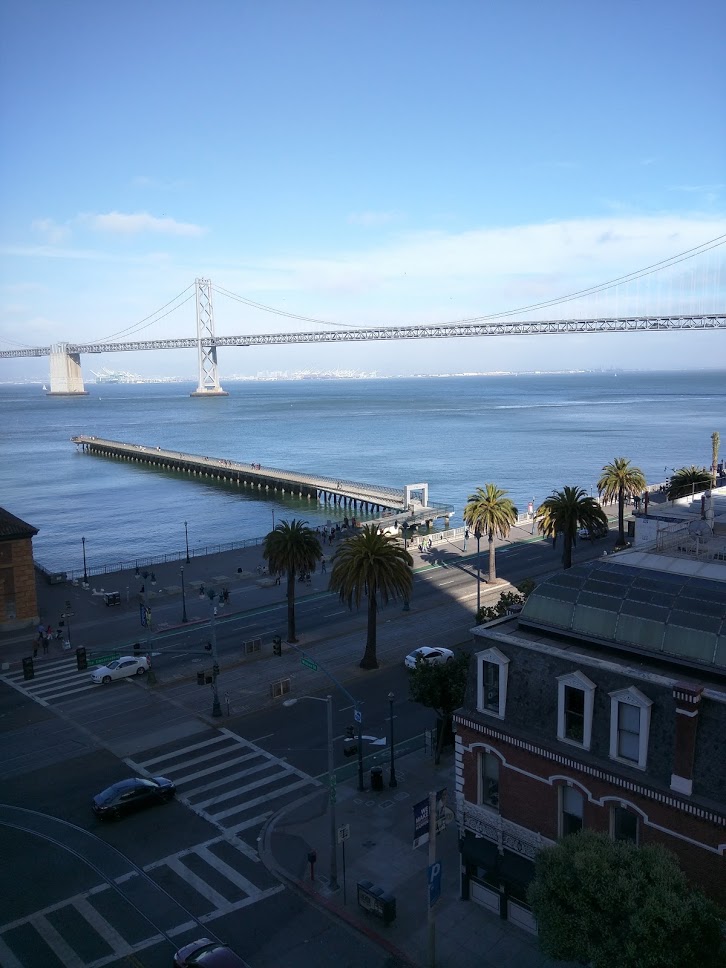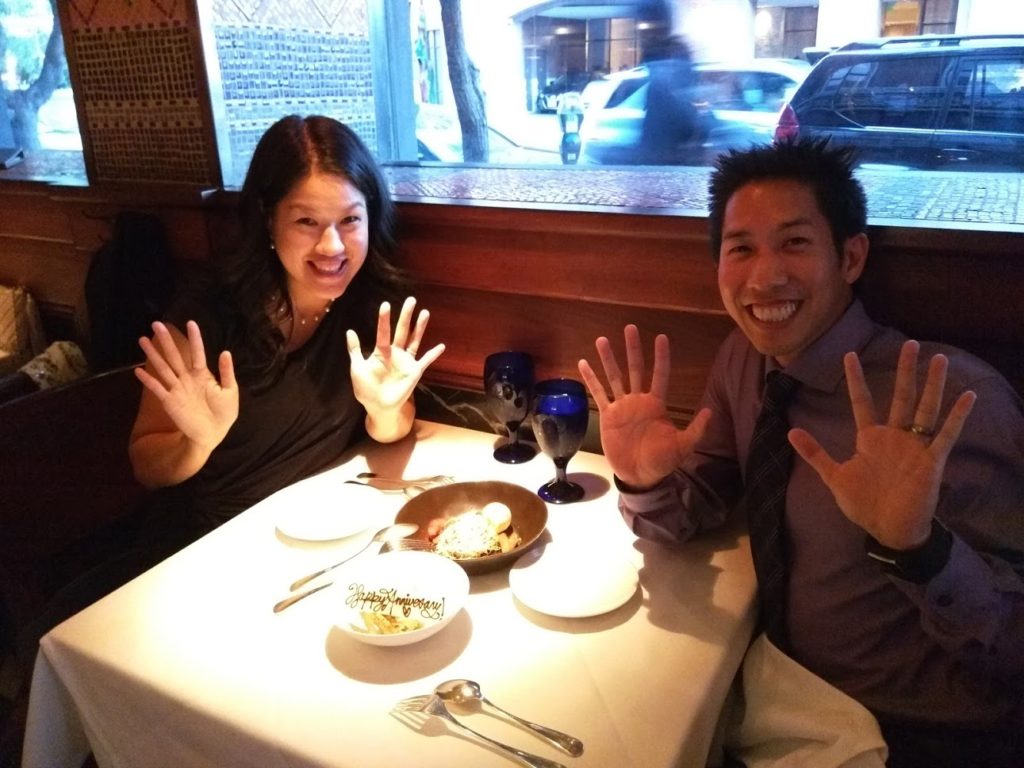 we enjoyed a delicious dinner after checking into our lovely hotel with a view.  ten years later, we have been blessed.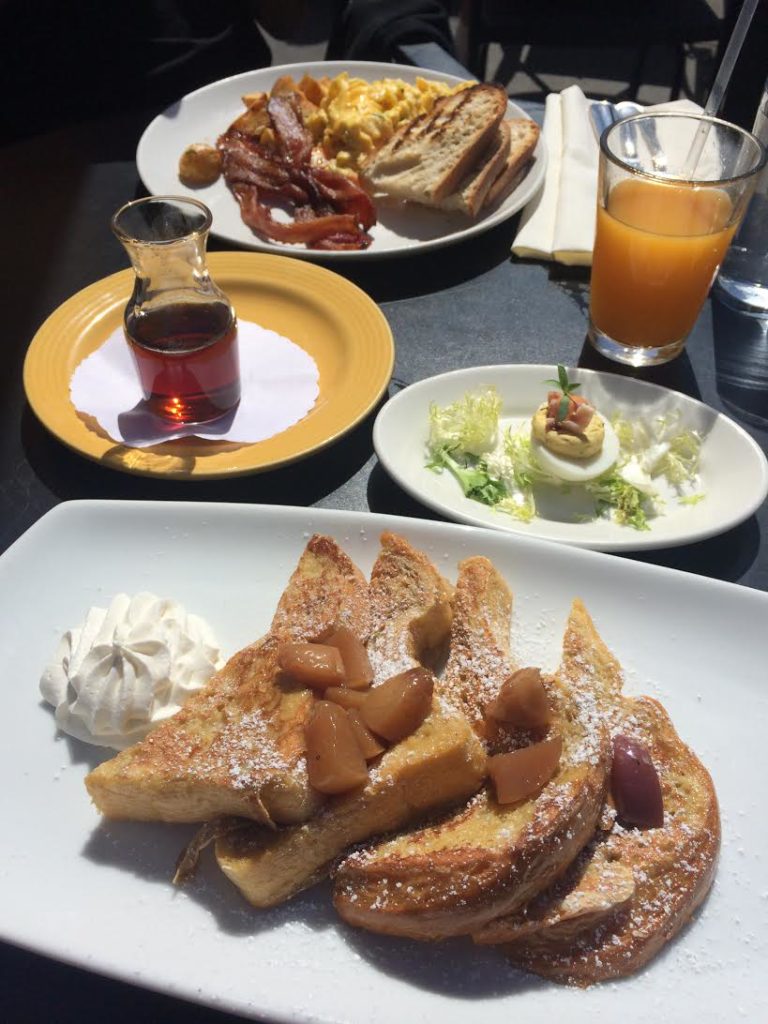 i love a good brunch and this was all so yummy.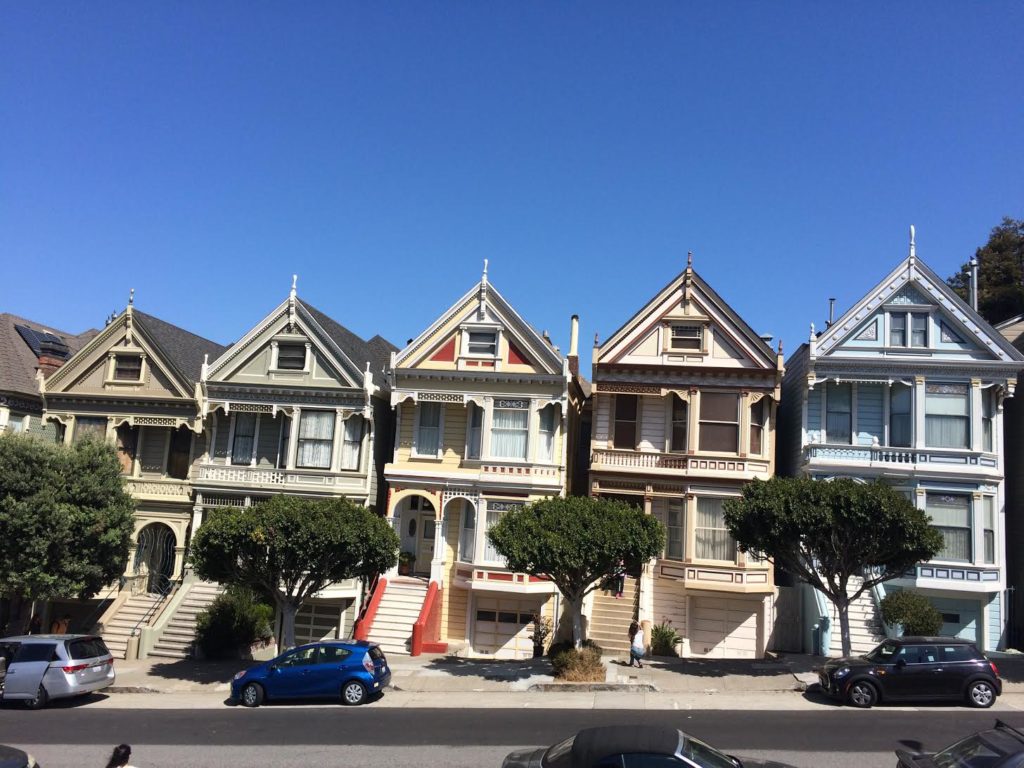 we trekked to see the painted ladies.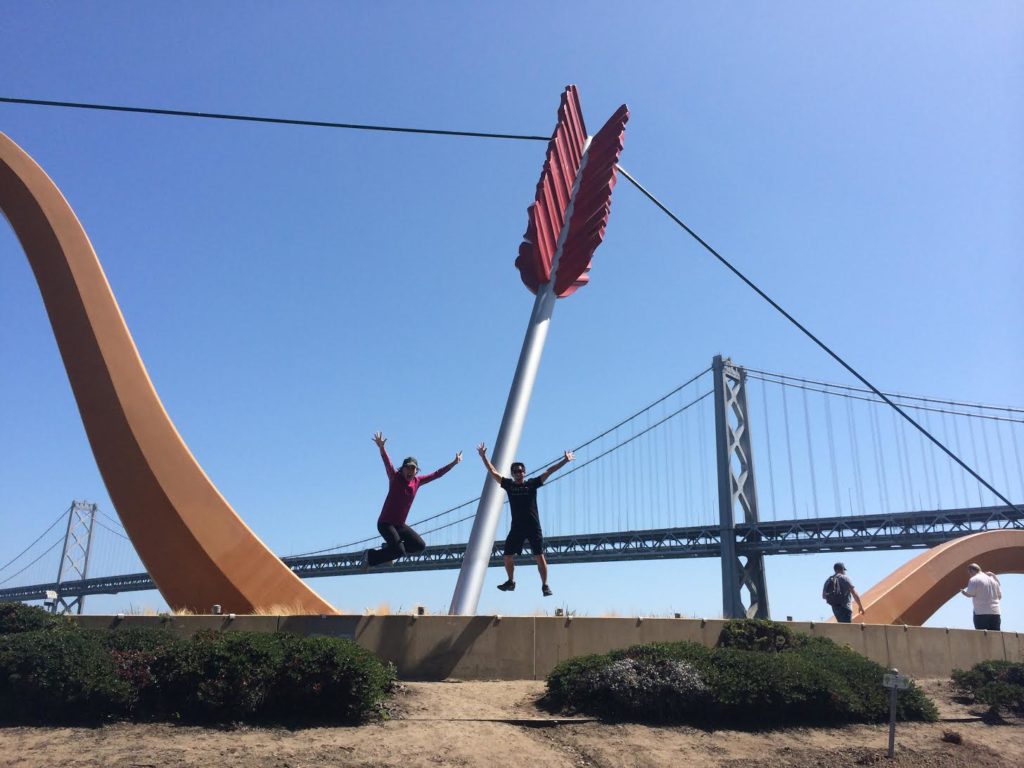 marriage is a lot like taking a leap of faith, am i right?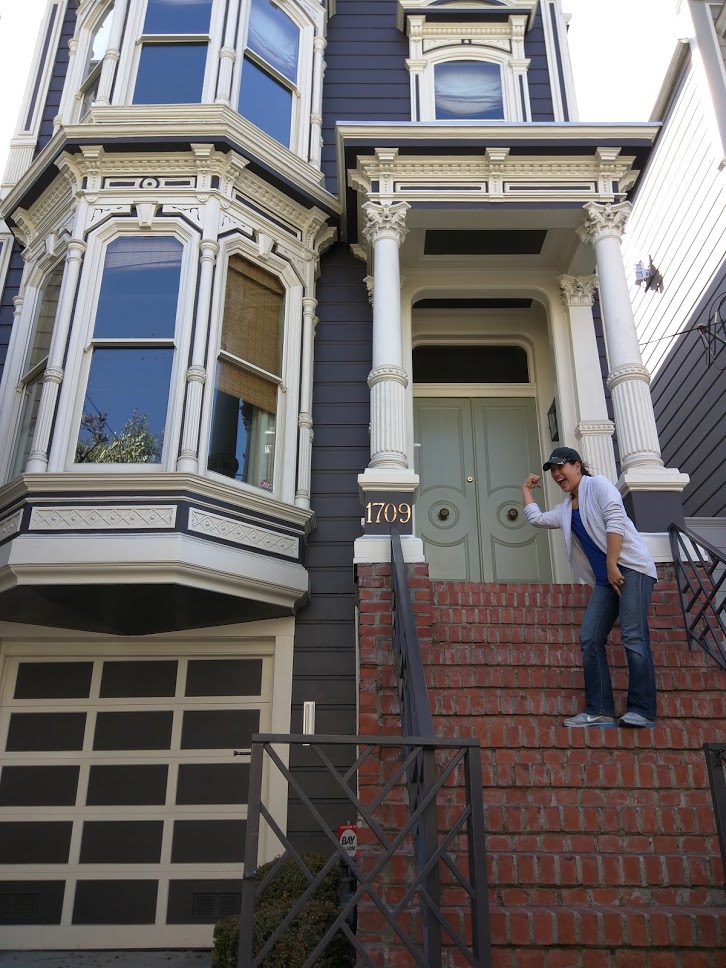 it's supporting one another's endeavors (like walking miles and ubering with a new york driver!) just to get your wife to THE "full house" house and then taking a bunch of pics of her acting like a crazy person.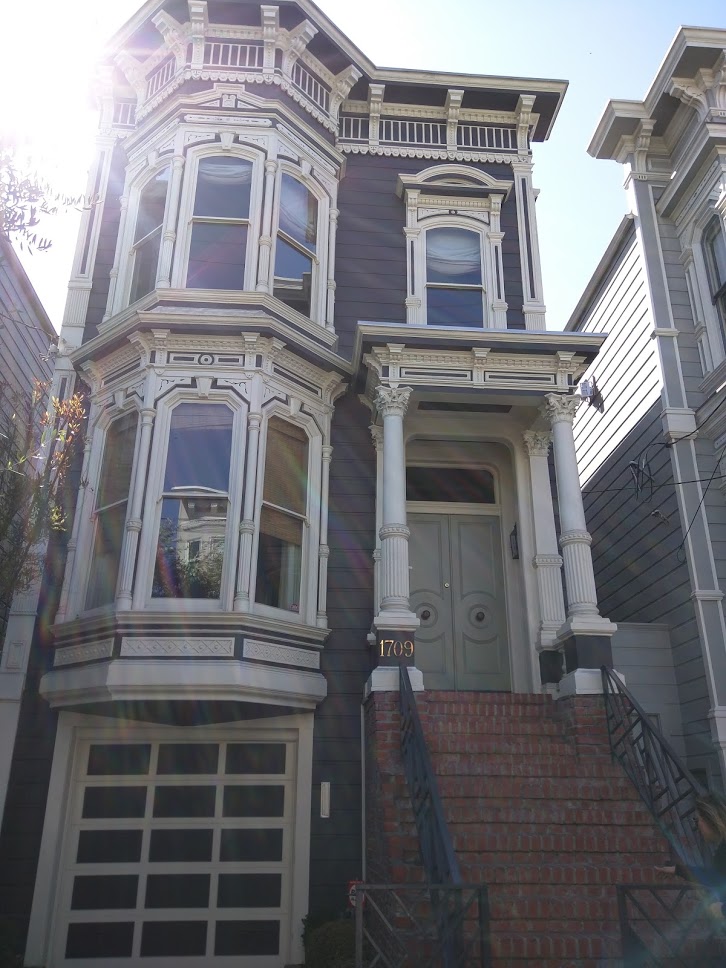 "everywhere you look….everywhere you go…there's a heart (there's a heart)…a hand to hold onto".  to say my siblings and i were obsessed with this show growing up would be an understatement.  we proudly still quote the show til' this day.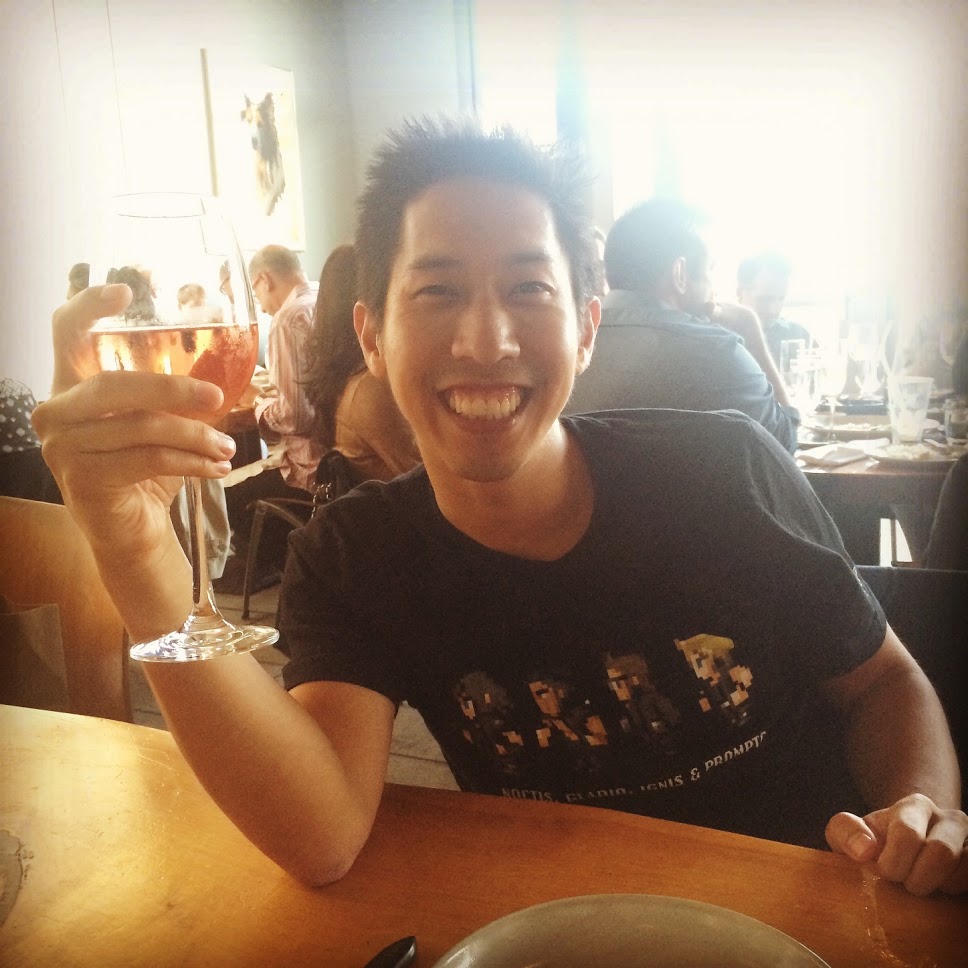 it's laughing together and finding the best in one another (he was carded for ordering this drink and the waiter and staff were highly amused).  his t-shirt doesn't help obviously. :)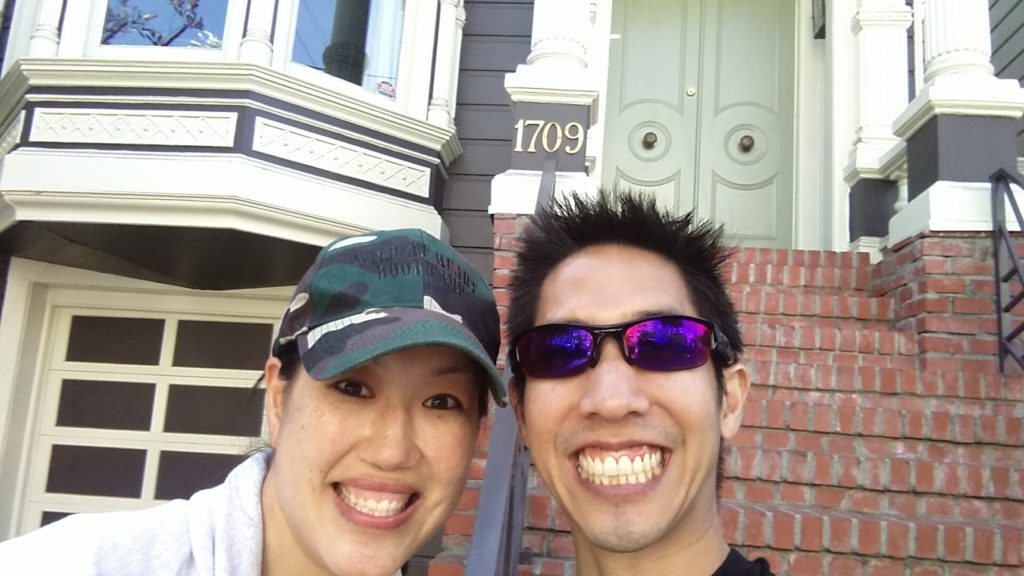 it's realizing that wherever you are, whatever you're doing, you're simply better together.
1 Corinthians 13:13 – "and now these three remain: faith, hope and love. but the greatest of these is love".