we just took family photos yesterday, and these little sessions are always so special.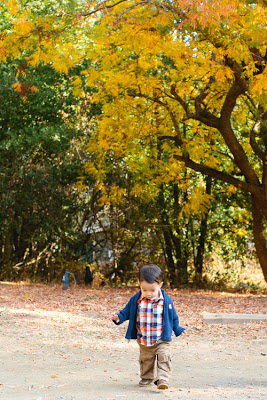 a flashback to my little guy enjoying sweater weather.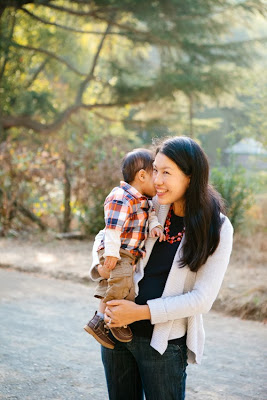 forever my bubs.  somehow i keep coming up with more and more nicknames for him.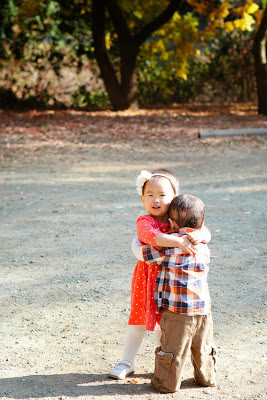 their bond is so sweet.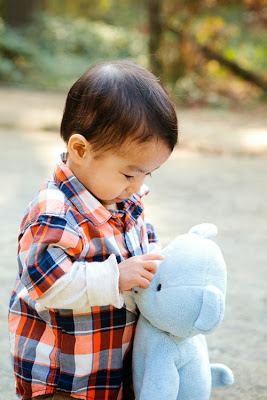 he still snuggles with blue bear every night. :)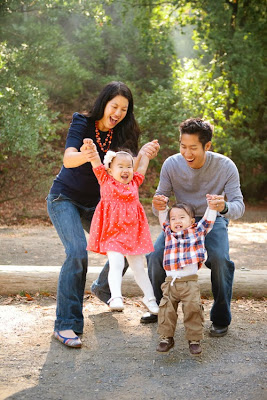 joy.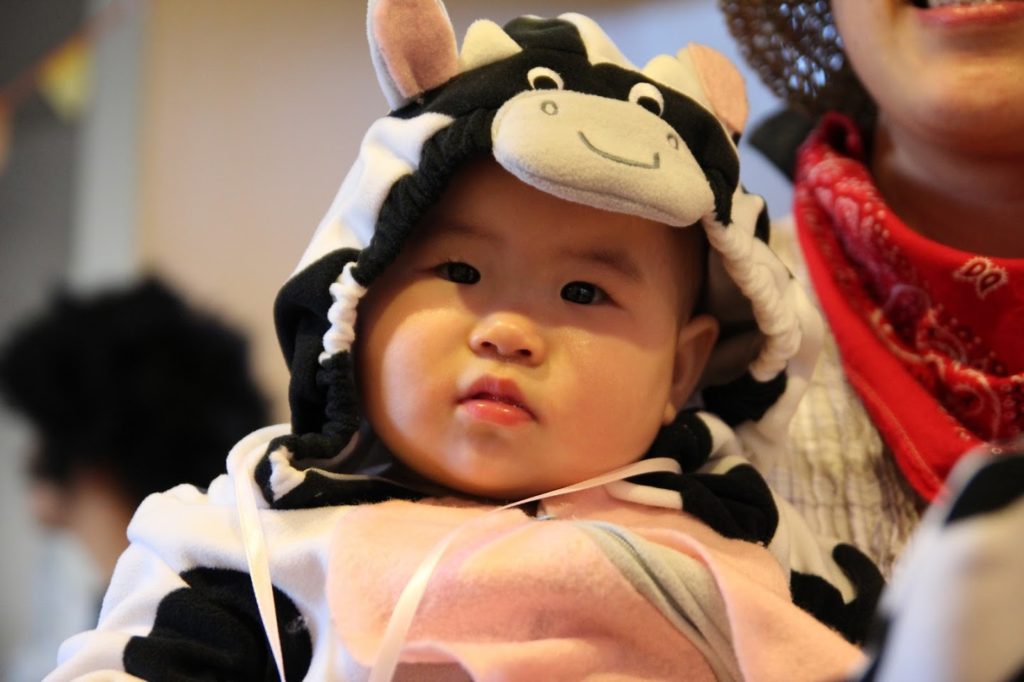 my sweet little moo.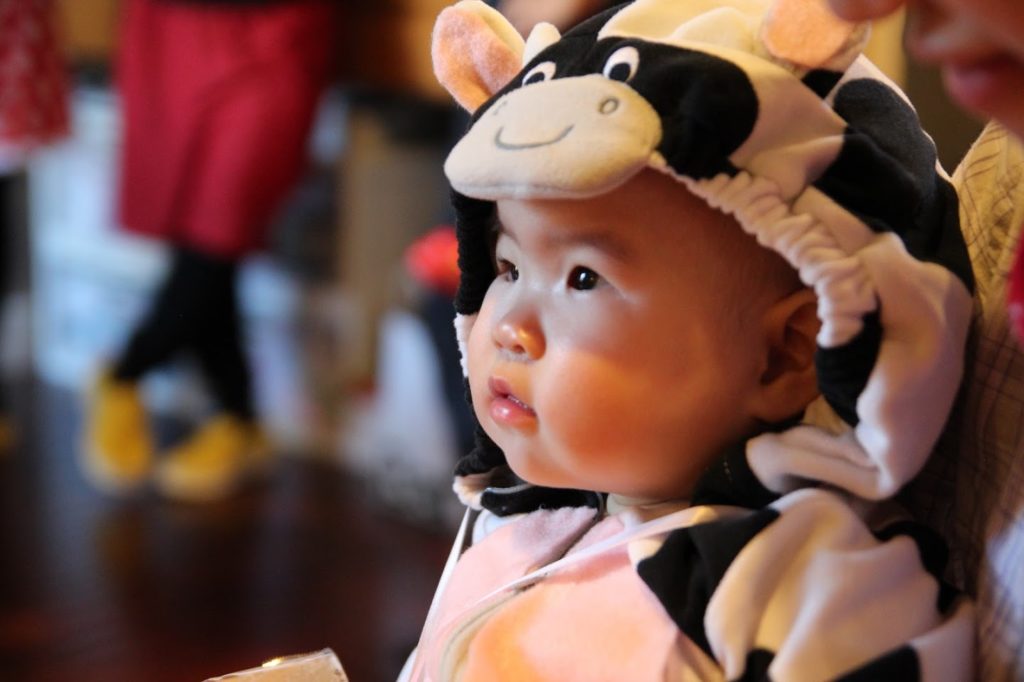 baby cheeks are the best.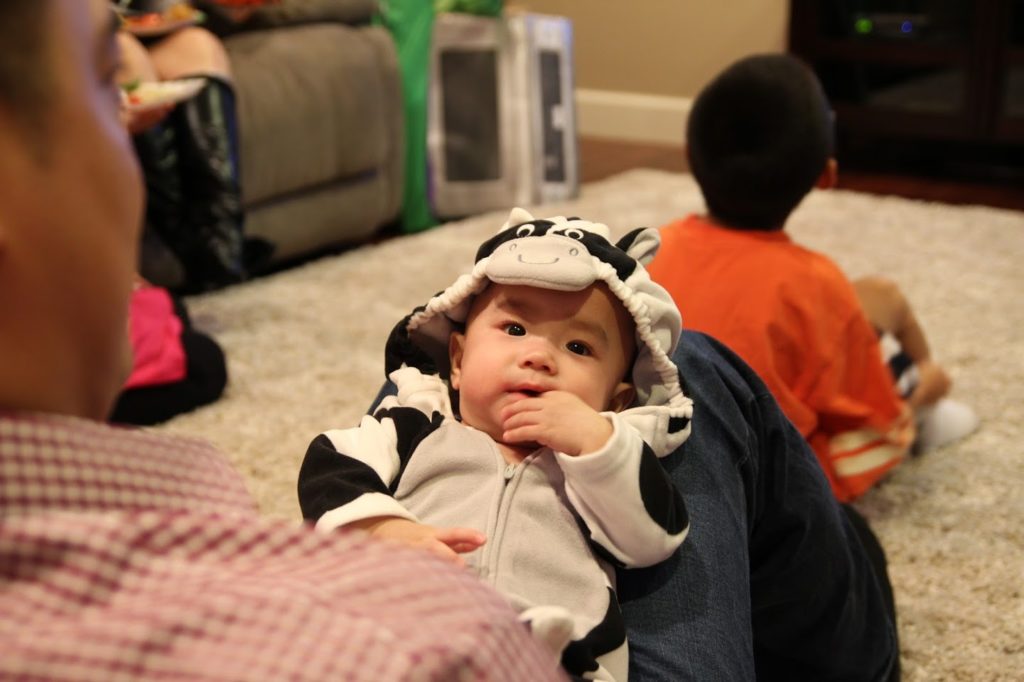 who needs treats when you have tasty fingers?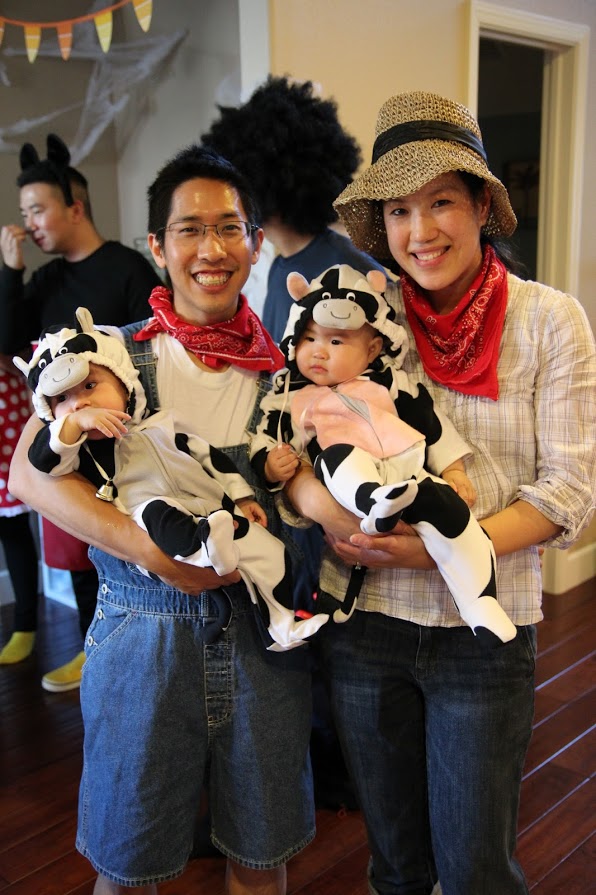 the "moo-ie clan" :)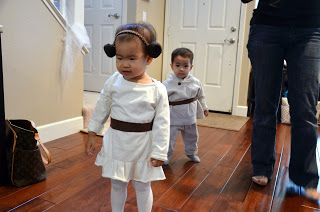 their second halloween they were luke and leia.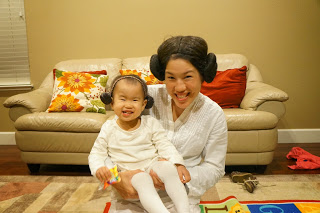 princess leia x 2!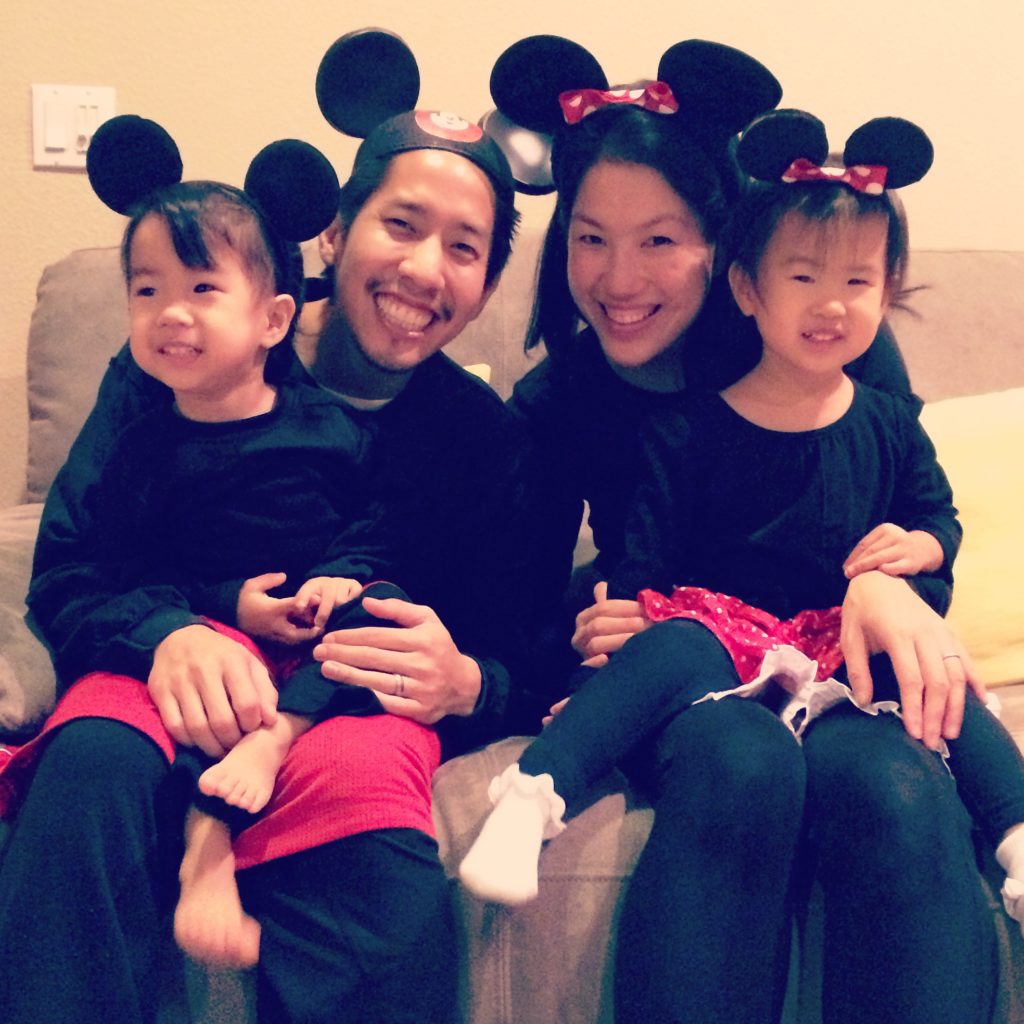 their third halloween as mickey and minnie….along with mikey and mindy mouse!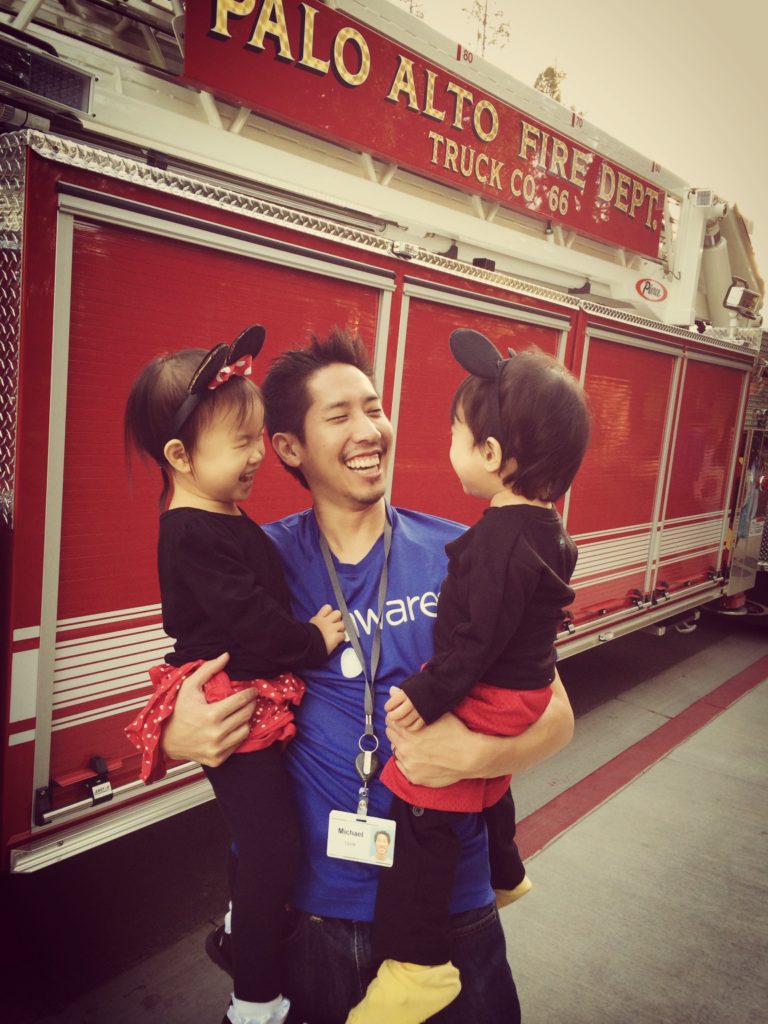 cute little mice!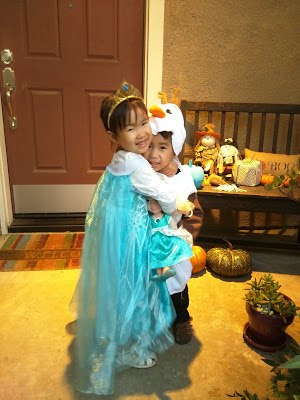 elsa and olaf for their fourth halloween – it was nowhere near chilly and the first year they really loved trick or treating!
this year, we had planned a coordinated theme again but j decided to switch to something more exciting ;)  i'll try to snag a pic of him in it anyway!