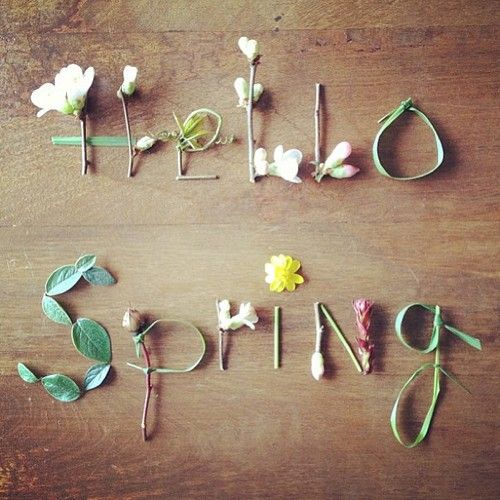 i had a wonderful time hosting an annual spring brunch with my childhood girlfriends and their moms and kids this past weekend.  i love the springtime!
for decor, i went pretty simple with a tablecloth, some daffodils as a centerpiece, and a chalkboard easel menu.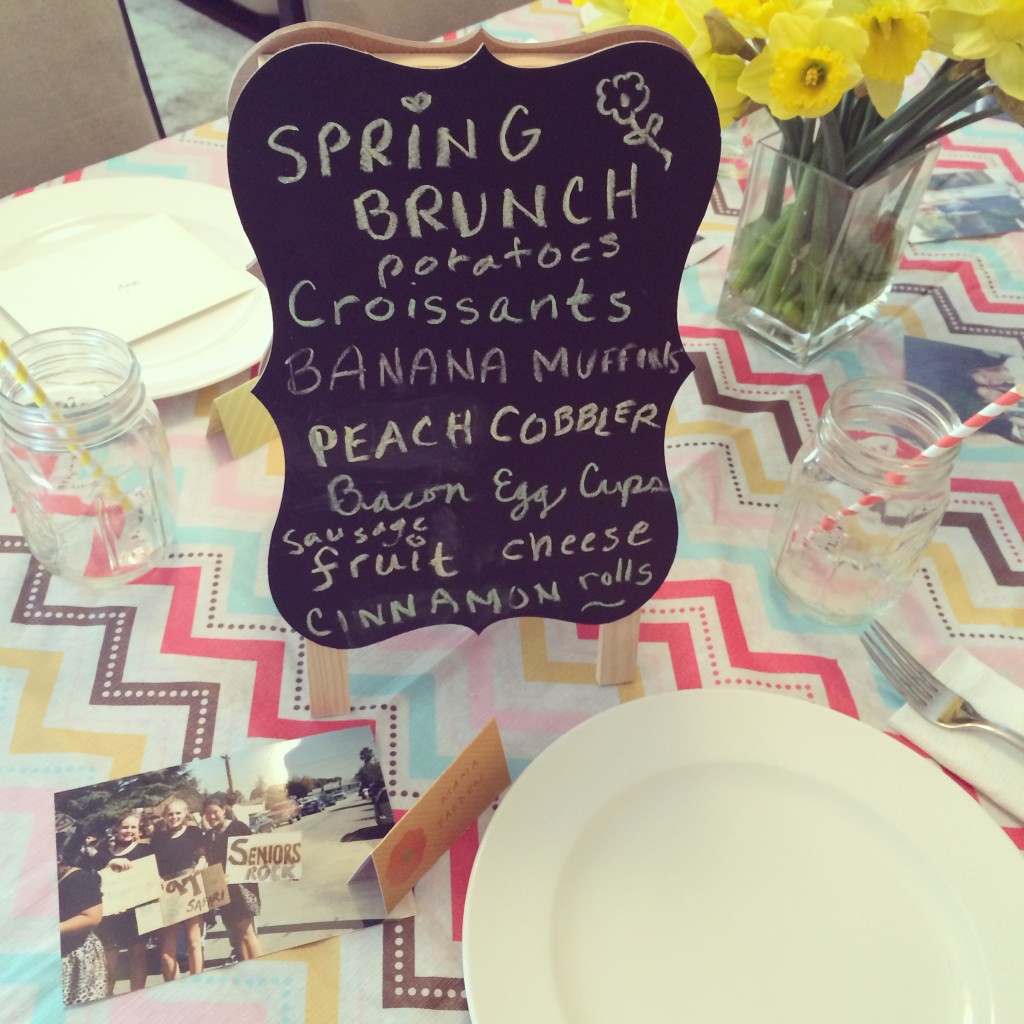 for an added personal touch, i put out some fun old pictures from prom, graduation, middle school and high school.  they brought us some good laughs.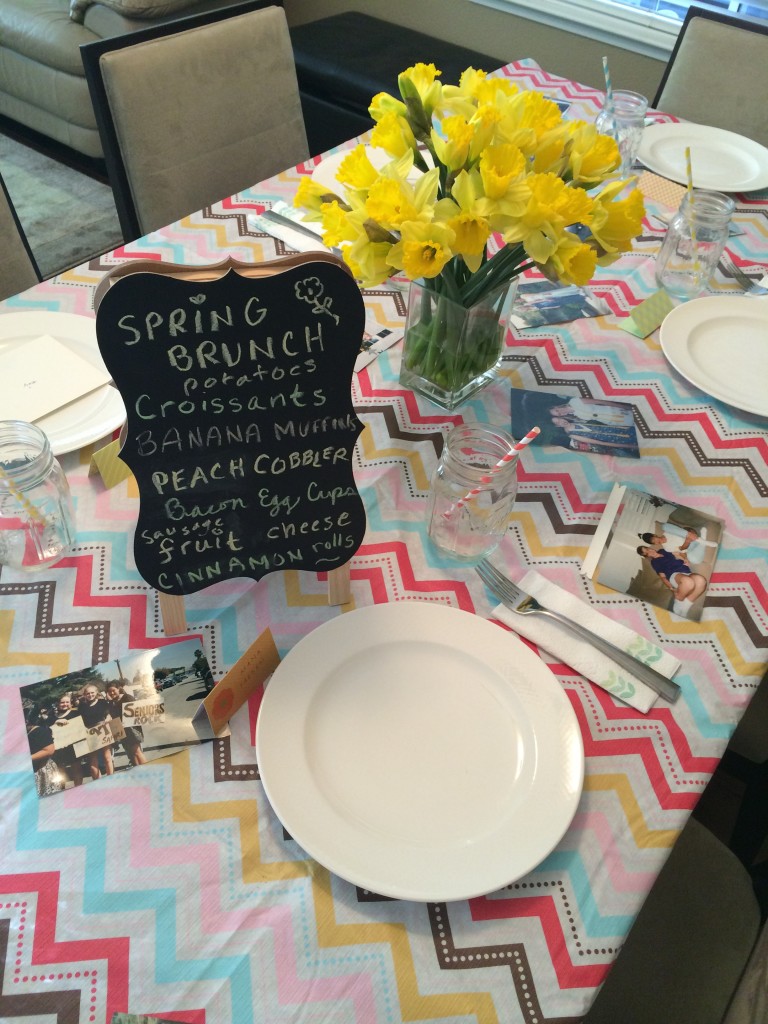 we left thank you notes for our moms on their plates as a little surprise.
the menu was fun to put together on this chalkboard easel found at michaels. 
tablecloth was found at target.
i wanted to try out a new brunch item to make and came across this picture of these bacon egg cups.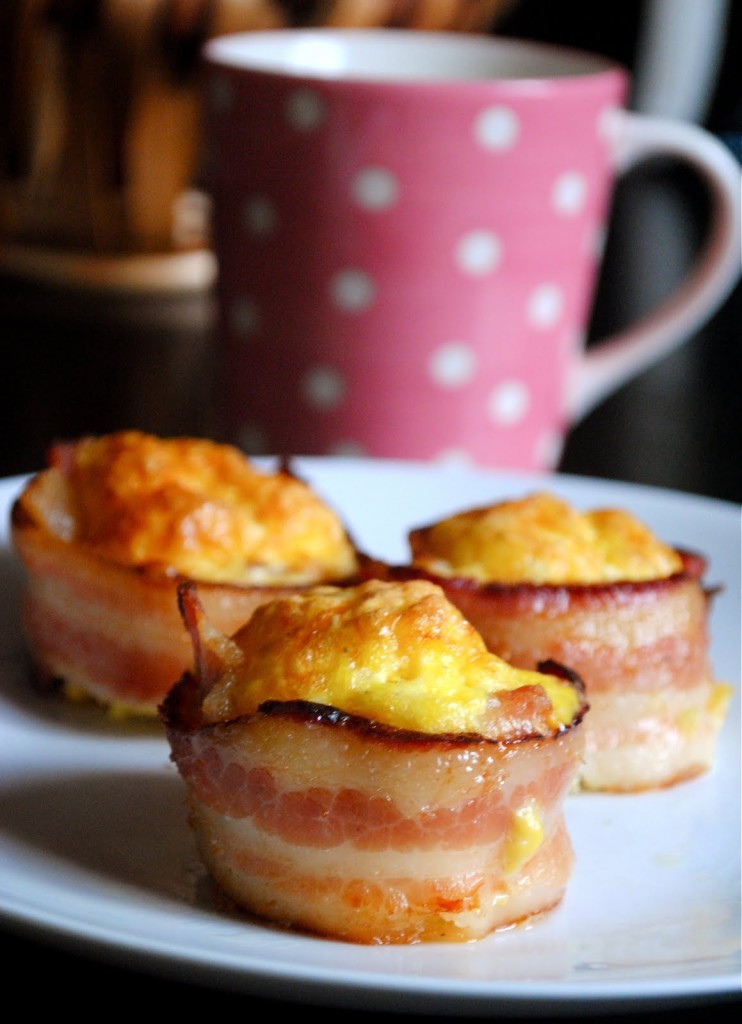 so delicious!  recipe found here.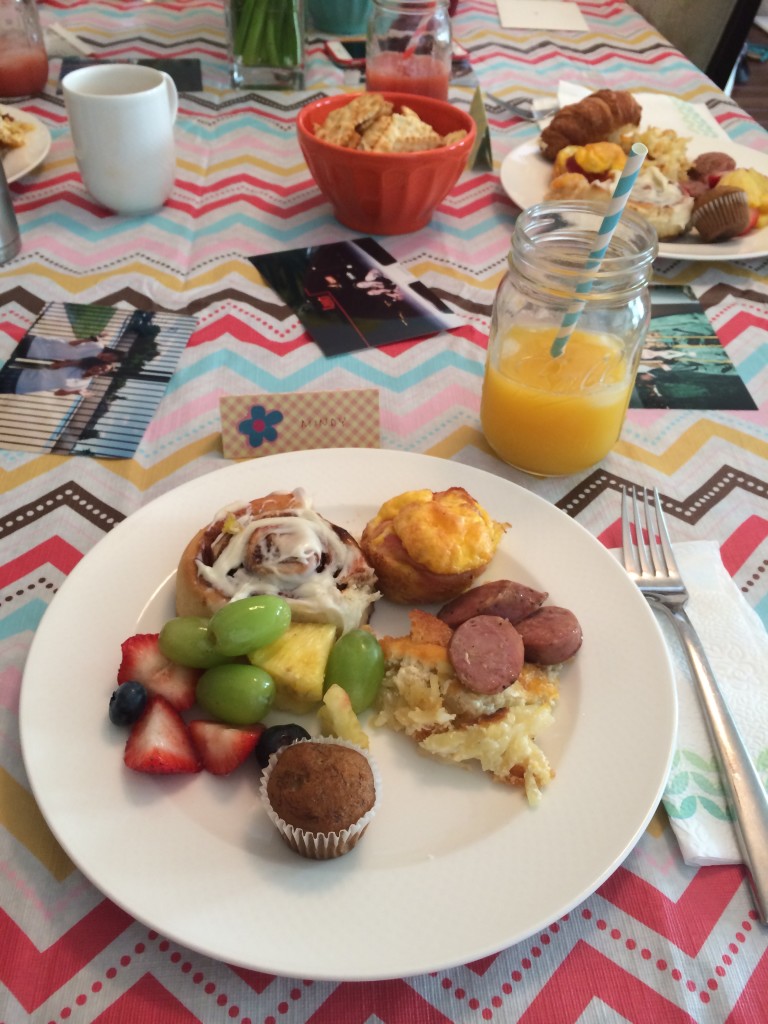 yum. :)  planning on having a spring brunch?  it's such a simple way to enjoy time with some of your favorite people.  i love a good brunch.
here are some other spring brunch decor and food ideas that may add some extra oohs and aahs at your next brunch!
a simple place setting idea with a tulip, love this.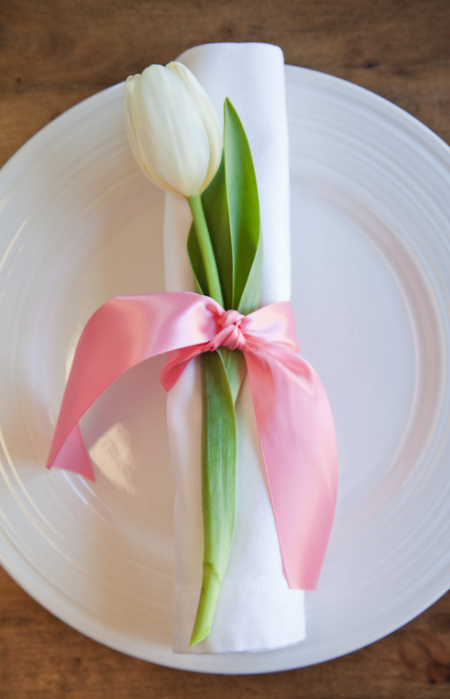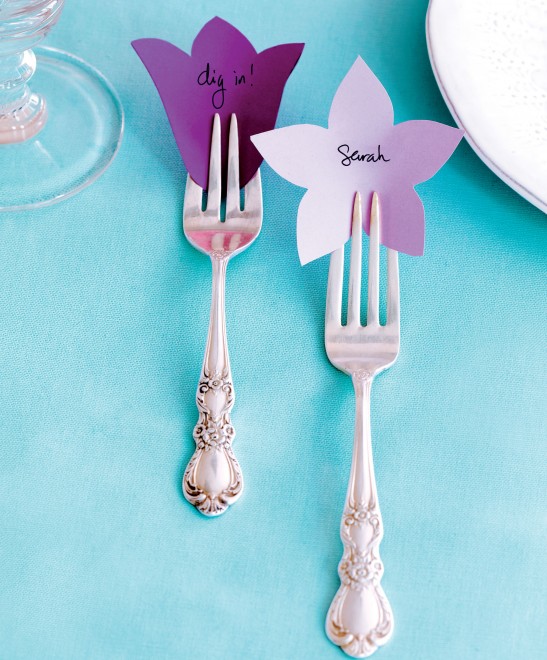 simple and fun flowers made out of paper.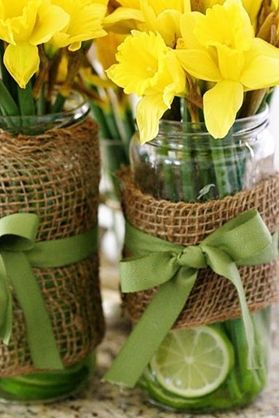 how sweet to just add some lime at the bottom of the vase and burlap and ribbon around the daffodils.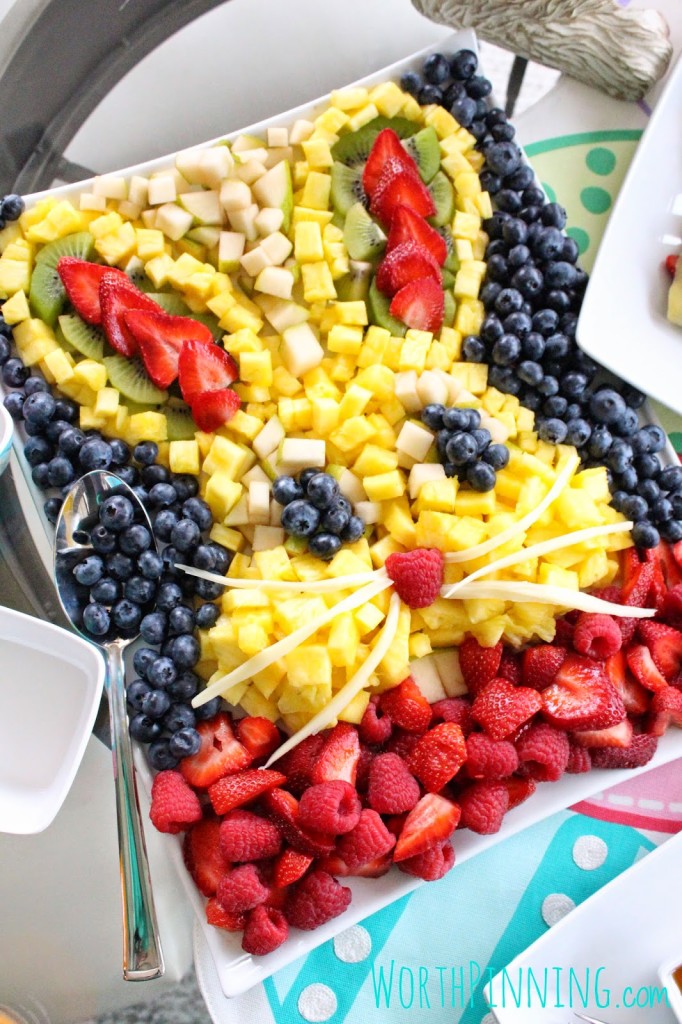 a cute idea for doing a fruit platter with a visit from the easter bunny.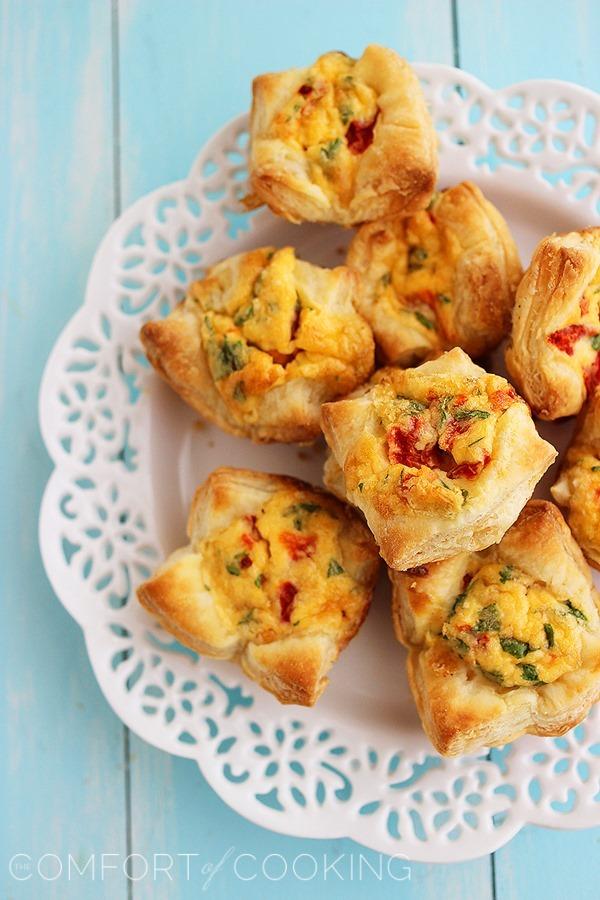 i want to try making these little mini puff pastry quiches sometime too!
i also like the idea of trying these scrambled egg muffins.  eggs + muffins + cute flower cups – how can i resist?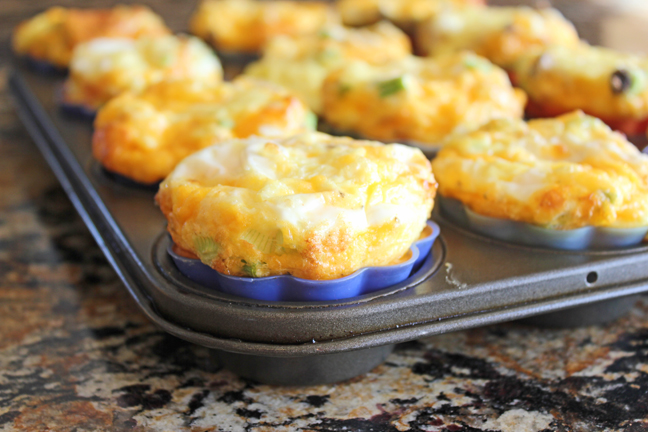 i might also need to try these easter egg haystacks for this weekend.

happy spring!  i want to know what's cookin' in your kitchen!