this summer was a ton of fun but also a crazy whirlwind and very bittersweet with our move out of the south bay.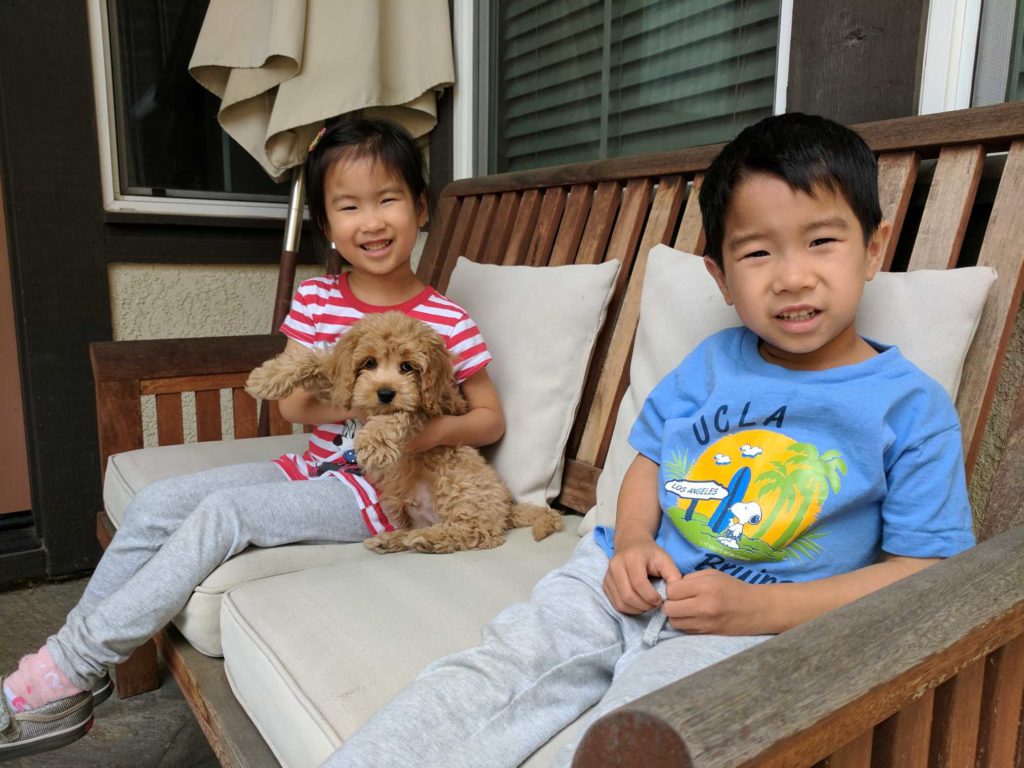 meeting their new fur-cousin teddy, who's just too cute!  the best part is that j who has a dog allergy is okay with this little guy and he is completely smitten!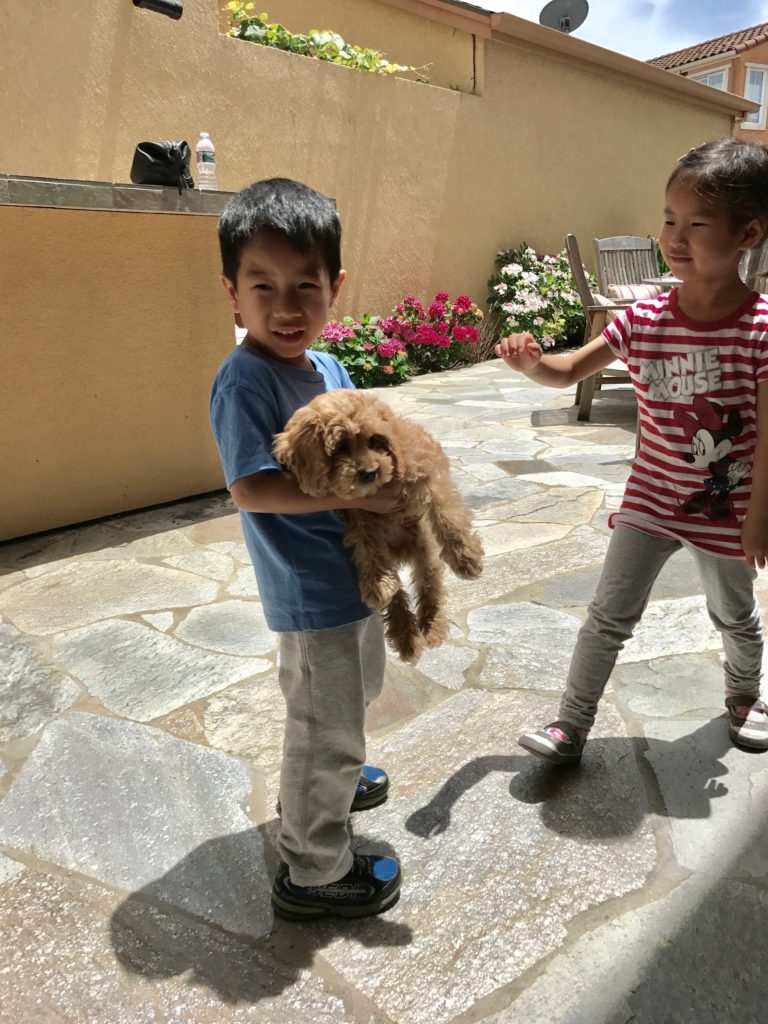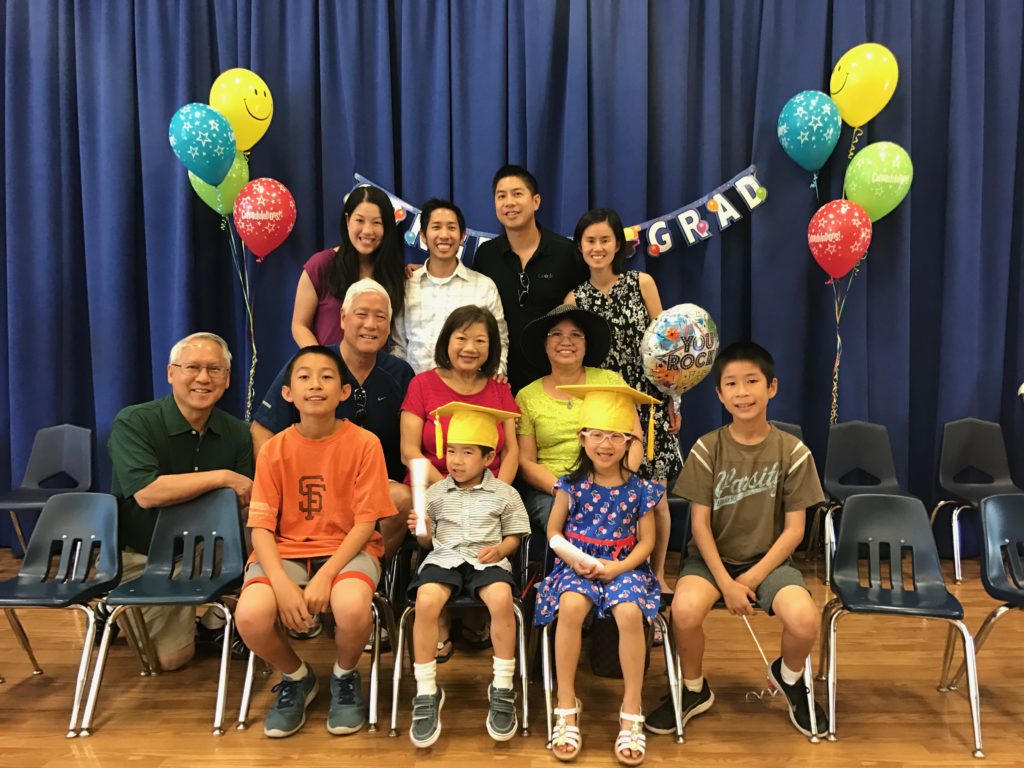 the twins graduated from pre-k.  grateful for our family who came to support them!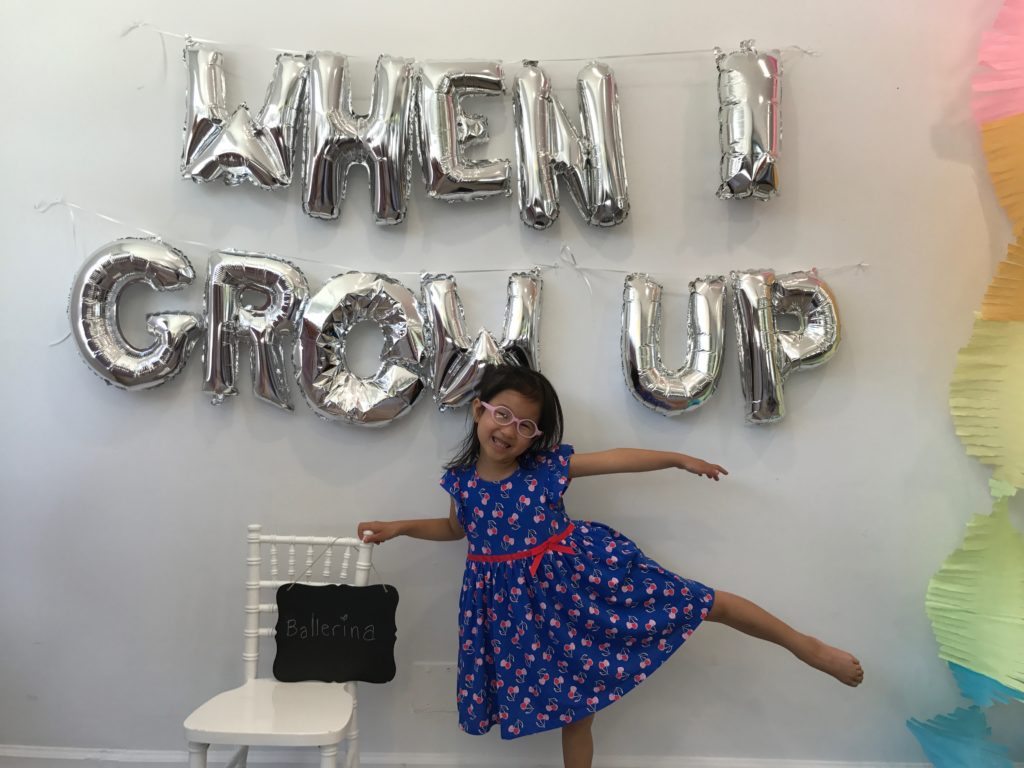 preschool class after party!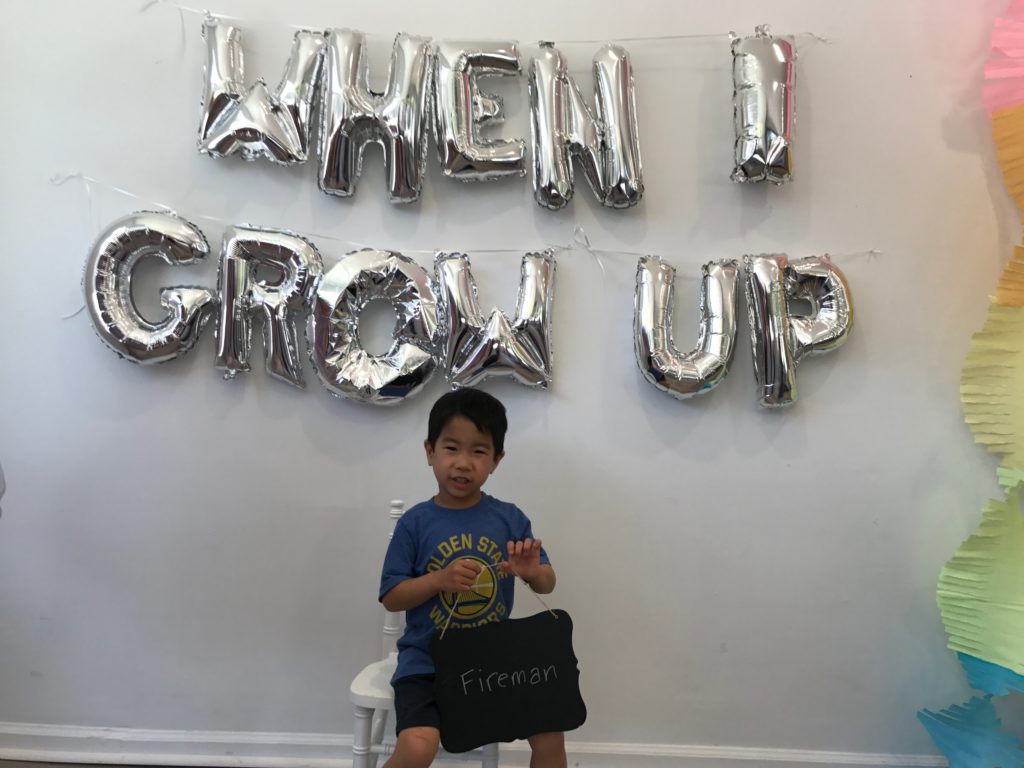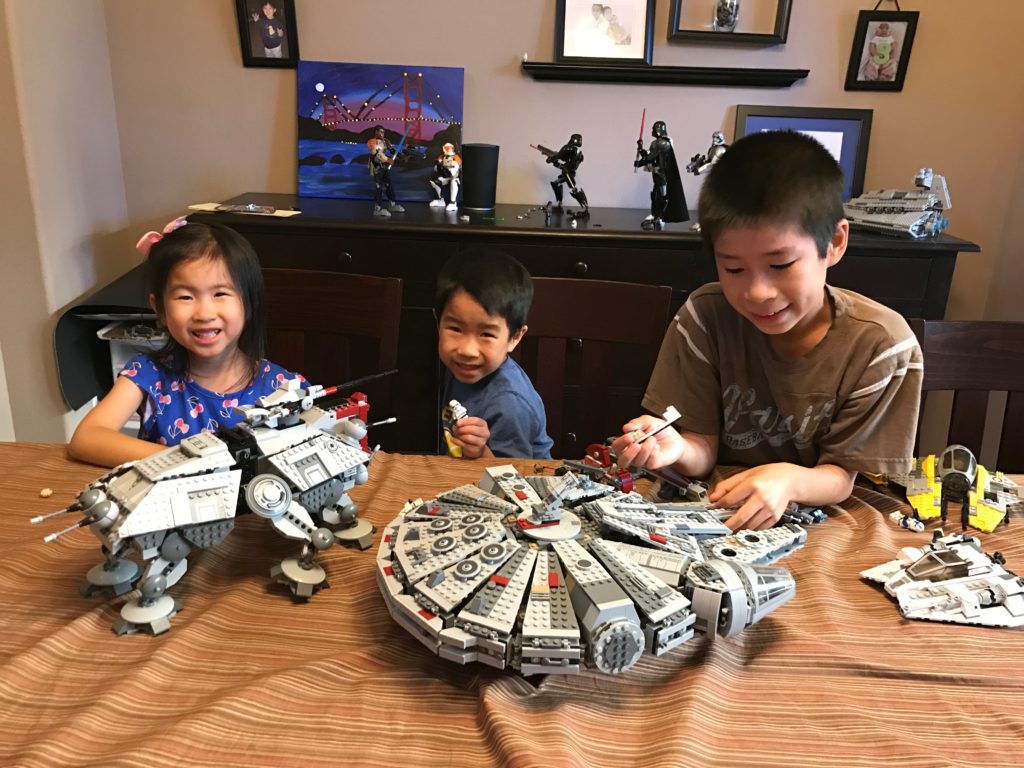 thanks so much to our louie cousins and auntie/uncle for hosting us while our house was staged!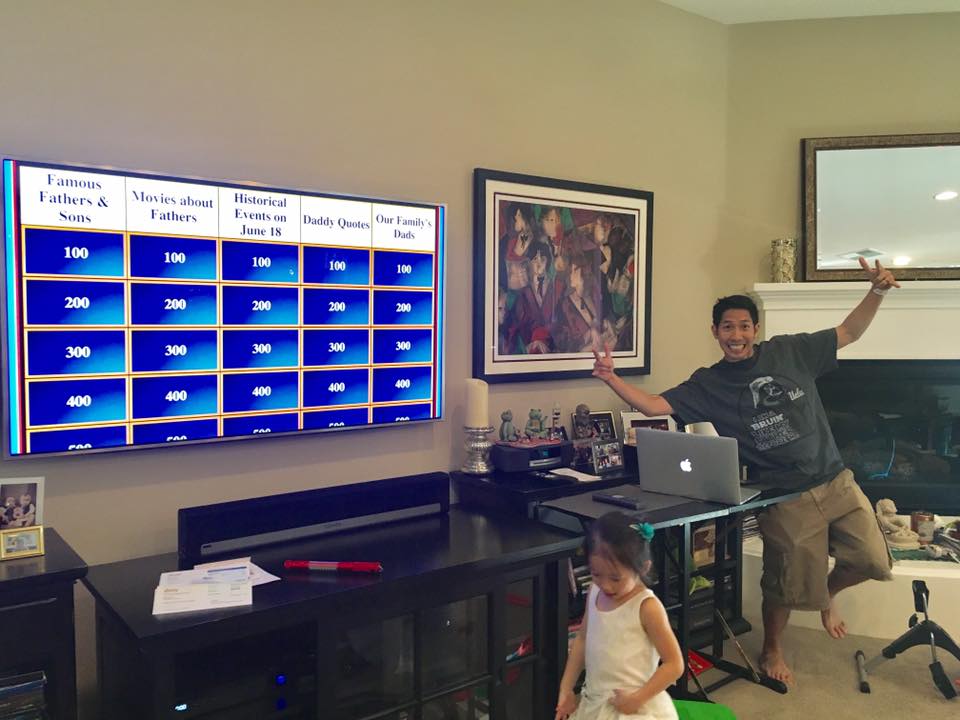 this father's day we hadour game faces on to compete in father's day jeopary (thanks mike for the creative game!)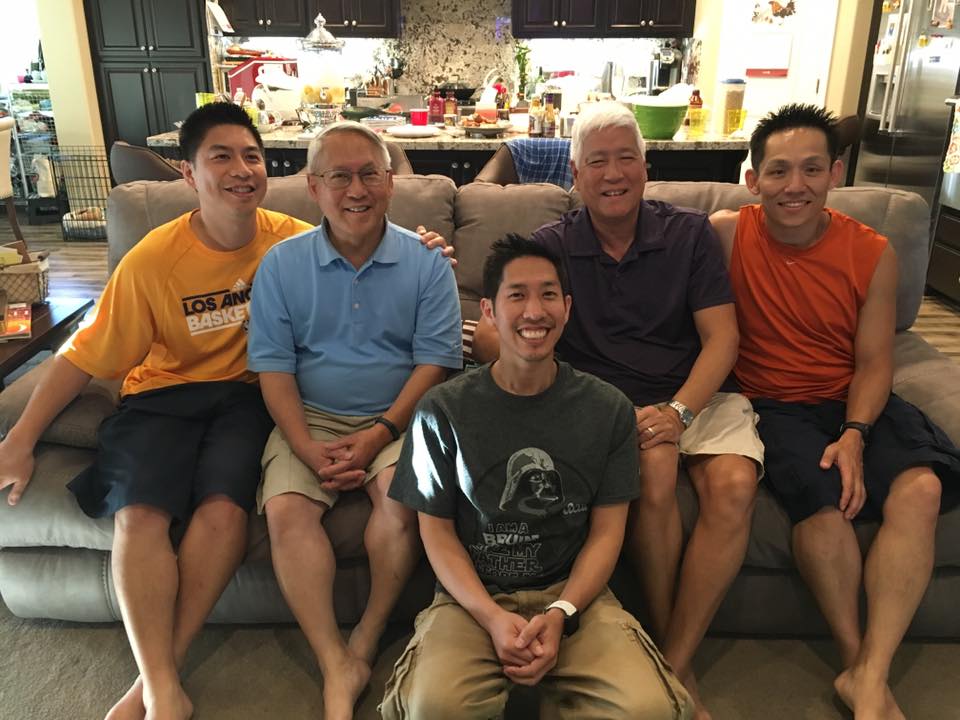 cheers to these special dads!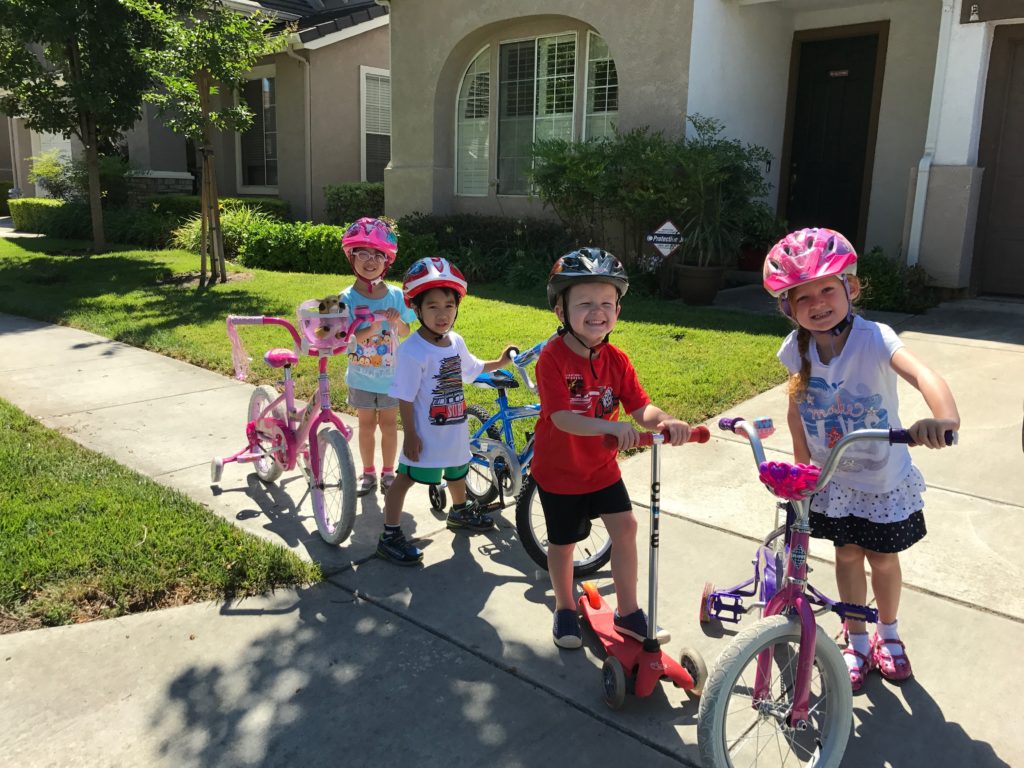 one of the best parts about summer were the impromptu bike rides and playdates with neighbors!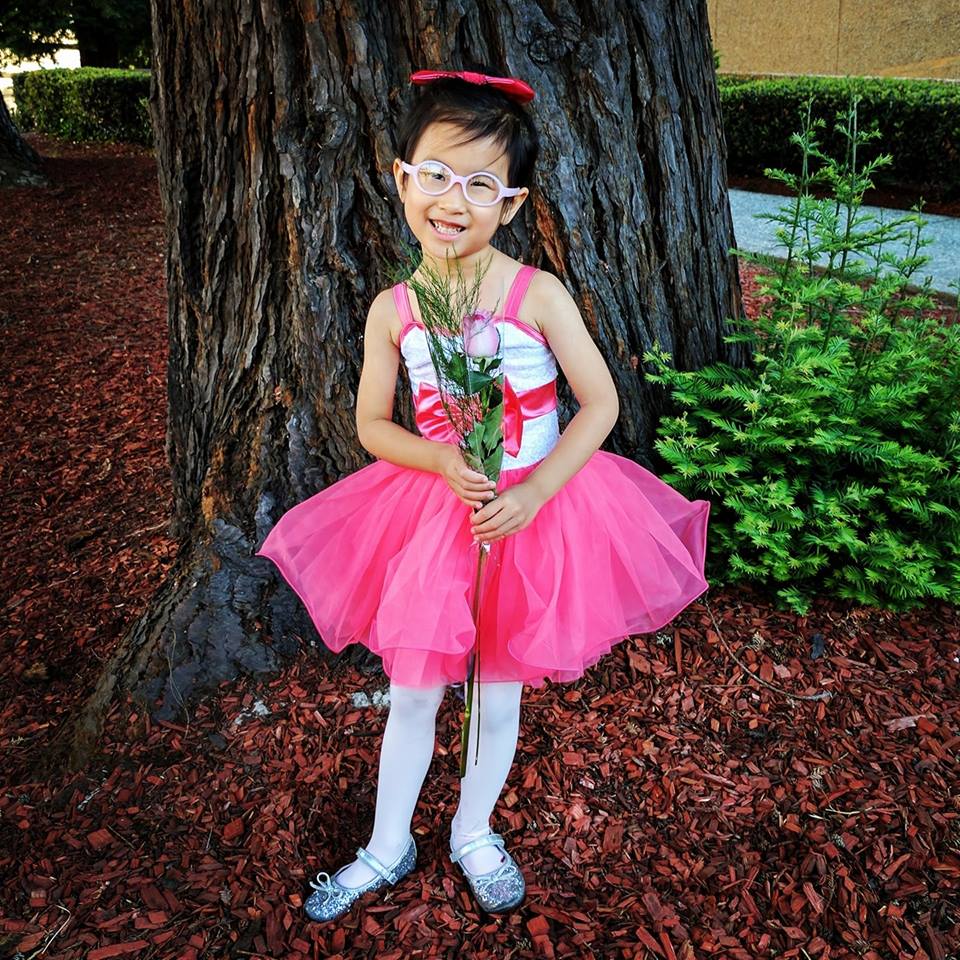 miss m had her first ballet performance as a toy ballerina in front of a very large audience in a"toy story" themed recital and we were so proud of her!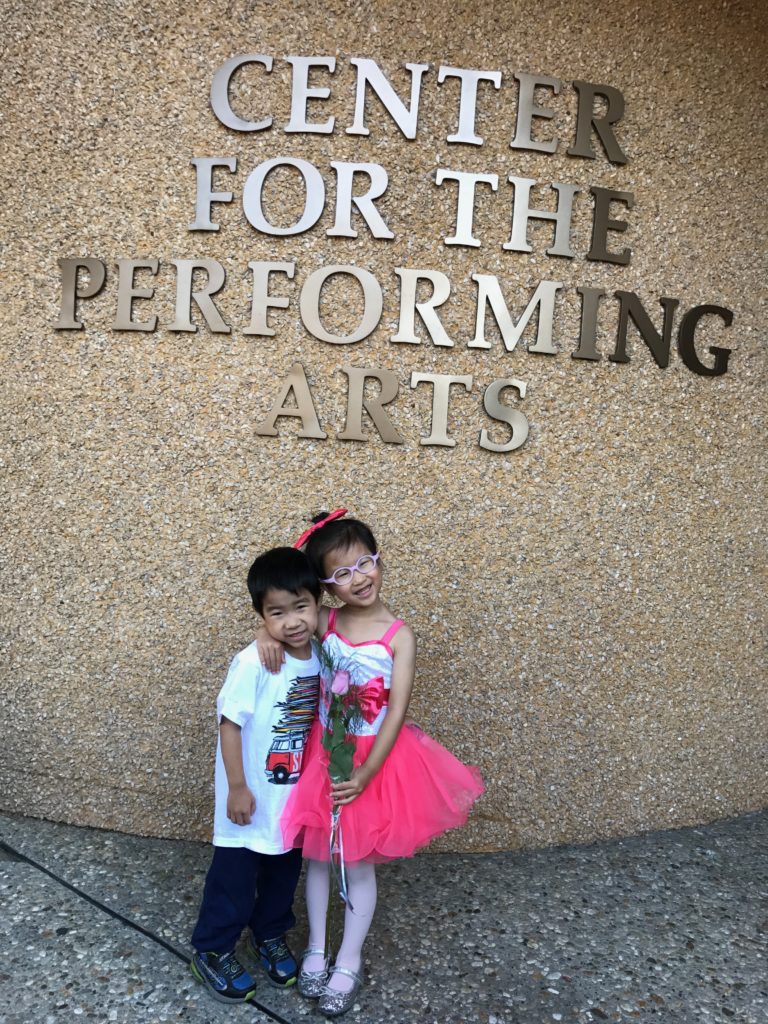 sweetest brother award goes to this guy who is her supporter through and through – offered up his favorite bear if she did a good job. :)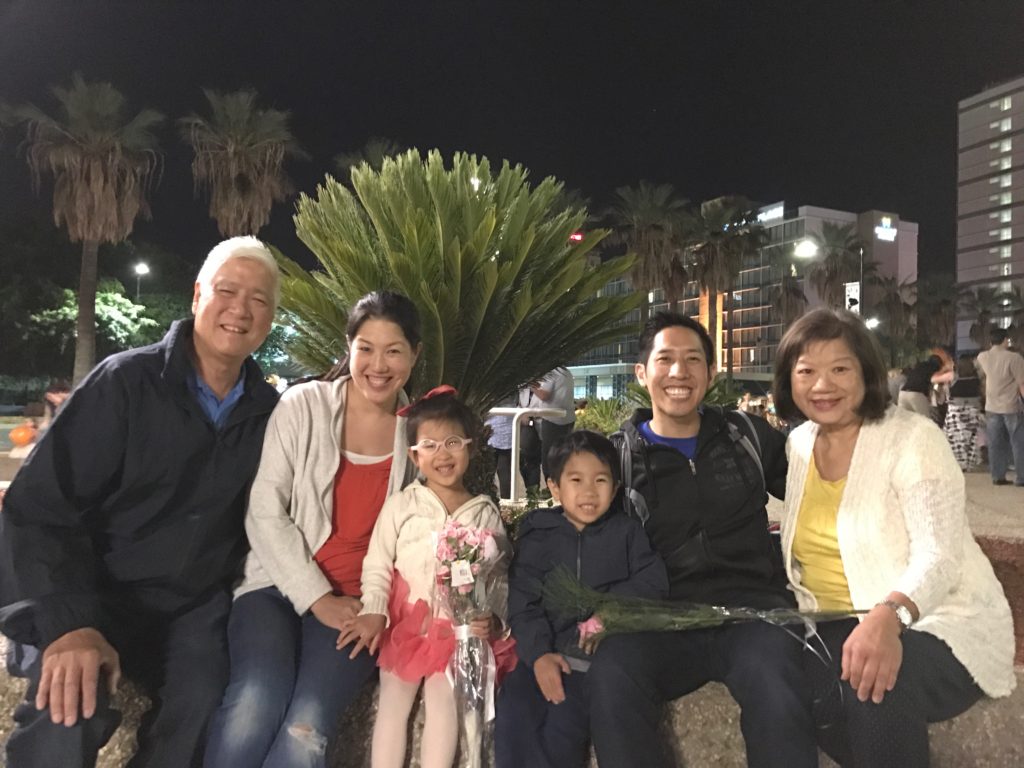 late night for these littles but a special experience!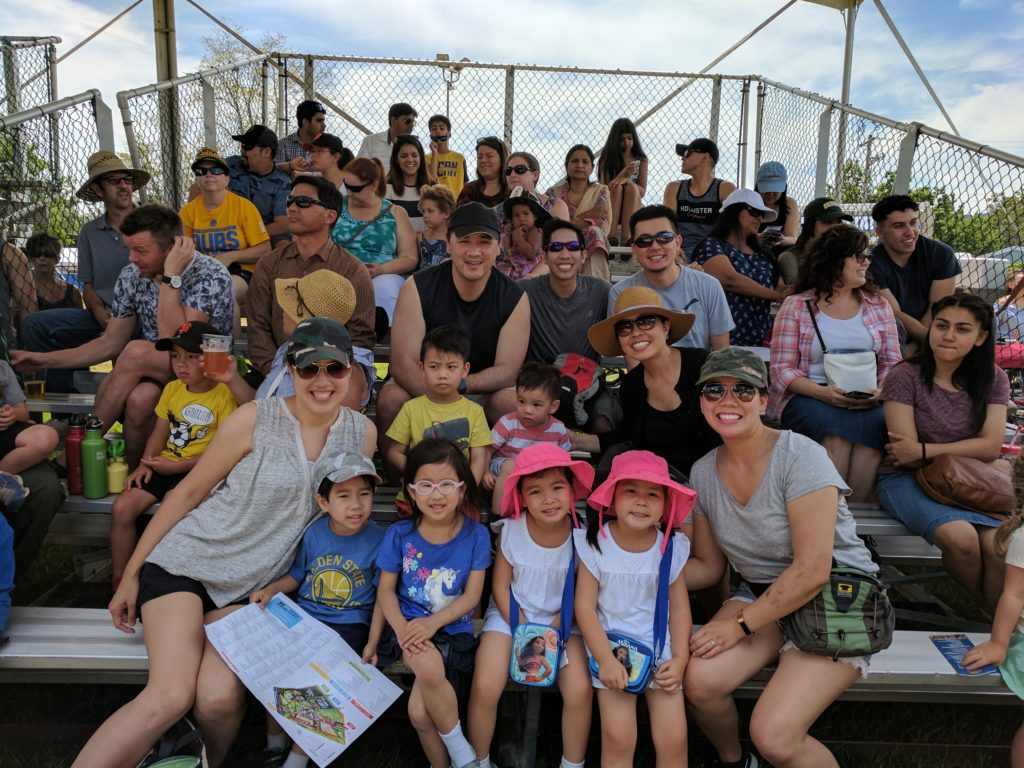 the alameda county fair was an absolute favorite venture of the summer – racing pigs, dole whip, petting zoo and chinese acrobats, oh my!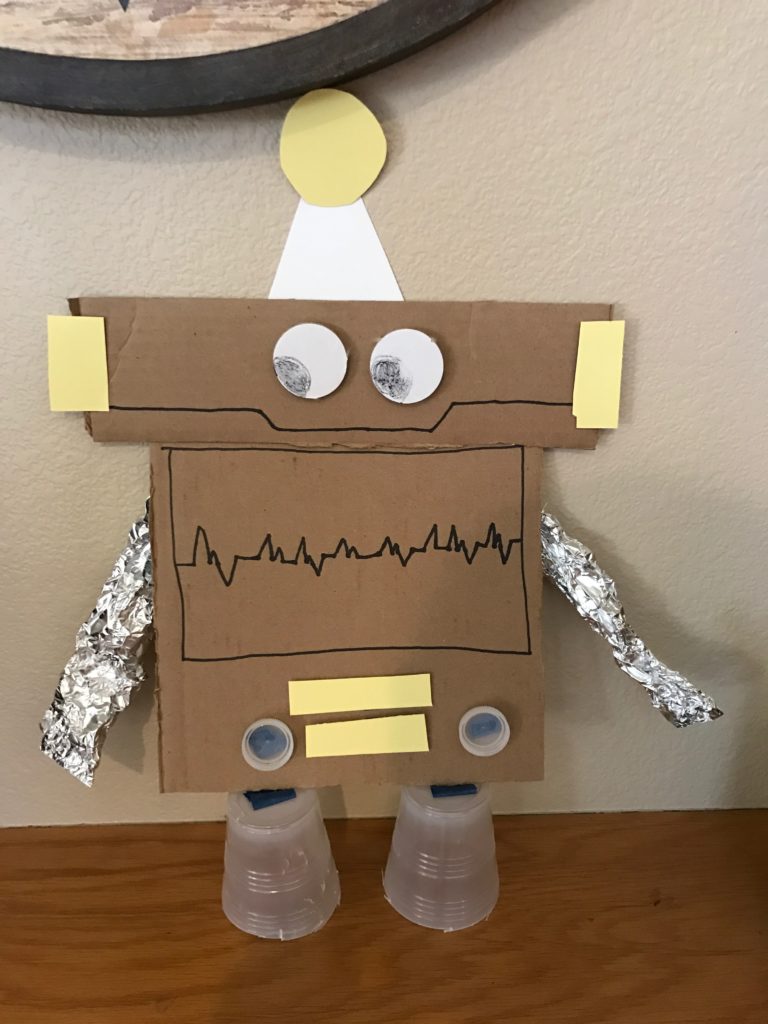 the littles were asked to create any kind of robot for their vacation bible school theme "Maker fun factory", so here is jack louie :)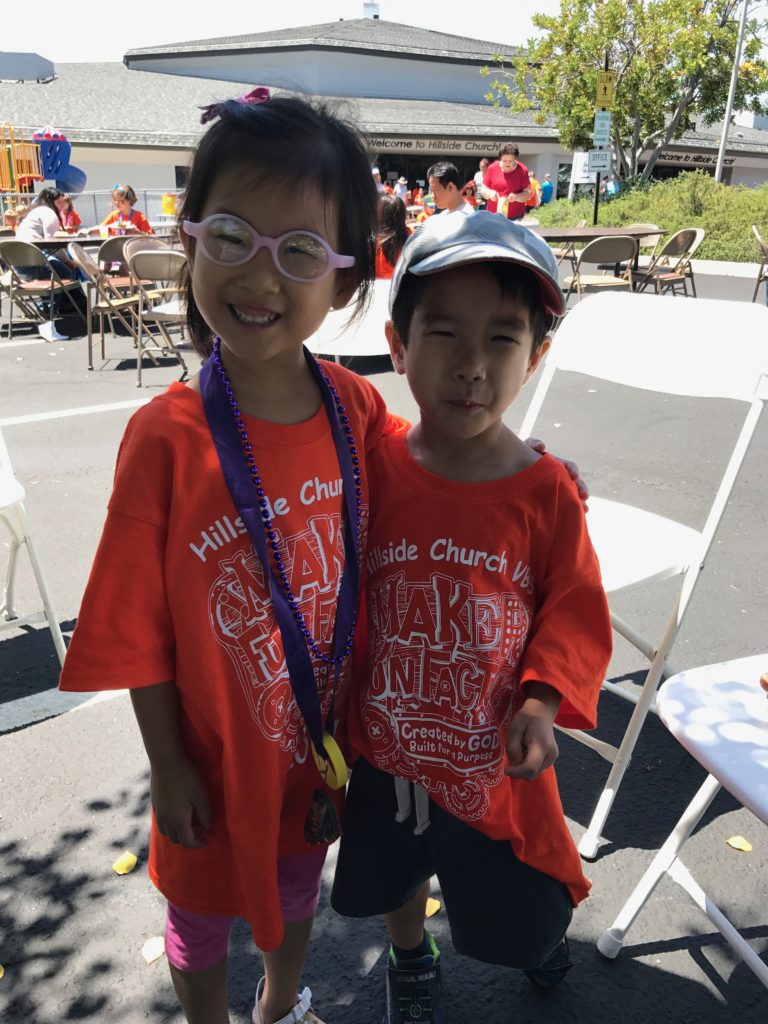 i love it when they want to sing the vbs songs nonstop and tell me that god made each one of us special and has a purpose for our lives.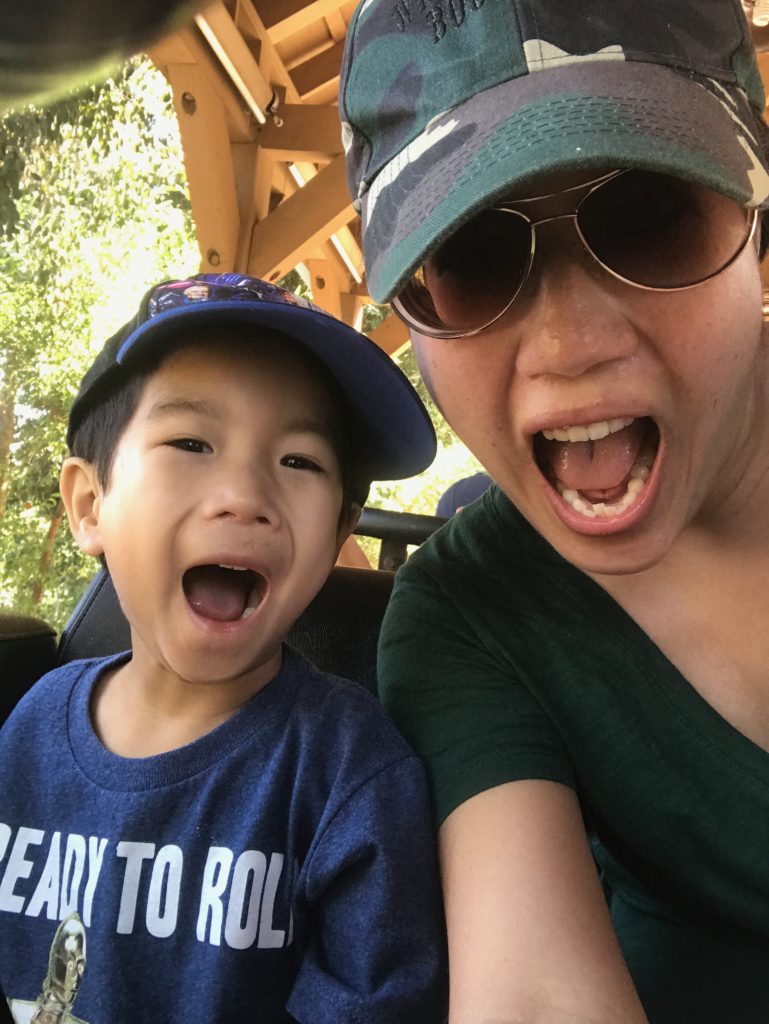 we conquered his first rollercoaster together at happy hollow and he had a blast!  we snuck in two more rounds afterwards so he was definitely ready to roll!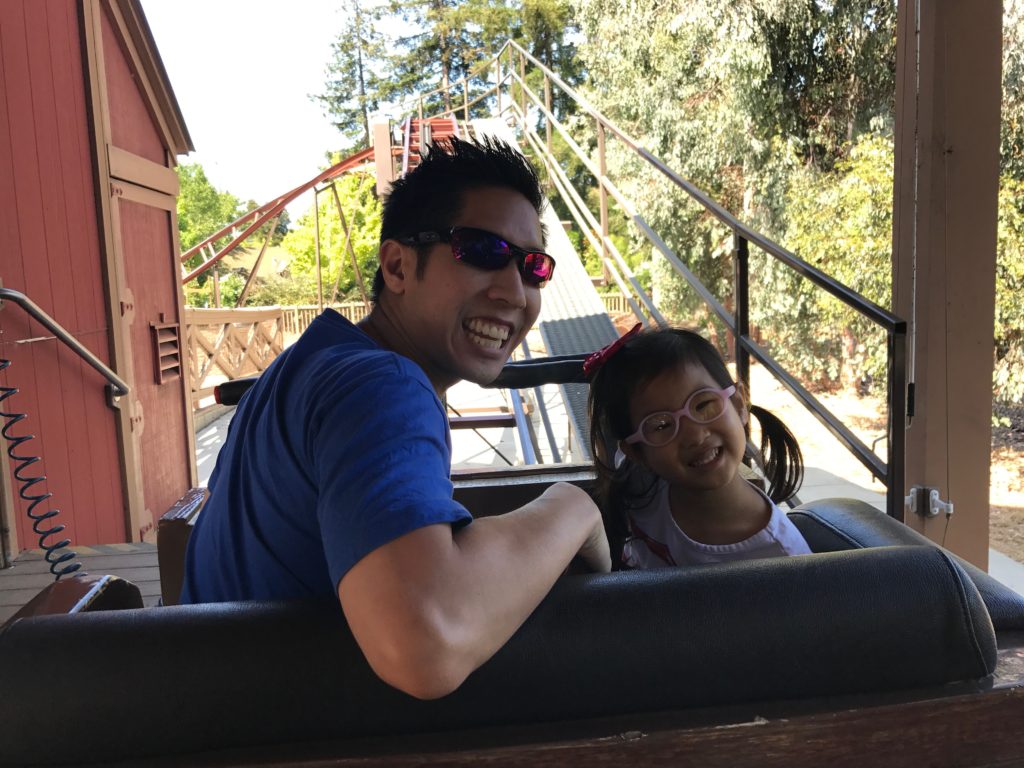 front row riding buddies.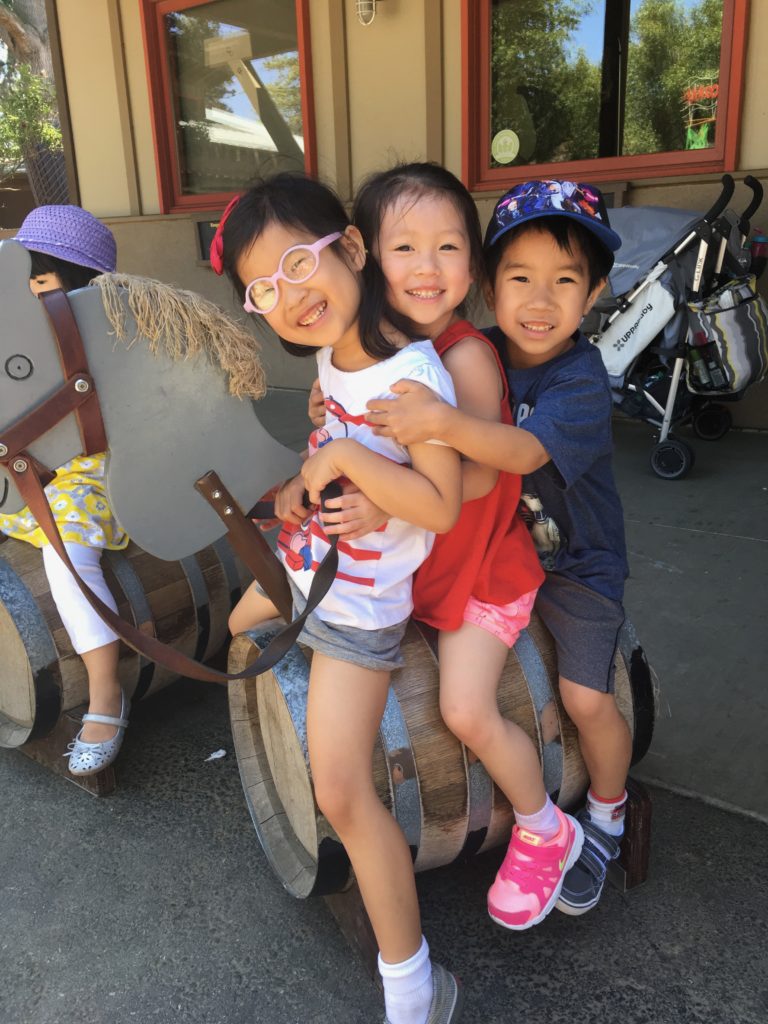 cousin love!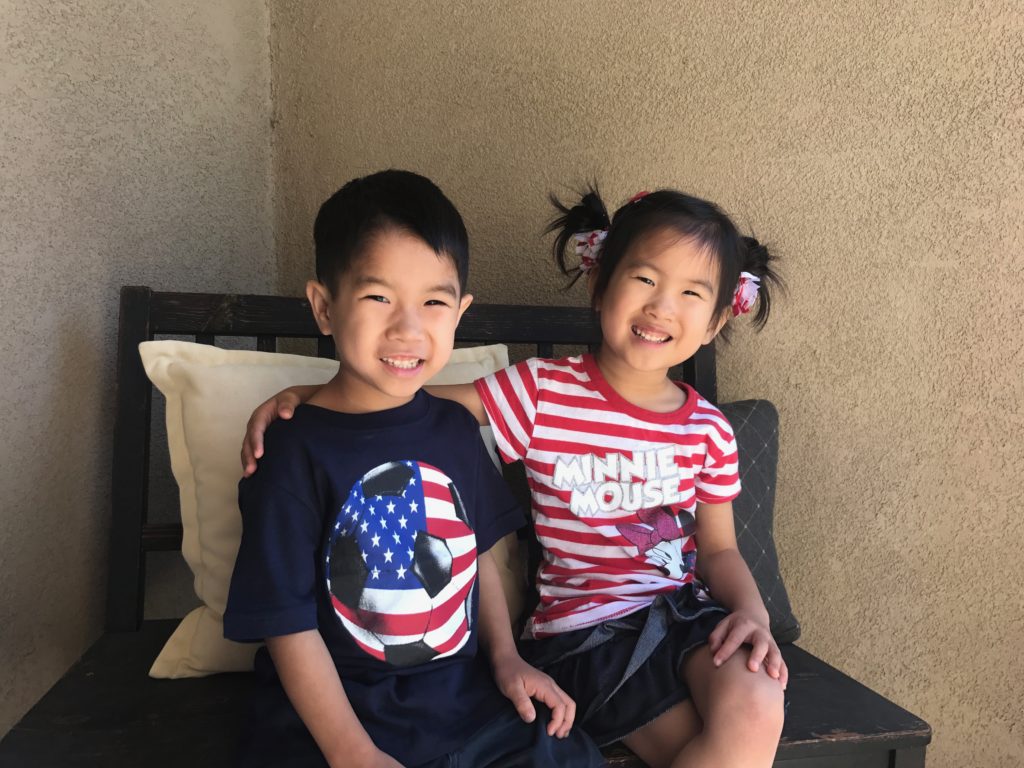 july 4th photoshoot for as long as they'll let me ;-)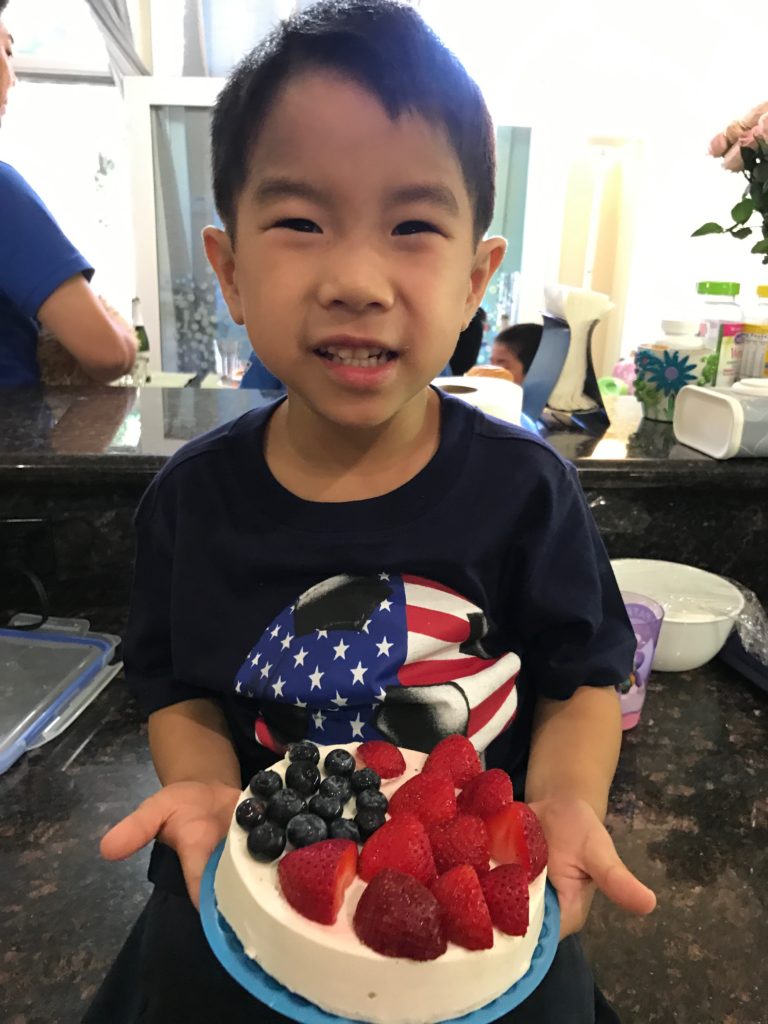 he helped me decorate our little vegan cheesecake dessert.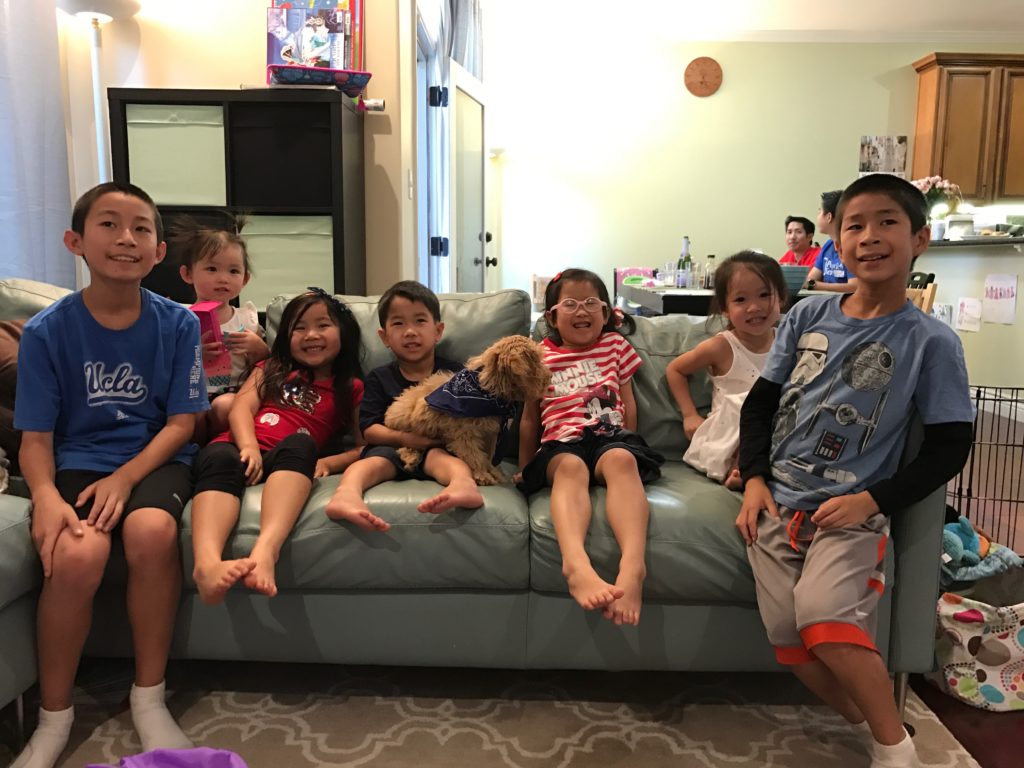 a sweet time with these cousins celebrating our nation's independence.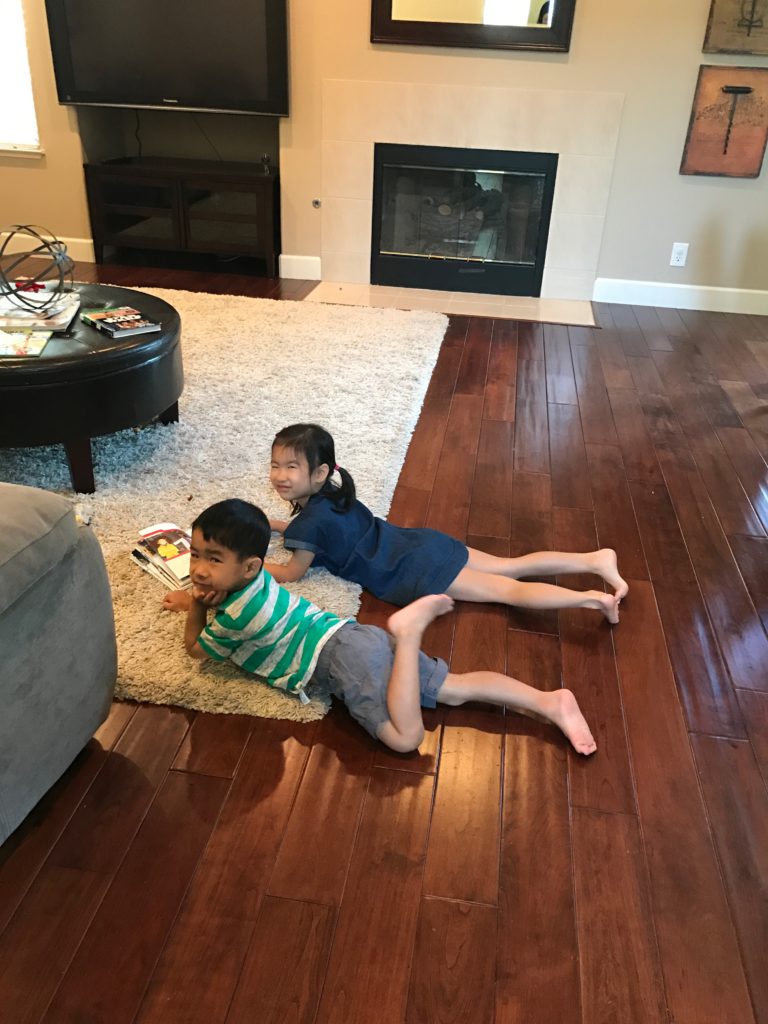 it's a treasure when i find them reading together and enjoying new library books.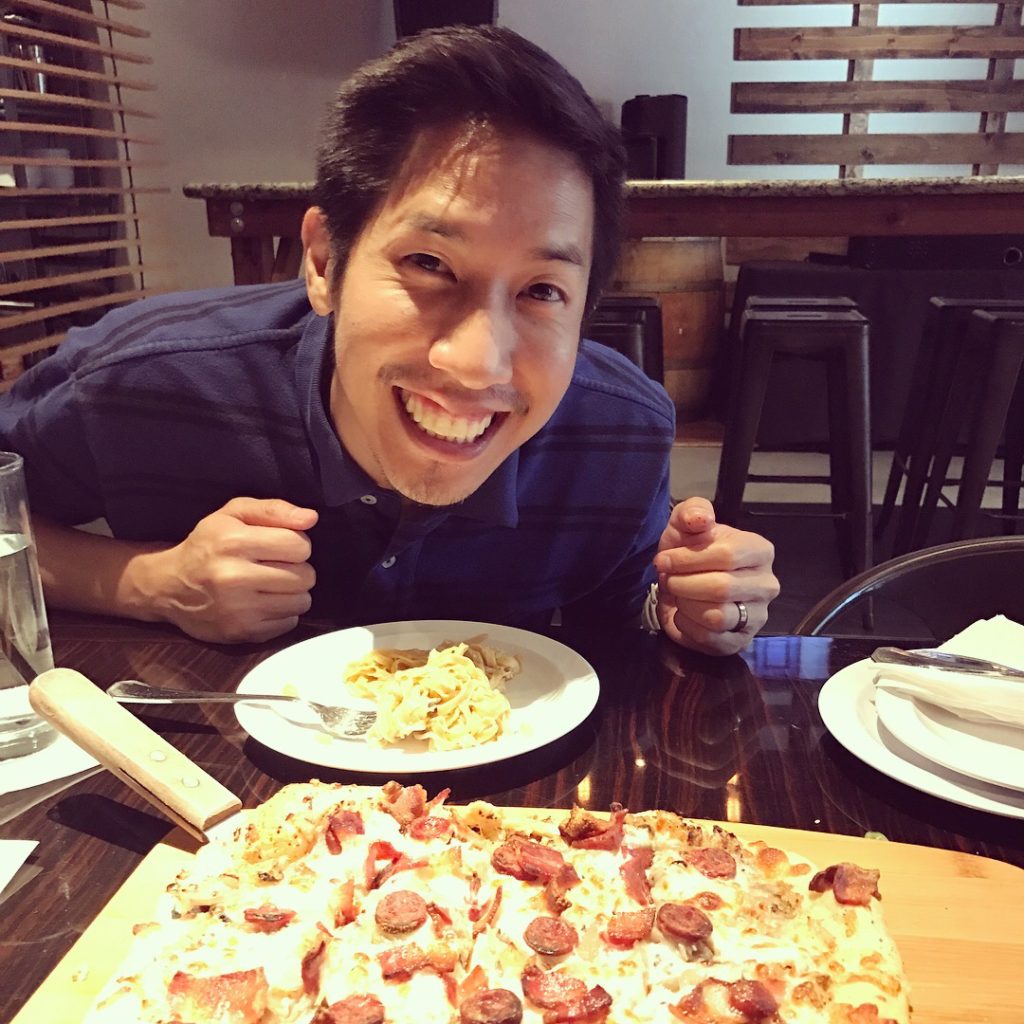 our date night included some new eats including this chinese sausage pizza, and rollerskating afterward!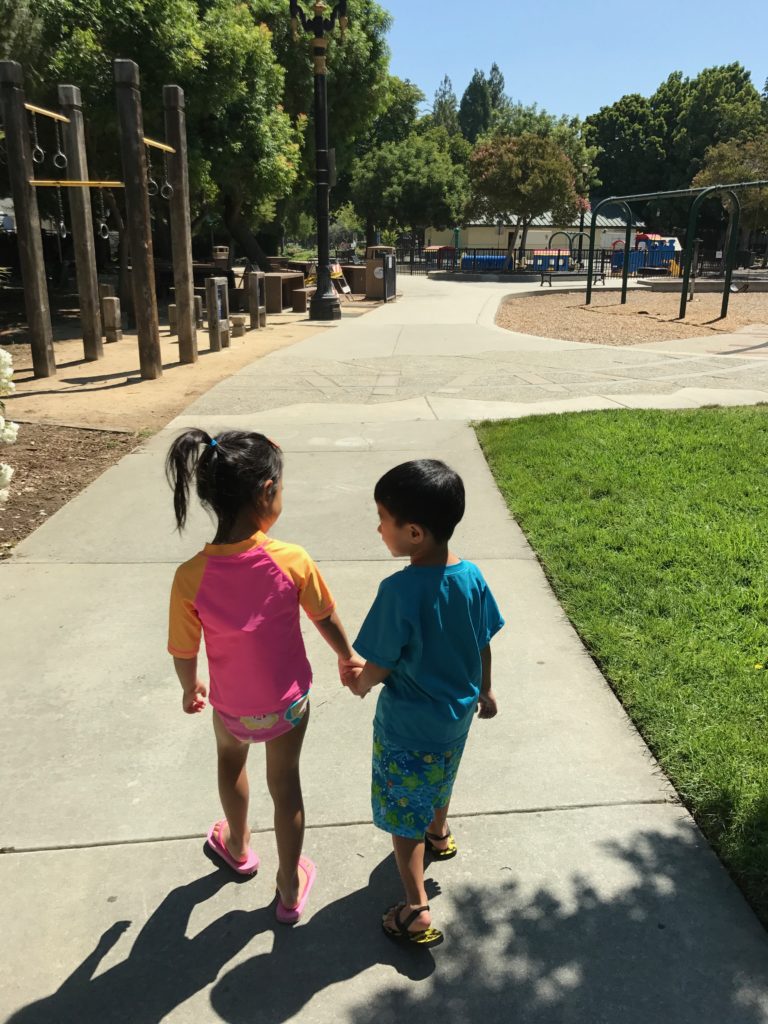 off to swim lessons, two peas in a pod.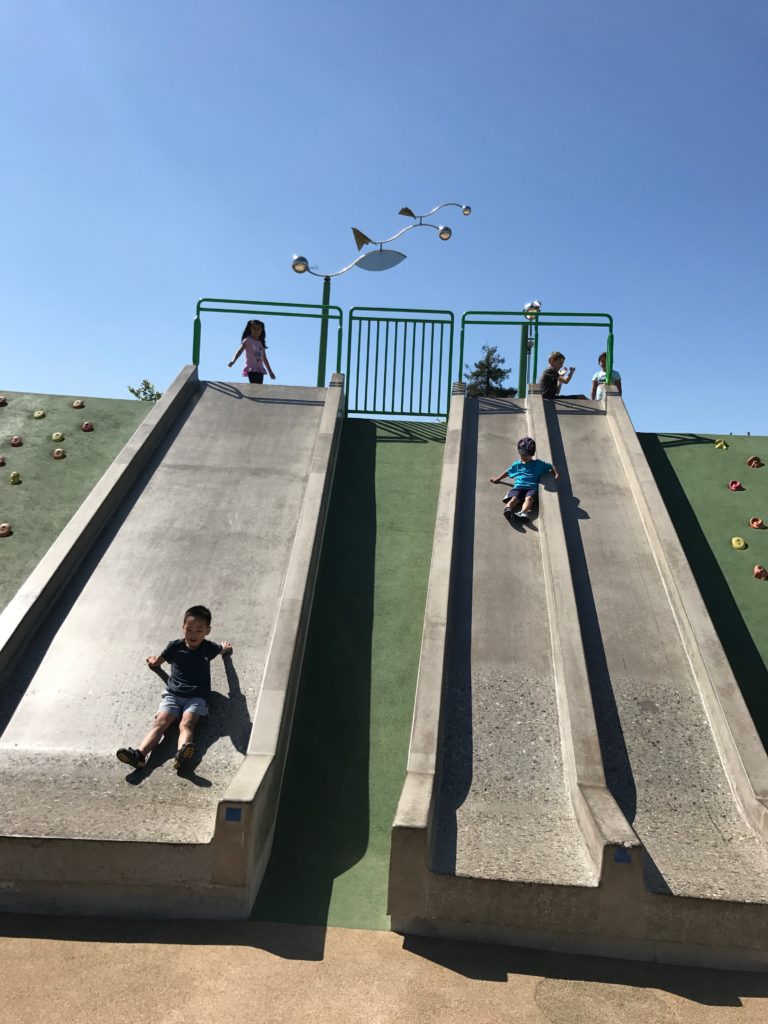 playdate with our buddy tae who happens to be mommy's childhood bestie's son we met through soccer class.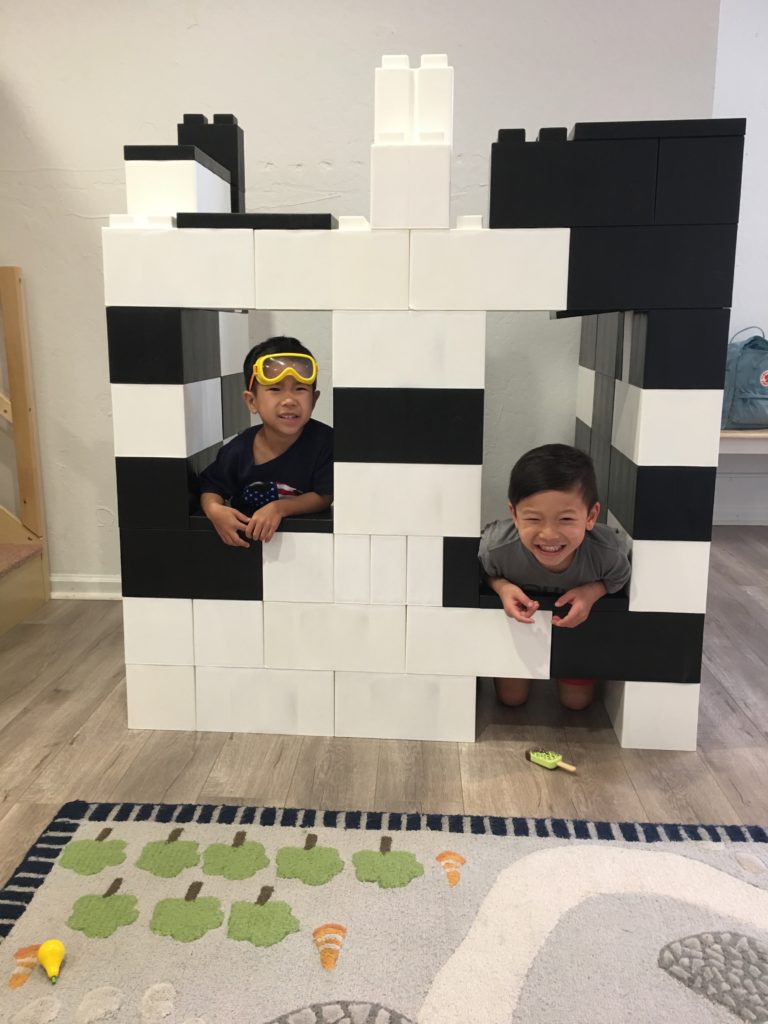 we invited some friends to a "see ya later, alligator" get together at a fun playspace.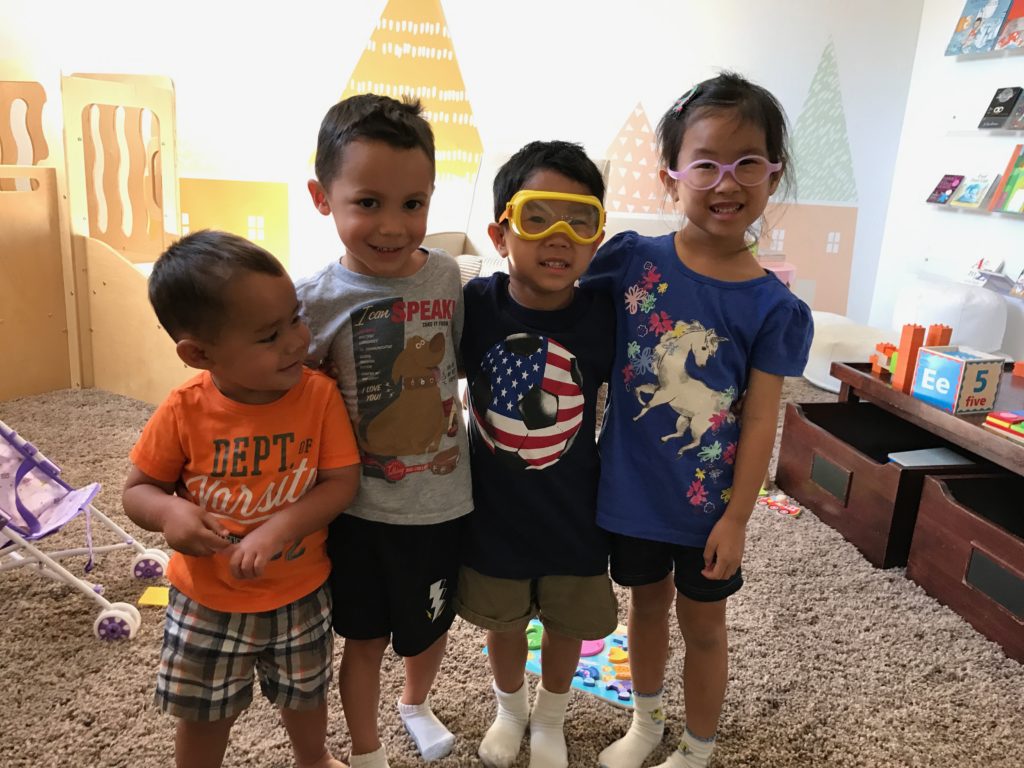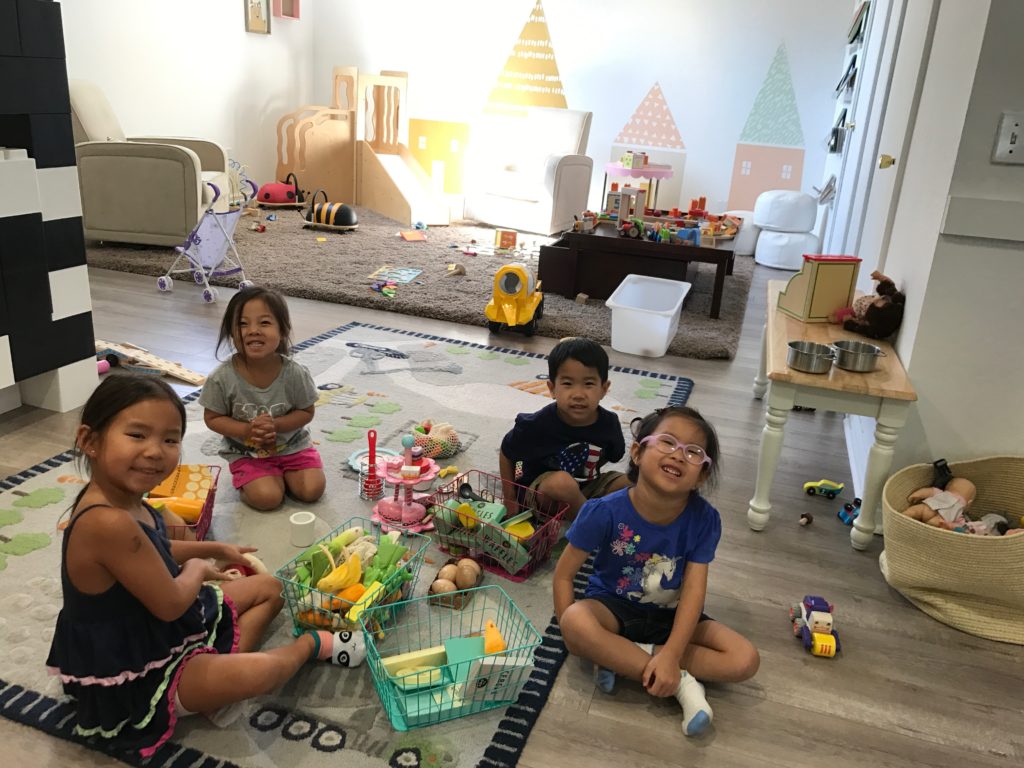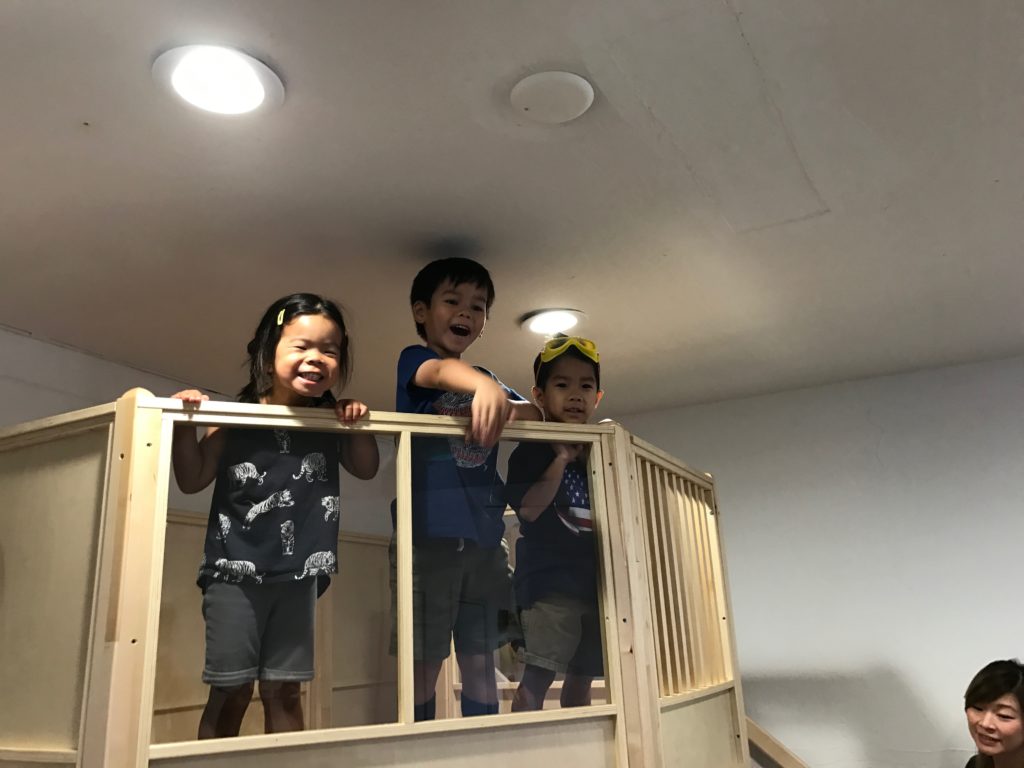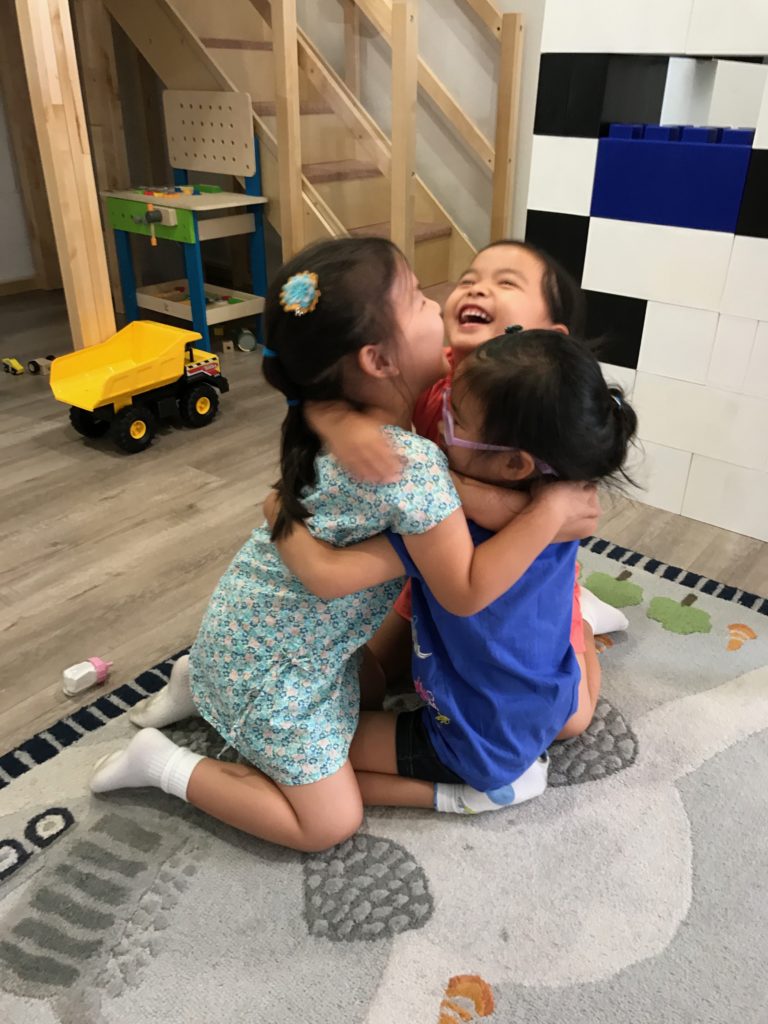 triple the hugs!
thank you grammy and gramps for taking the twins to see the wonderful "wizard of oz!"  i love that when grammy asked him if his favorite was the scarecrow, lion or tin man, he responded with "the girl!"  ;-)  should have known it'd be dorothy!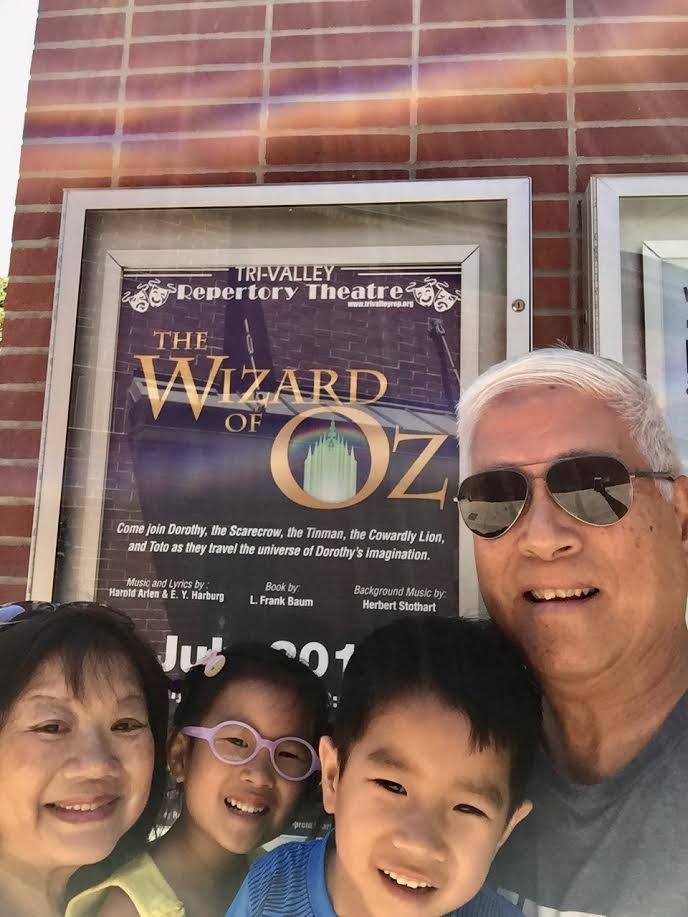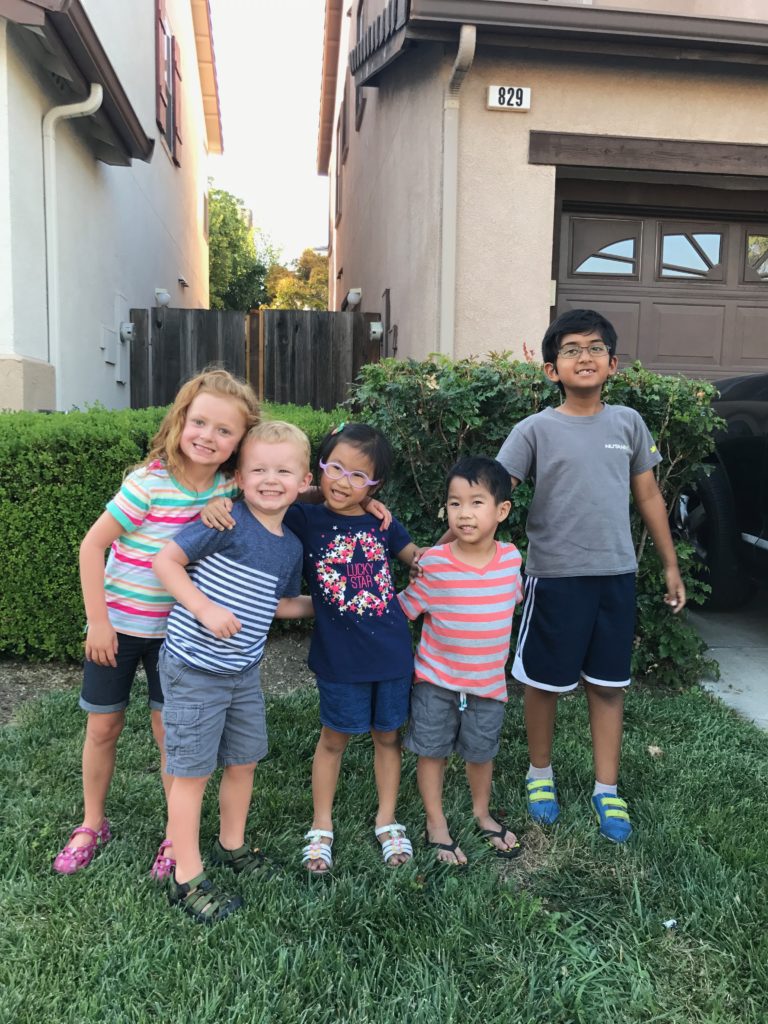 we feel so incredibly blessed by the neighbor friends we've had from when they were wee babies to full on little people :)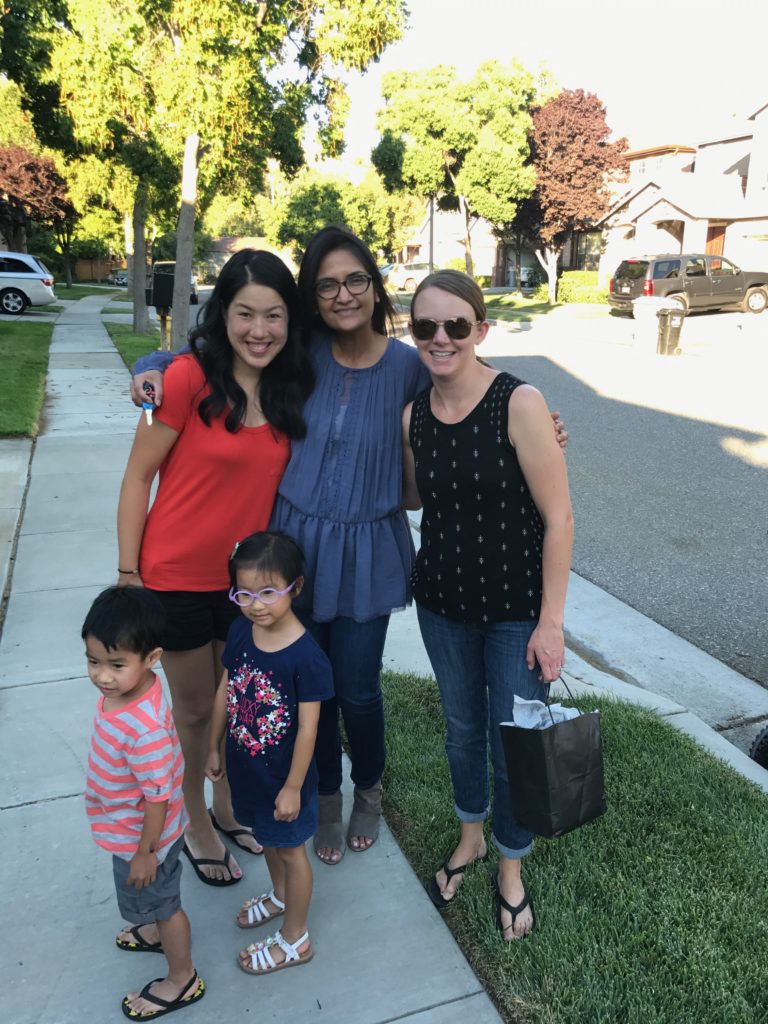 gonna miss these dear ladies.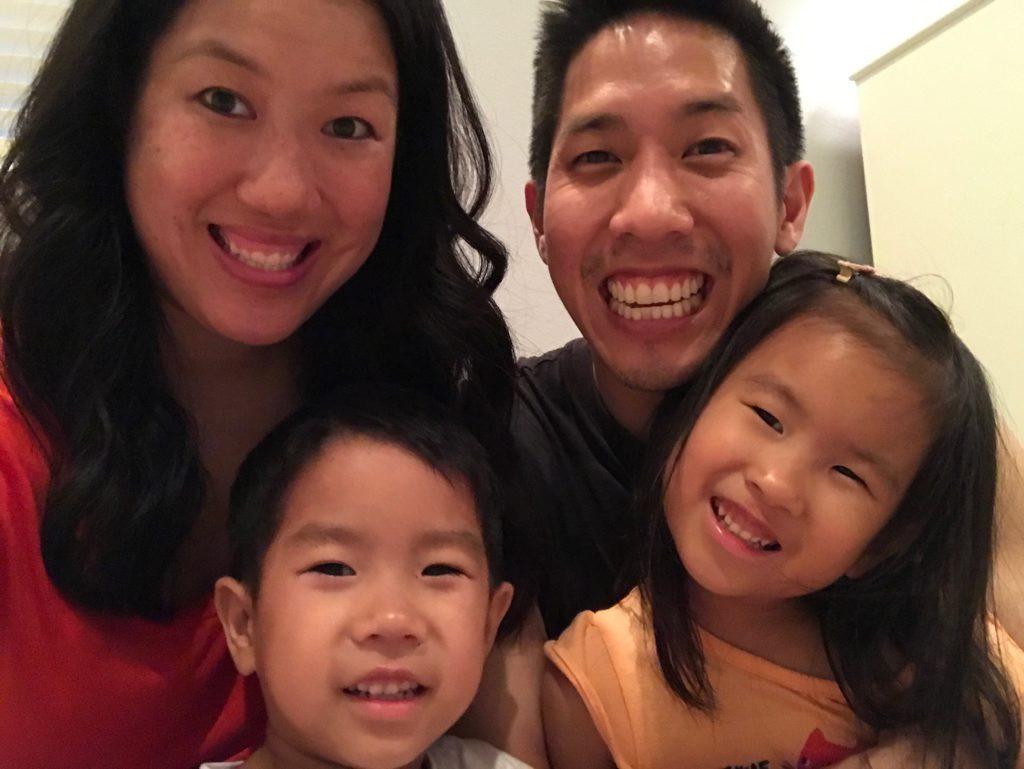 final family of 4 pic and kids last night in our home before the move.  this chapter has taught me a lot about stuff, relationships, and where i desire to focus my energy.  thanks god for guiding us through this chapter and here's to the adventures that await.